KSV Krüger Schuberth Vandreike
KSV I Mission
We are constantly reinventing ourselves:
Because the world around us never stands still.
We are curious.
Simply because we enjoy our work.
Different characters and temperaments.
Generate excitement and inspiration.
We are trustworthy partners, open and cooperative.
A team with tradition and future.
We are united by our passion for architecture.
The belief that our ideas make the world a better place.
KSV I Work Circle
PD Project Development
PM Project Management
ARC Architecture
LAR Landscape Architecture
INT Interior Design
SIG Signage
IDY Identity
ART Art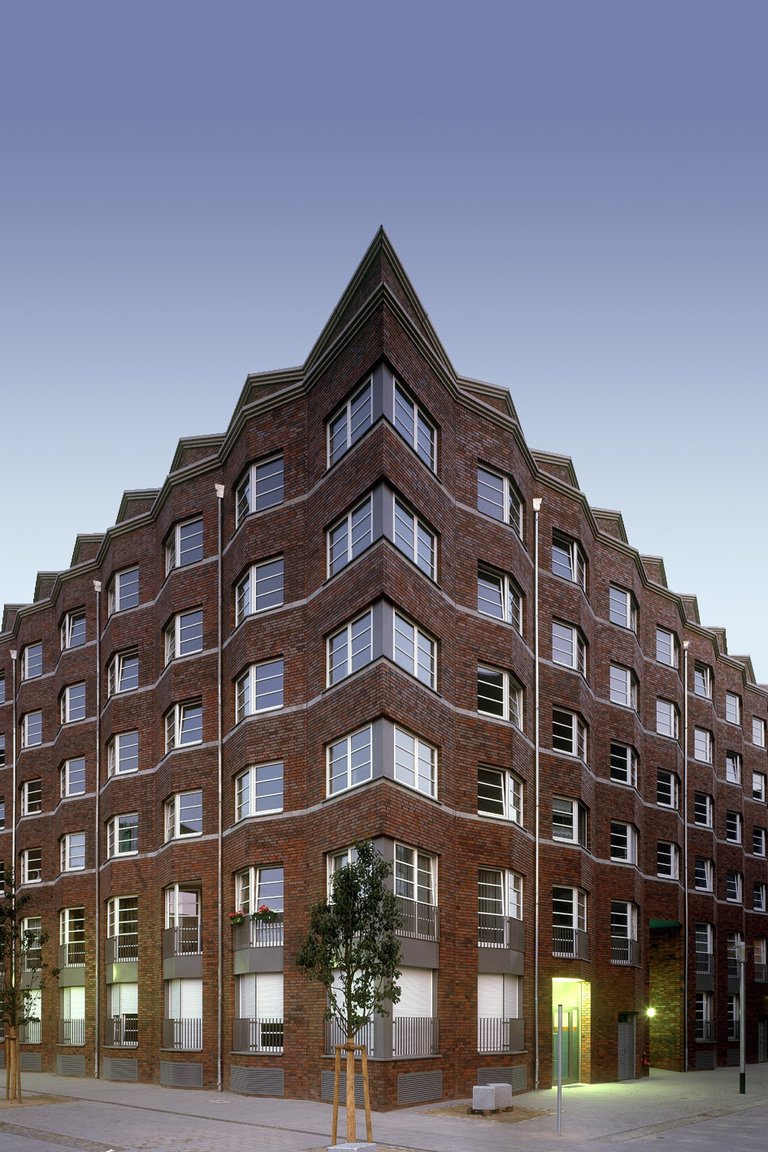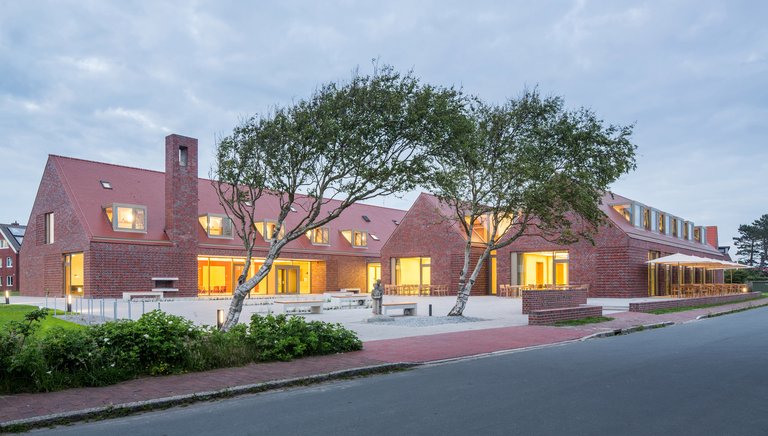 2021 Visionary Dreams video sequence of our Screen display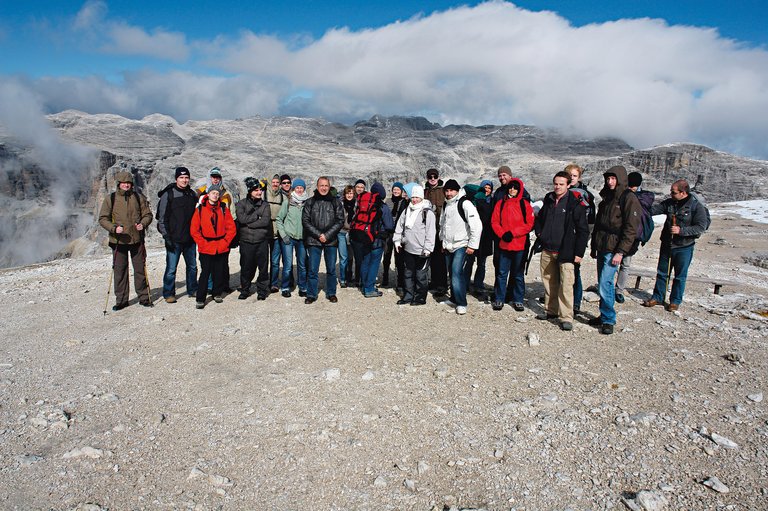 KSV I We are marathon runners…

MUS/ Museum of Modern and Temporary Art Bozen/ 2002-2008/ 7 years/ ARC/ LAR/ INT/ ART/ LP 1-8

BER/ BMW Brand Design Airport Berlin Brandenburg/ 2010-2021/ 11 years/ IDY/ LP 1-7

QVB/ Quarter Volksbank Berlin/ 2012- ongoing/ until now 11 years/ ARC/ LP 1-5

MAS/ Modular Architecture System International/ 1998-2022/ 24 years/ ARC/ INT/ IDY/ SIG

LON/ BMW Olympia Pavilion London/ 2012/ 1 year/ PM

MBS/ HQ Mittelbrandenburgische Sparkasse/ 2013-2018/ 6 years/ ARC/ LAR/ INT/ LP 1-8

POD/ Villa Berlin Dahlem/ 2016-2021/ 6 years/ PM/ ARC/ LAR/ INT/ LP 1-8

COM/ Container Manufactory Herzfelde/ 2018-2022/ 5 years/ ARC/ LP 1-5

ILB/ HQ Investment Bank Brandenburg/ 2018-2021/ 4 years/ INT/ LP 1-8

BOL/ Residential District Salinengärten Bad Oldesloe/ 2019-2023/ 5 years/ PD/ PM/ ARC/ LAR/ LP 1-8

LOF/ Jungfernsee Lofts/ 2019-2022/ 4 years/ PM/ ARC/ LAR/ LP 1-8

KÖH/ Kindergarten Märkolino Berlin/ 2015-2020/ 5 years/ ARC LP 1-8

SIG/ Signage SLK Kliniken/ 2018-2020/ 4 years/ SIG/ LP 1-8

SARN/ Furniture Line/ 2008/ INT/ ART

WOW/ Urban Sketcher Havelberg 2018/ Fischland Darß 2020/ Oderbruch 2022/ ART

HBOX/ Humboldt-Box Berlin 2009-2011/ 3 years/ ARC/ INT/ IDY/ ART

…who also master the sprint

Competitions

Assessments

Awards

Exhibitions

Night shifts

Tenders

Calculations

Expenses

Appointments

Sketches

Visualization
Studio

KSV Krüger Schuberth Vandreike

Planung und Kommunikation GmbH

Brunnenstraße 196

10119 Berlin

Germany

Contact

Torsten Krüger
phone +49 30 283031-0
ksv@ksv-network.de

www