JUNGFERNSEE LOFTS, Potsdam, Germany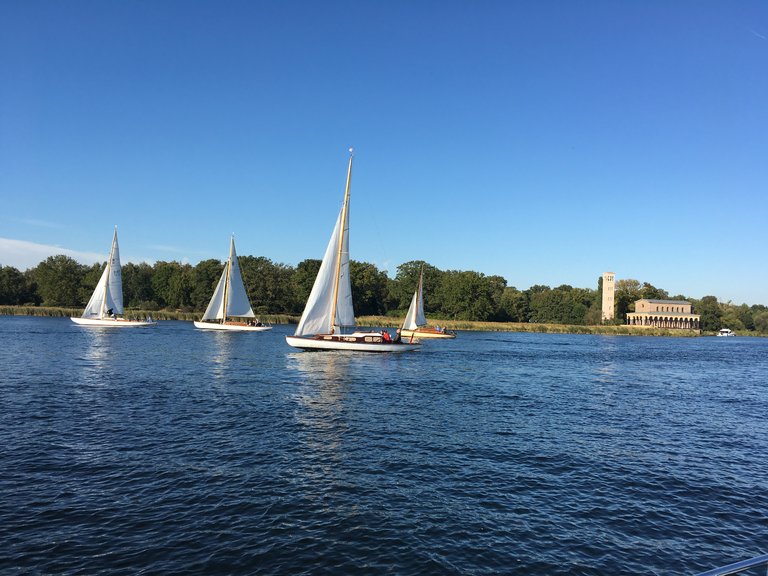 SAP initiated the development of an IT-technology hub on the site of a former military base, 'Campus Jungfernsee'. On this site, SAP opened one of the world-leading corporate innovation-centres, where international researchers develop new product ideas and the software for their implementation. The Jungfernsee Lofts lie immediately adjacent to the Innovation-Centre and create innovative space for startups emerging from the University of Potsdam as well as more established internationally oriented software companies.
The Jungfernsee Lofts are a new type of office building. Six individual office villas with gardens translate the structure of the UNESCO World Heritage Site of Potsdam's villas and gardens into an innovative work space concept. The innovative corporate adresses with a view of Lake Jungfernsee provide a space for sophisticated user groups. The mediterranean-style 'Rambla' with its black-and-white zig-zag lines and mediterranean trees forms the communicative centre of the quarter.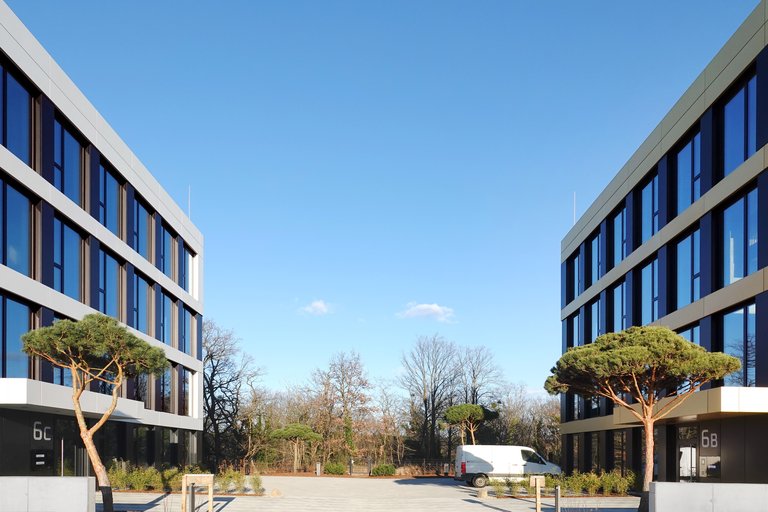 The architectural concept of the Jungfernsee Lofts was developed based on a modular concept for the exterior and interior design. Thus emerge different design lines for each building as well as an exciting ensemble.
An open loft with a large terrace enables the realisation of flexible fitout and interior design concepts. The office areas in each loft circle around a large central common area. Reception, lounge and an open kitchen with a counter for short meetings emphasise the communicative character of the space. The areas can be fittet out as Open Space, Team Space, Individual Space und Cowork Space. Further uses include conference and meetings, exhibition and events, ateliers and brand show rooms. All floors open up onto the surrounding landscape through large flushfloor windows and terraces. The lofts, which open up onto the gardens via generous sliding doors, can also be used for other services, fitness and catering. The interior design concept of the buildings takes on an indivualised character in unison with the three fassade typologies through the design lines 'Black','White' and 'Copper' which encompass internal glass partition systems, lights and stair ballustrades.
The gardens combine elements of the Northern European, Mediterranean and Asian Garden to create a distinctive ambiance. Working in close connection to the landscape forms a new, more livable alternative to the commercial centres of metropolitan Berlin. Create Work. Create Live.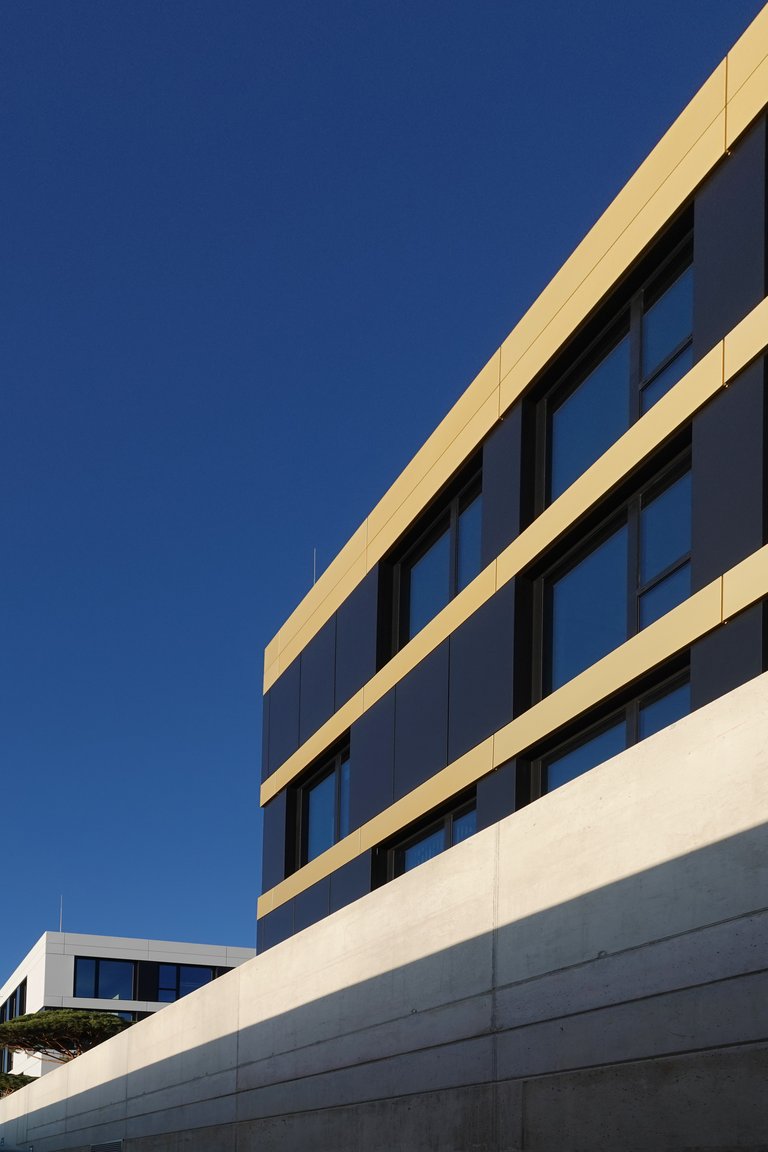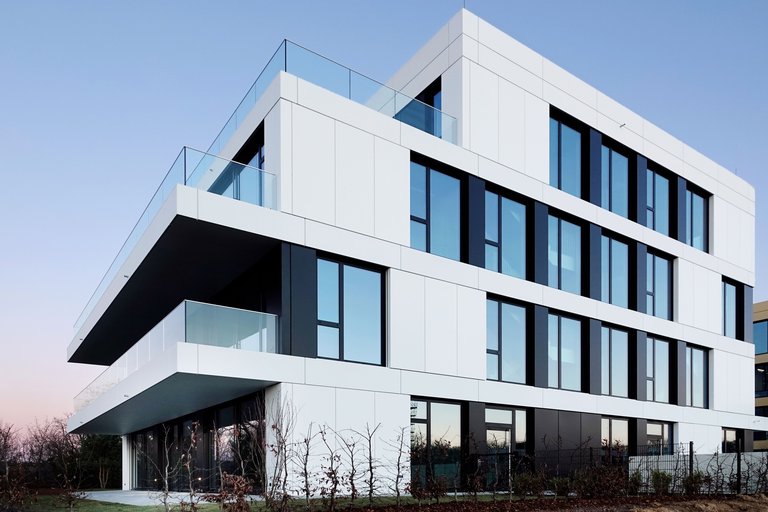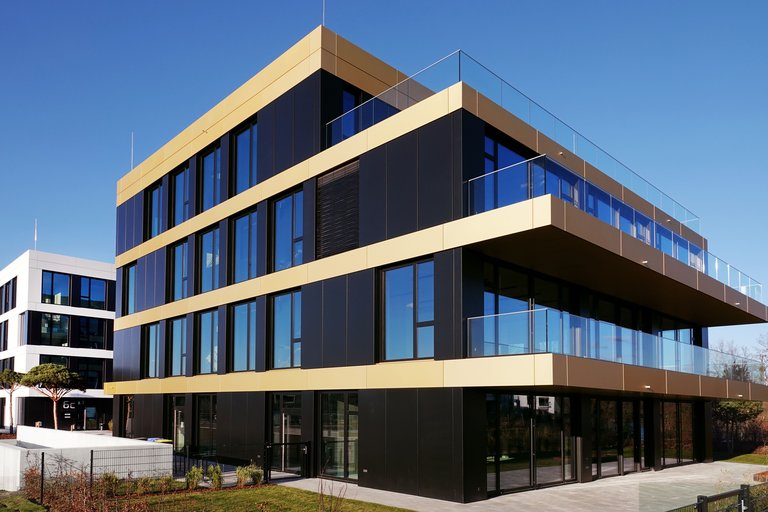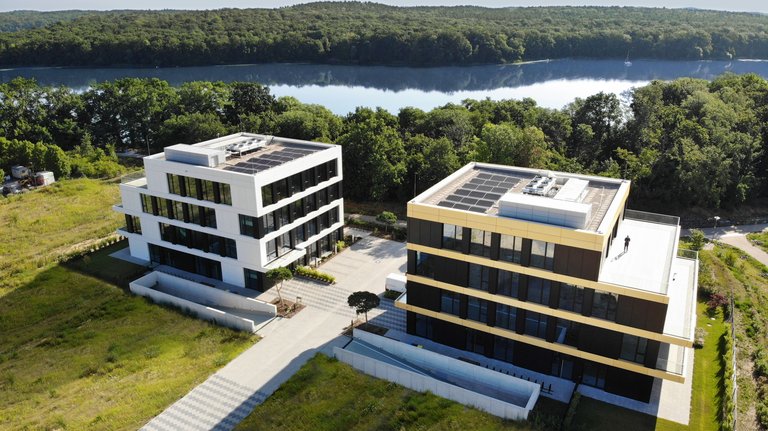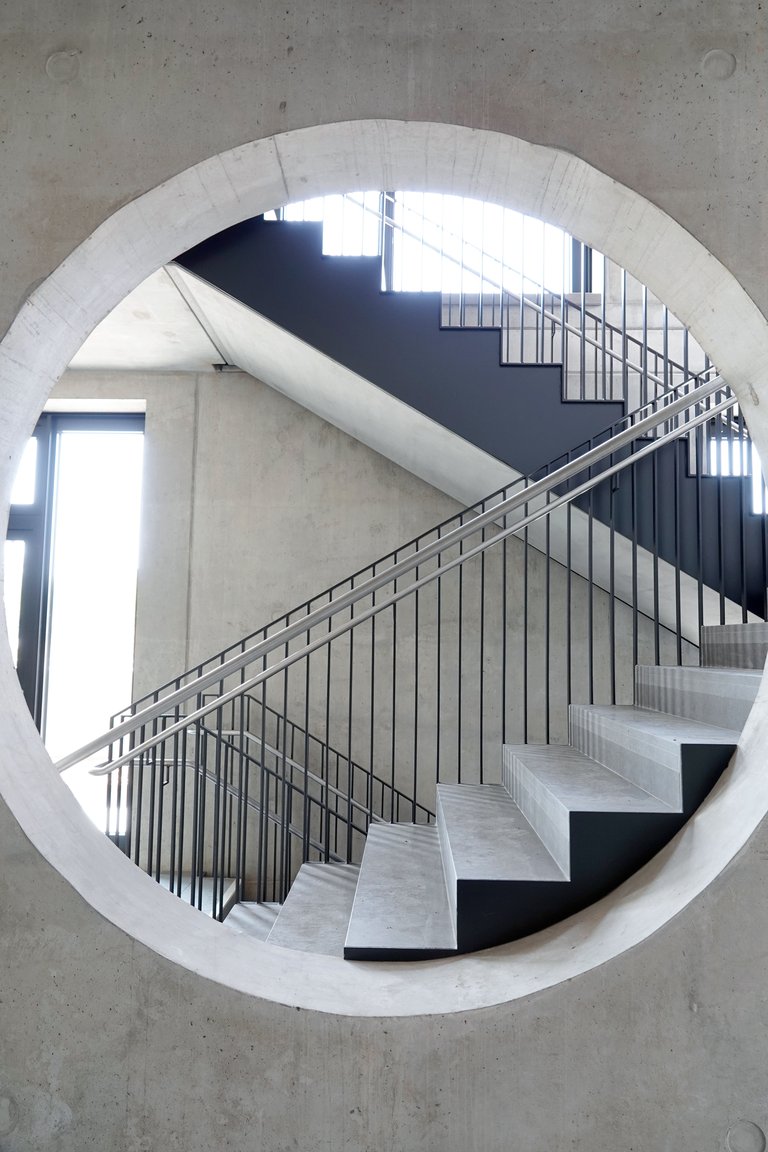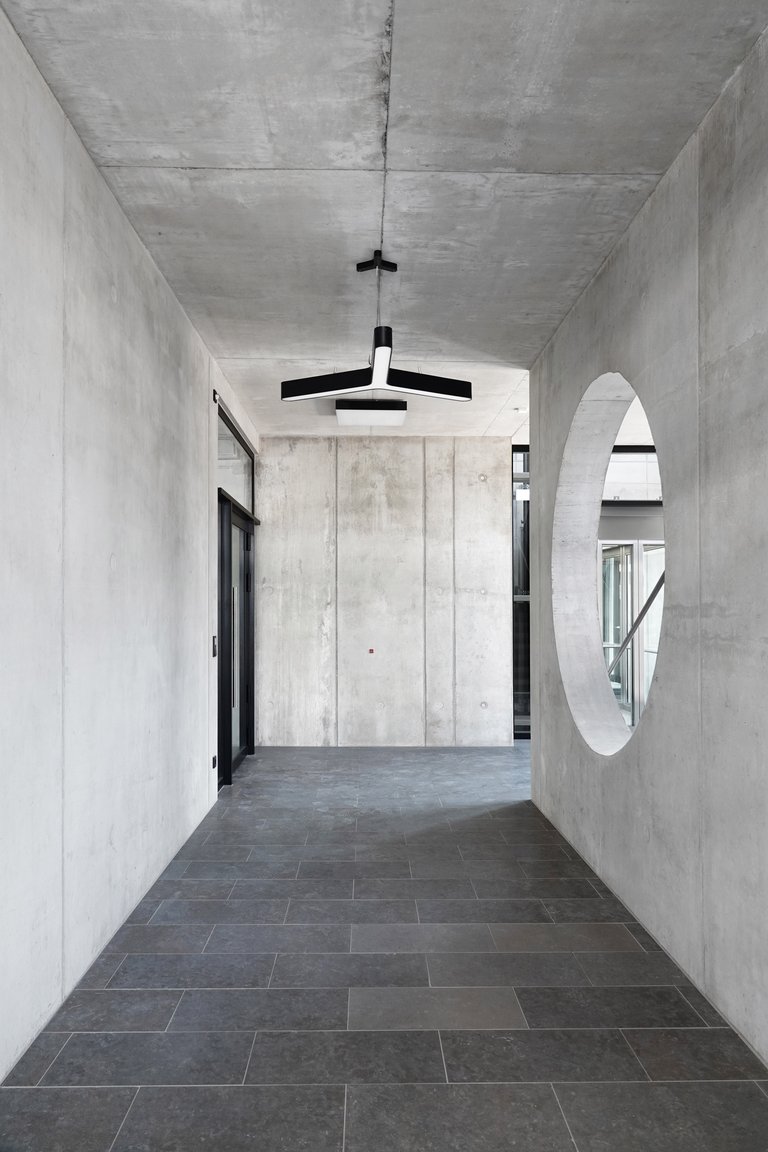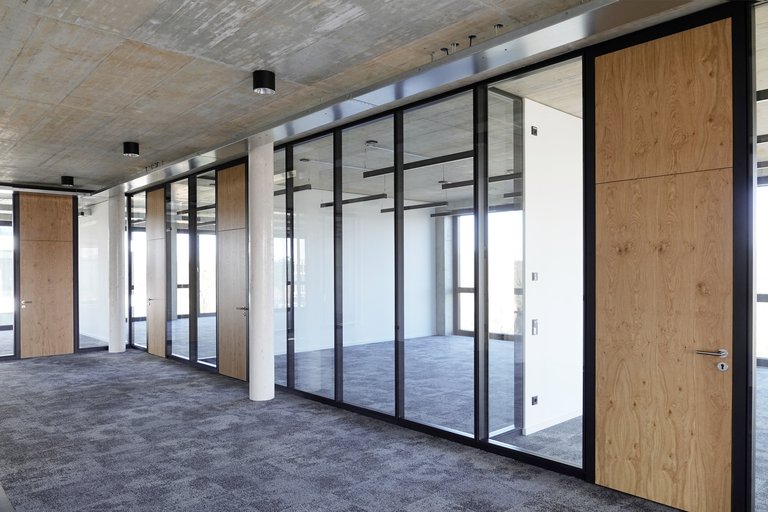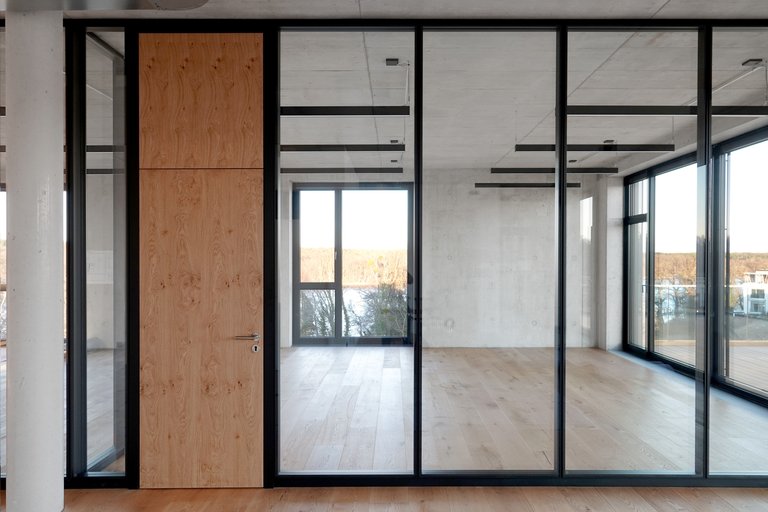 Completion

2022

Project type

Office Building

Client

Gaart Real Estate GmbH

Gexx Real Estate GmbH

Architects

KSV Krüger Schuberth Vandreike

Planung und Kommunikation GmbH