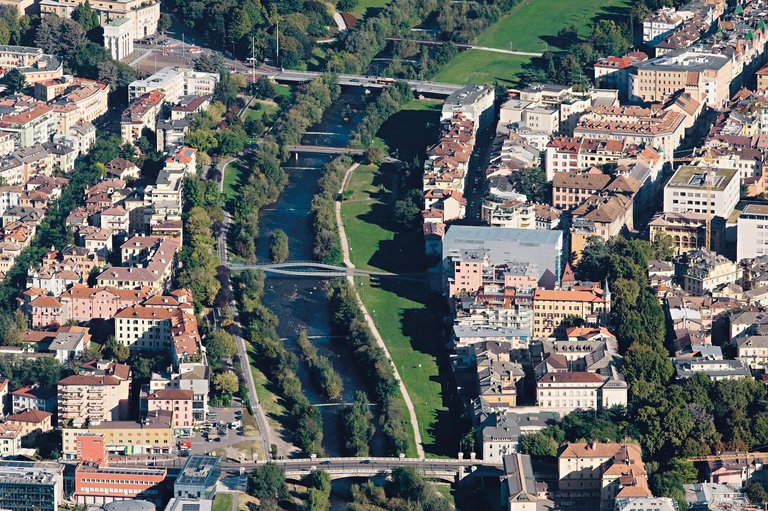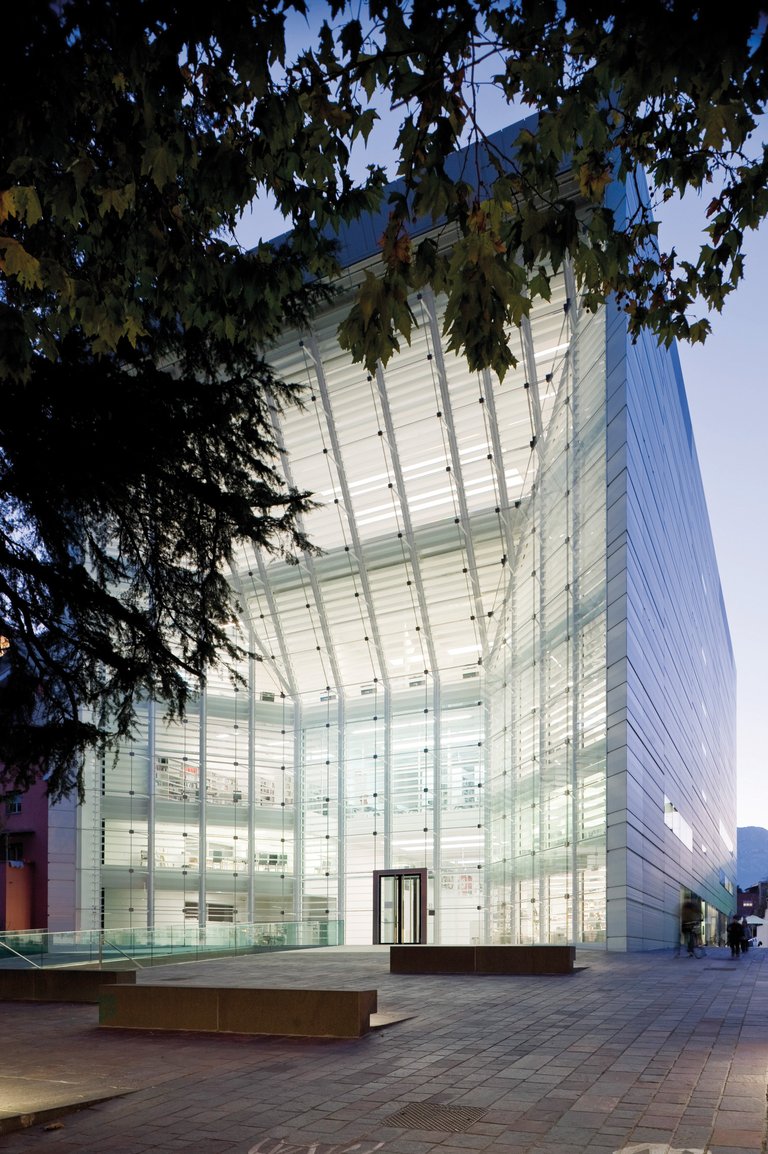 Press Text Museion, Opening 24th May 2008, Bolzano
The Museion will be an international laboratory for research with an interdisciplinary focus: this is the museum that is being born. Museion sets at the center of its development a strong activation of the collection that will live in a relationship with temporary exhibitions. It will also stimulate the collaboration with artists through production and artists' residencies. Museion's project is reflected in its architecture. The cubic form of the building is visually striking, with the transparent front facades offering a dialogue with the city. The physical and symbolical tie between the historical center and the new city is completed by the two parallel and oscillating curves of the bridge, an integral part of the project. The building's interior spaces are fluid: the five levels of museum activity — exhibition and events areas, educational workshops, library — aren't rigidly separated from one another, but are intimately interconnected. Adjoining the museum is an atelier house to host artists. At night the museum will offer passers-by a stunning view when the facades will act as screens for the projection of artworks especially commissioned by Museion.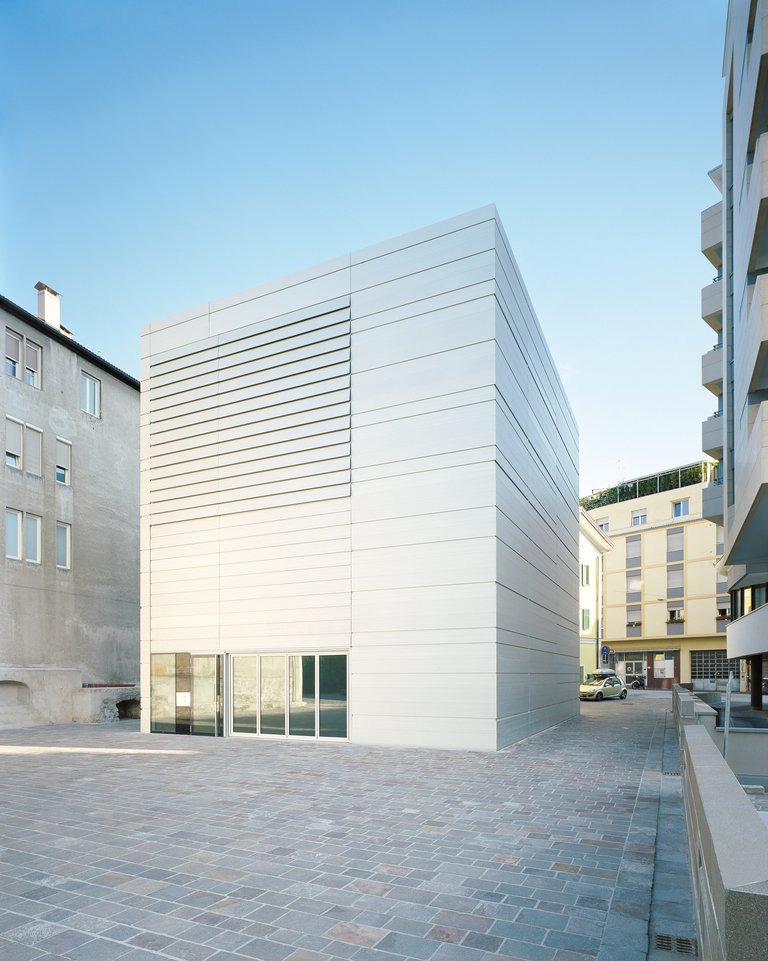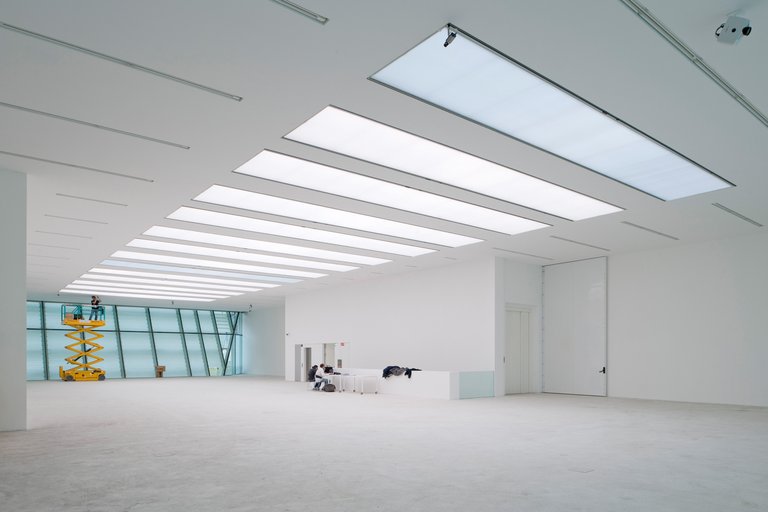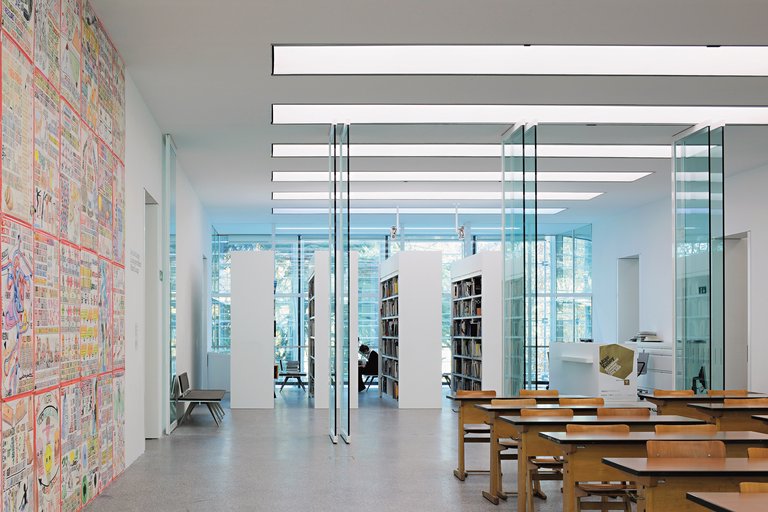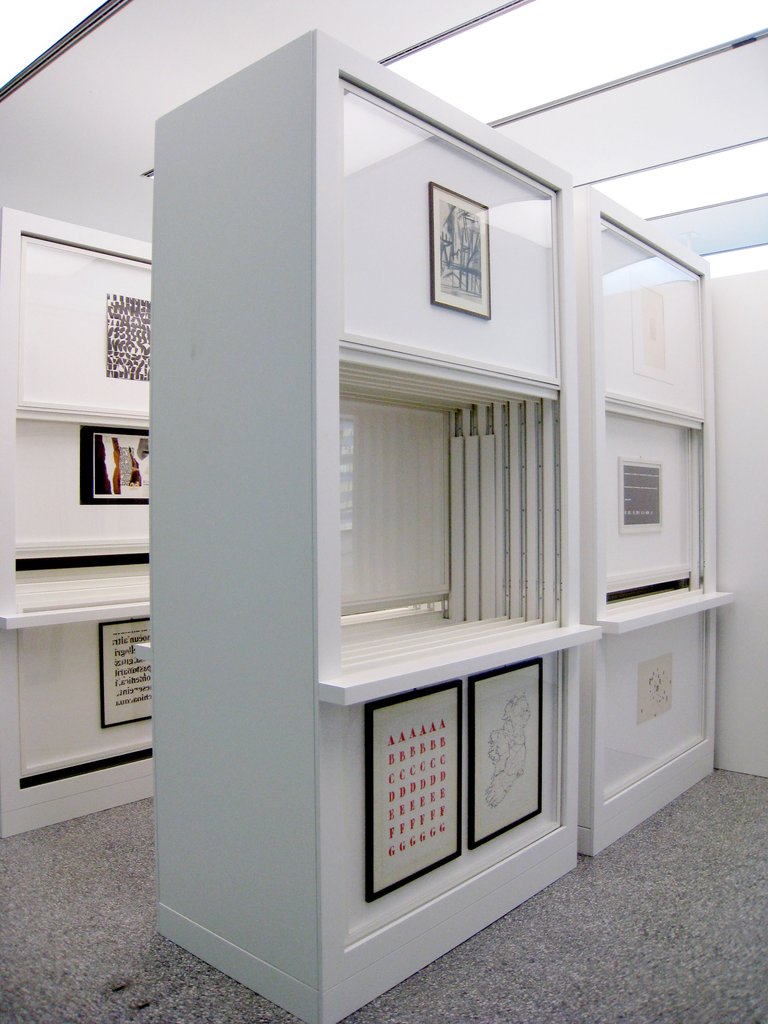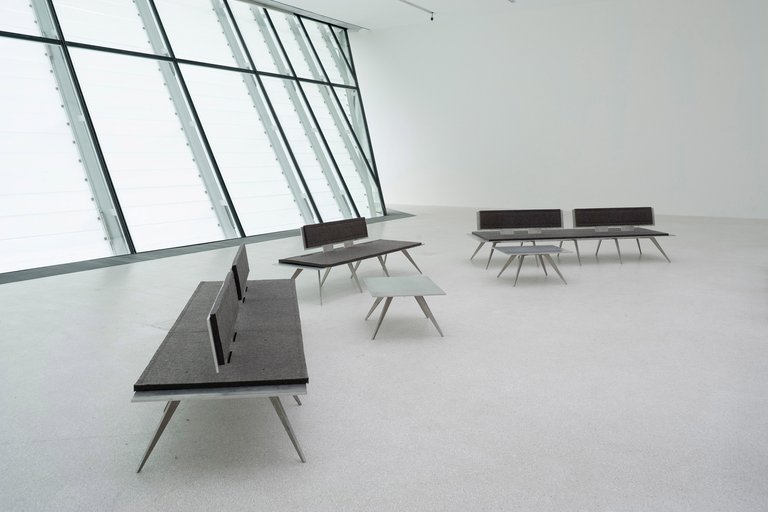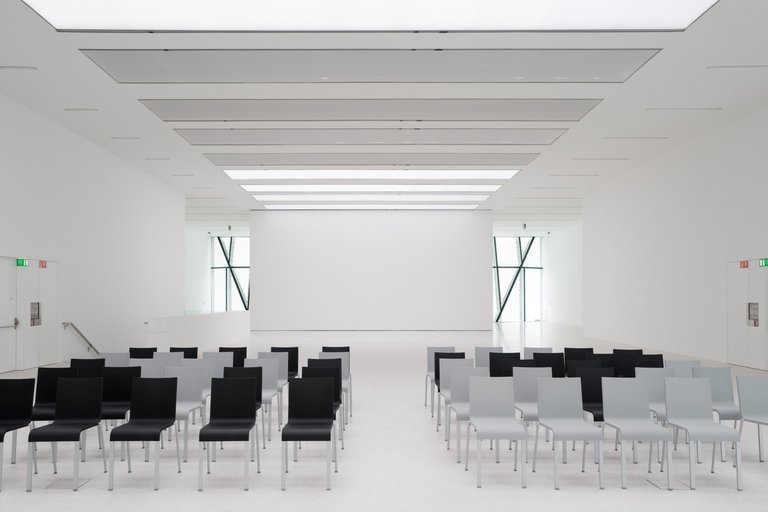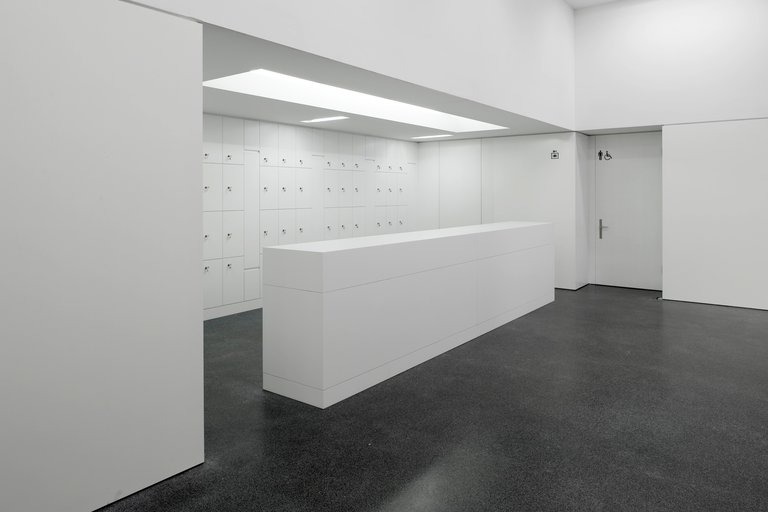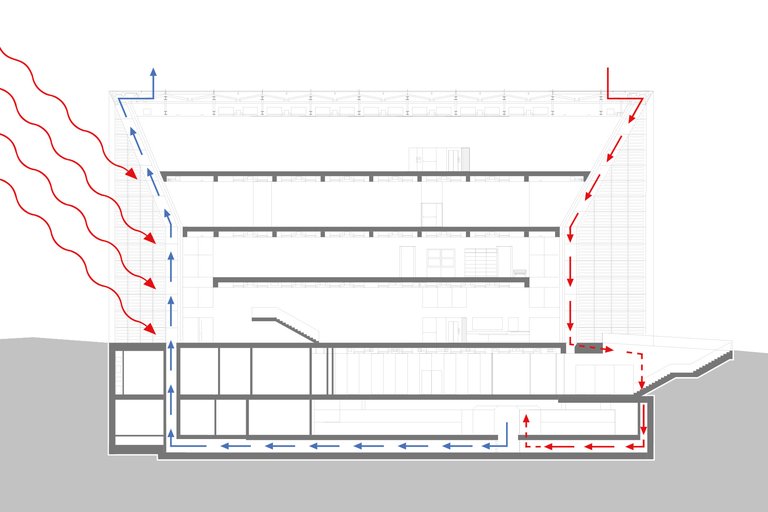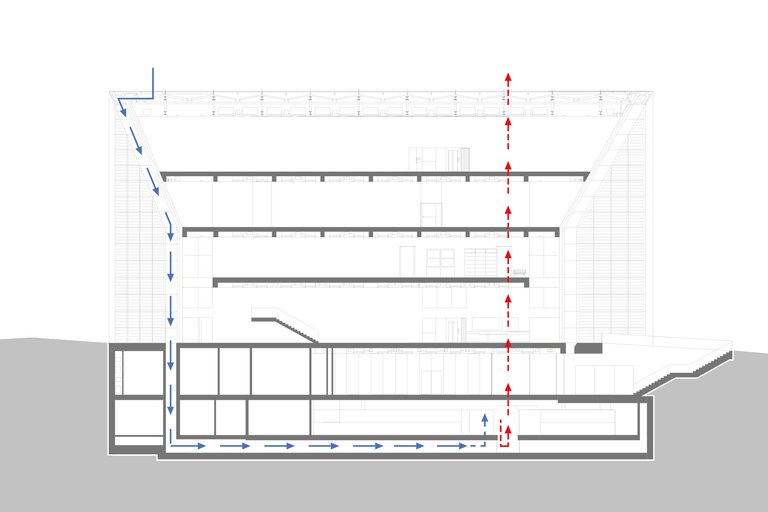 Competition

2001, 1st prize

Completion

Opening 2008

Project type

Museum with exhibition area, event area, library, restaurant, museum shop, atelier house, service areas, bridges

Client

Autonome Provinz Bozen, Amt für Hochbau Ost

Architects

KSV Krüger Schuberth Vandreike

Planung und Kommunikation GmbH

Awards

KlimaHaus-Cube: Award 2009

European Price for Energy + Architecture 2009 : "Honorable Mention"