MAS Modular Architecture System. BMW, Worldwide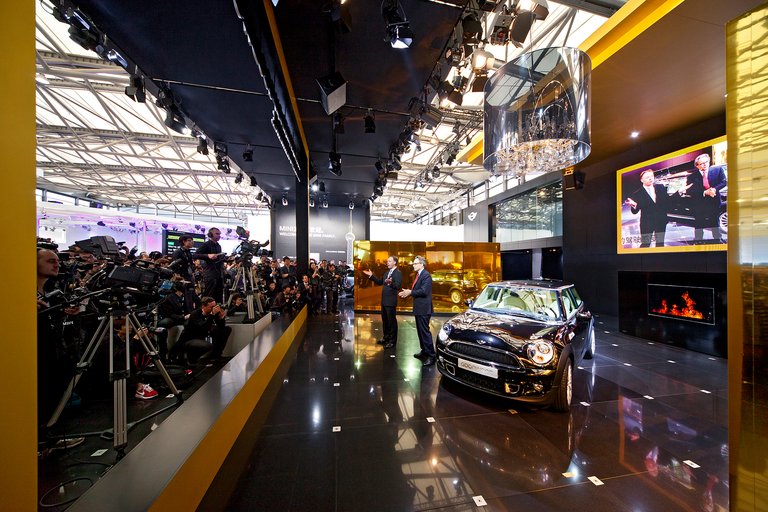 The MAS system was developped by KSV in several steps and adapted for different markets globally. The MAS system allows for the conception and realisation of temporary indoor and outdoor exhibitions and events. Since 1998, KSV realised globally over 700 exhibitions and events in Europe, Asia, North and South America and Africa based on the MAS system for large brands. Numerous other agencies, exhibitors and markets have successfully implemented the MAS system globally.
The MAS system comprises a primary construction which carries all structural requirements, and a secondary structure which implements indivual design requirements. Not the system is the focus, but the staging of an indivual brand idea which requires a unique architectural, design and communication concept.
The primary construction is made up of aluminium beams, which are connected by nodes. Aluminium, through its low weight, enables optimal handling during assembly, disassembly, packaging and transport. The construction also fulfills fire safety requirements. The secondary construction of modular floors, walls, ceilings and lighting systems ensures a high quality finish as well as fast assembly and disassembly.
The MAS system facilitates optimal project and cost management. KSV are a strategic partner, consultant and creative agency for the development and implementation of the communication concepts, the interior design and the architecture of large corporations and brands. This includes participation in acquisition and tender processes as well as research and analysis in local markets.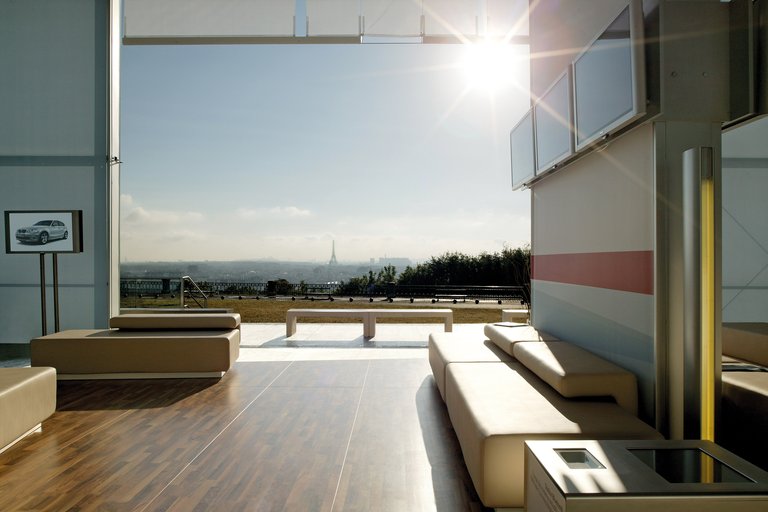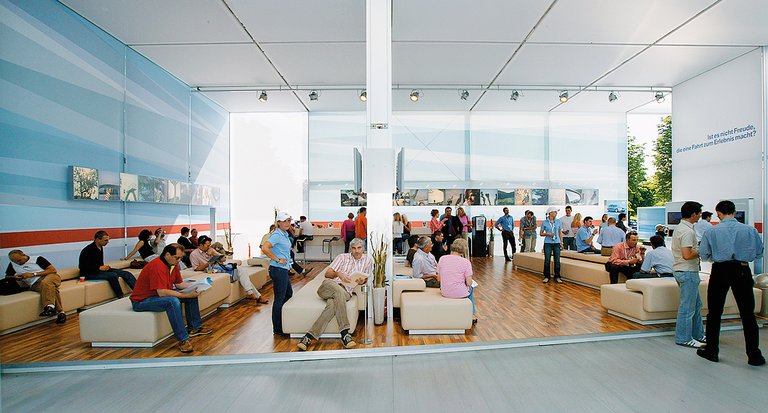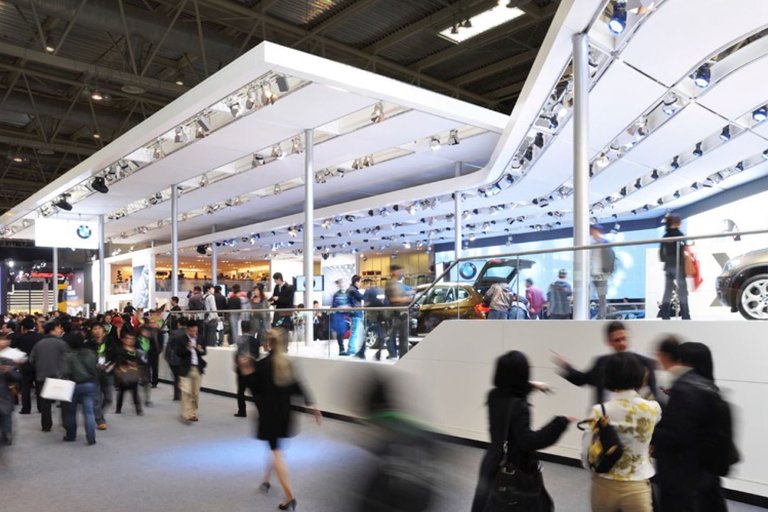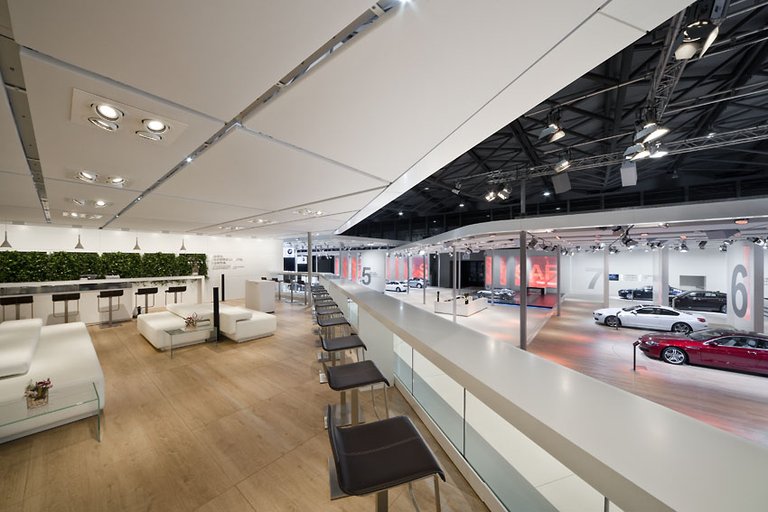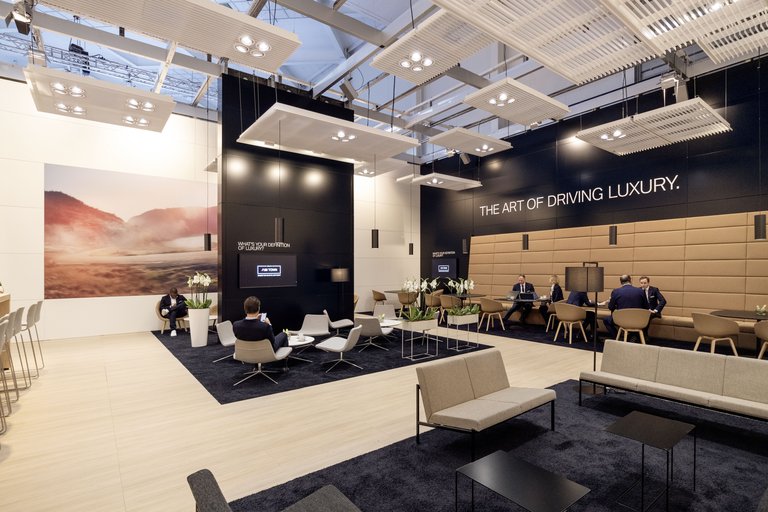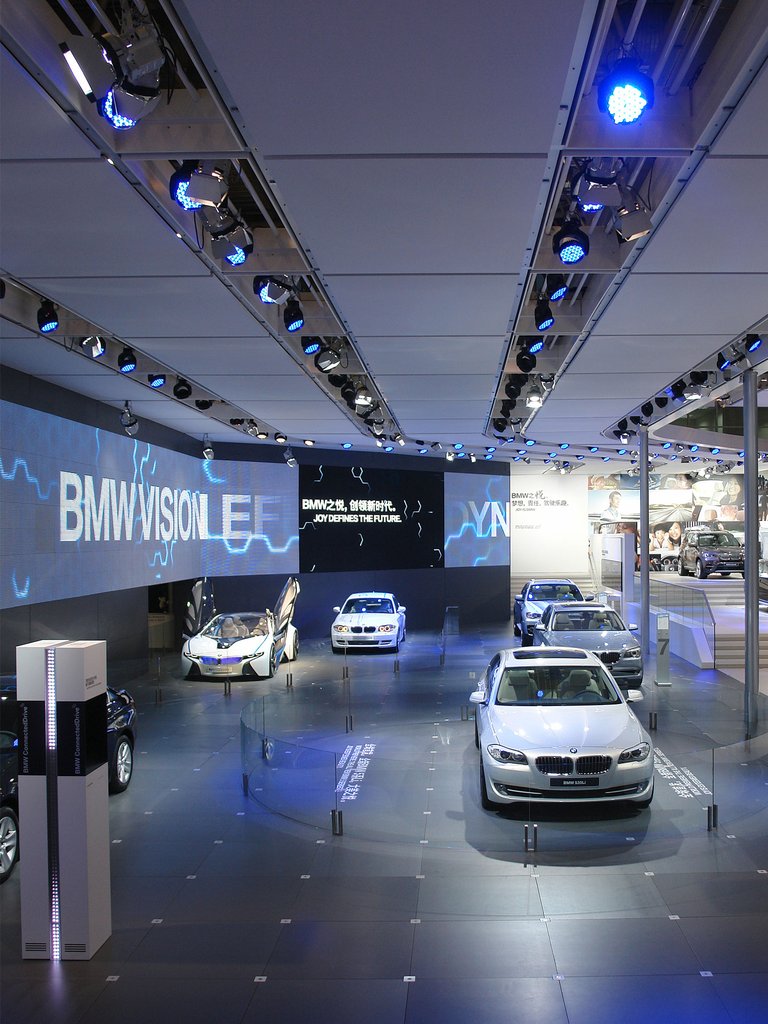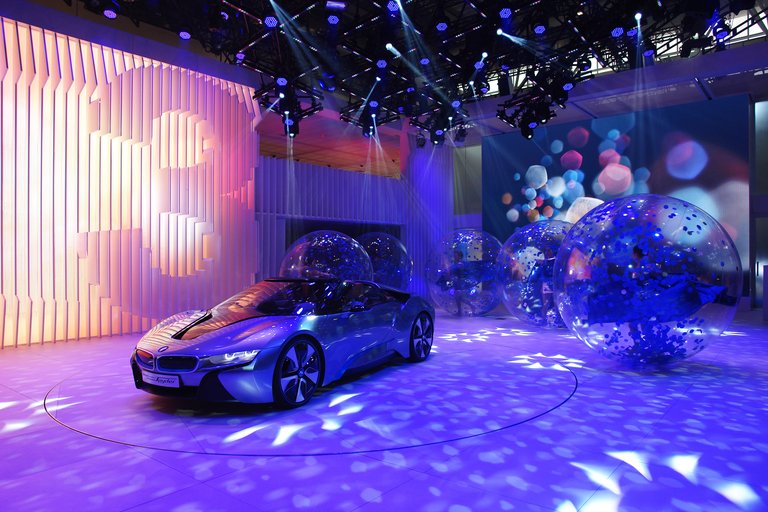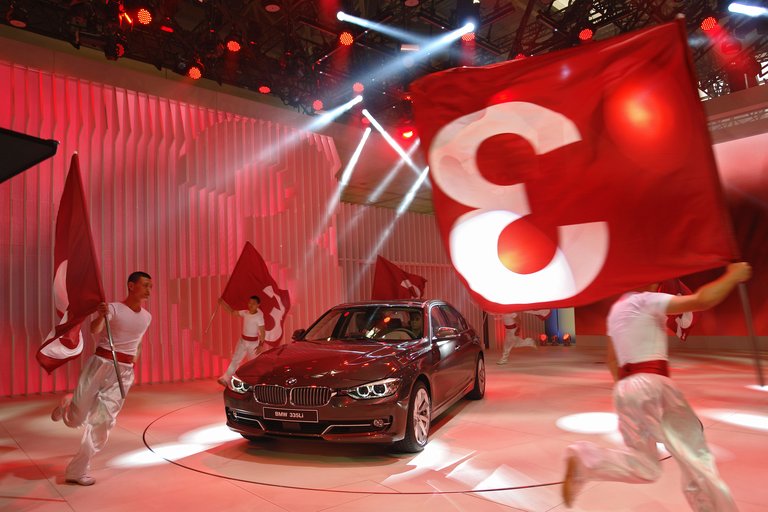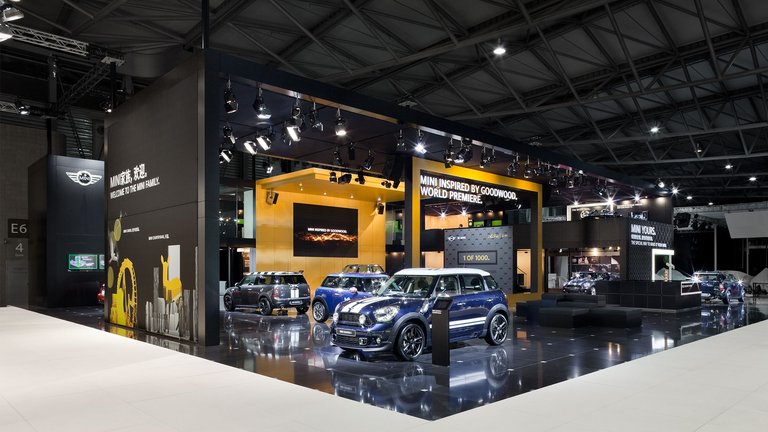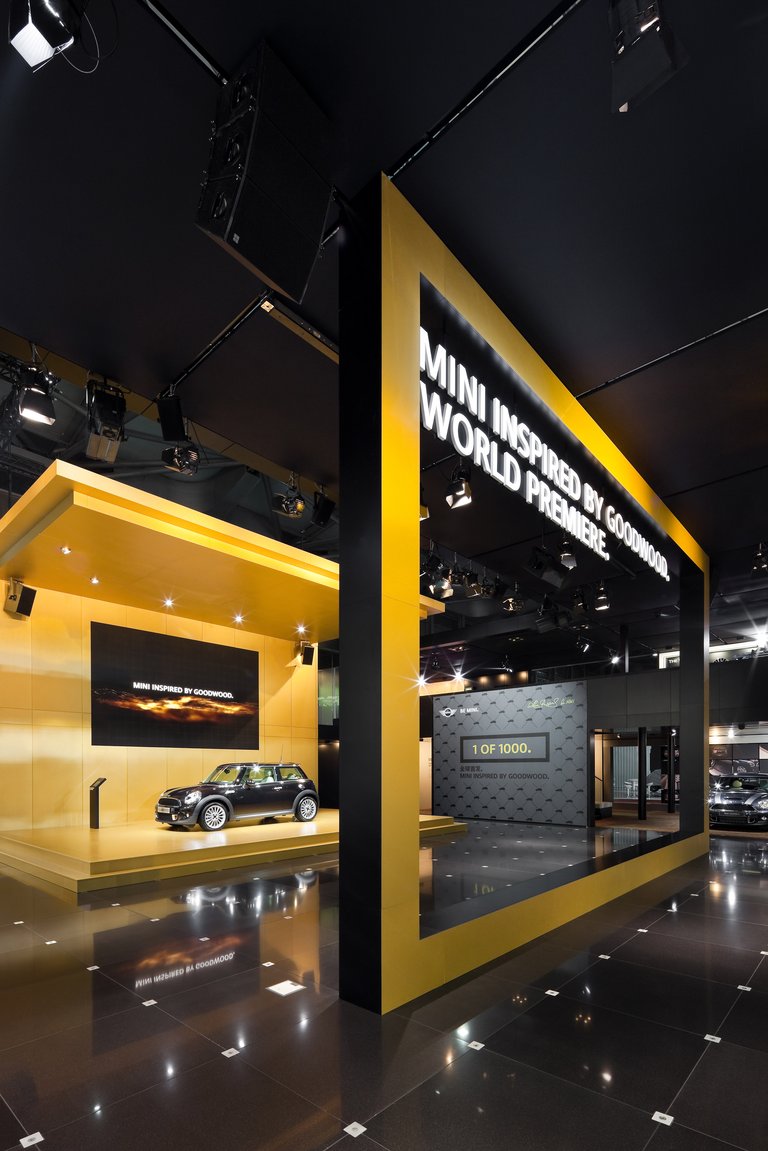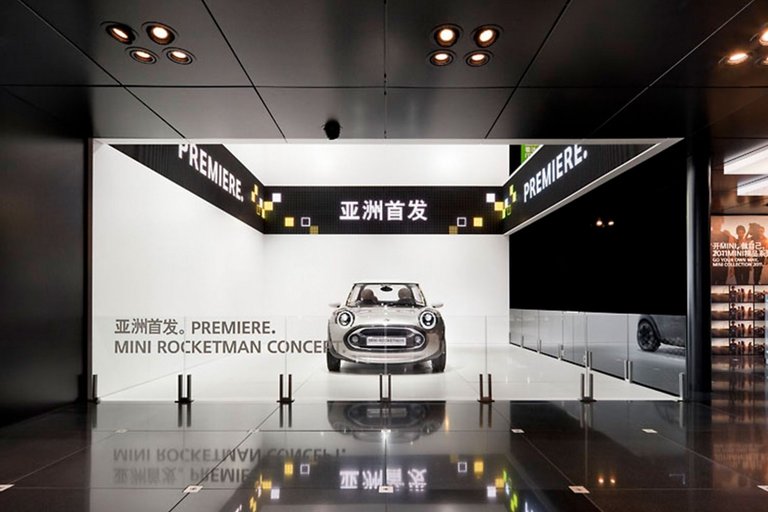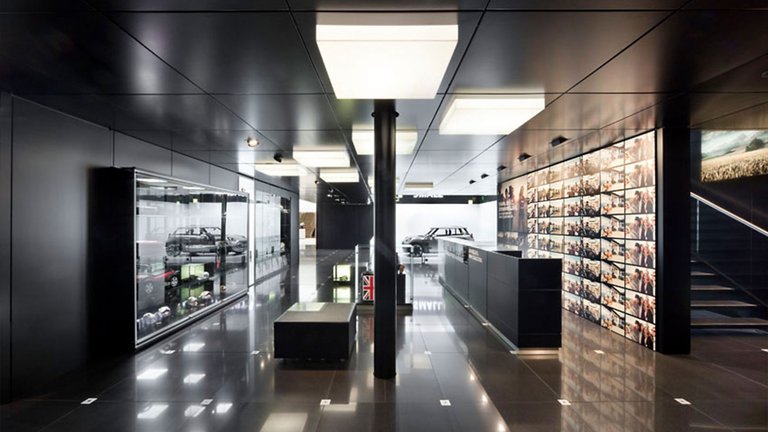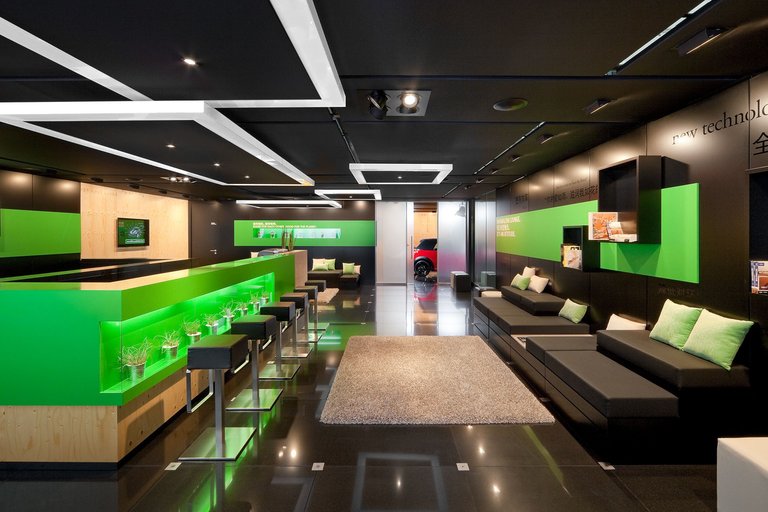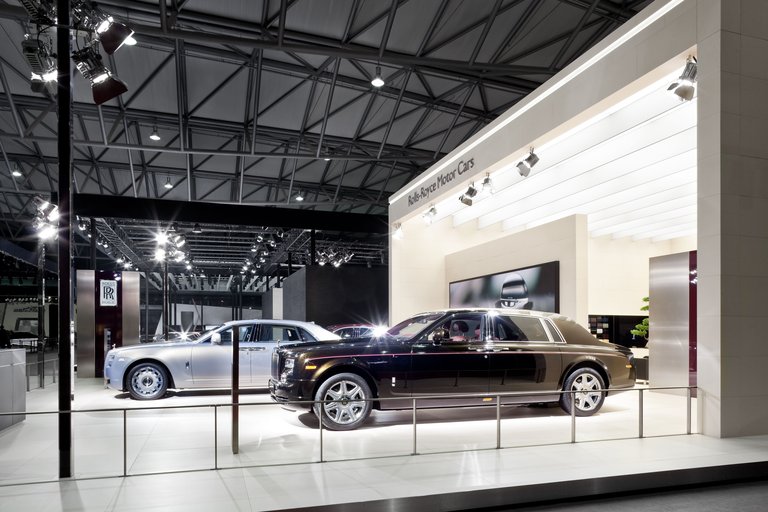 Construction time / duration

since 1998, ongoing
over 1,000 projects in 80 cities worldwide on 5 continents

Project type

Modular Architectural System (MAS)
exhibition design, event and communication design

Client

BMW AG

Architects

KSV Krüger Schuberth Vandreike

Planung und Kommunikation GmbH