Eller + Eller Architekten
Eller + Eller Architekten GmbH operates internationally, designing exceptional buildings and places that improve people's lives. Our principles focus on a culture of collaboration and support, as well as the opportunity to expand one's horizons and incorporate individual talents. Our aim is to create vibrant, sustainable buildings that reach beyond themselves and are of lasting value - to the user, the community and the culture in which they are built.
---
---
Since the company was founded in 1964, we have ac-quired extensive knowledge of the many aspects of building. Our organisational structure specialises in different areas: from conceptualisation and project development to classical planning processes and construction management. We also realise a large part of our projects as general planners. In addition, we offer special areas such as façade planning, BIM management and work-place consulting.
Our competences are continuously developed through our close cooperation with local and global partners, experts and specialists. We design, challenge and trans-form the physical environment - from master plans, urban spaces and buildings to interior architecture and strategic design - with the overall aim of providing the user with a strong, visionary and thoroughly prepared design adapted to the specific context.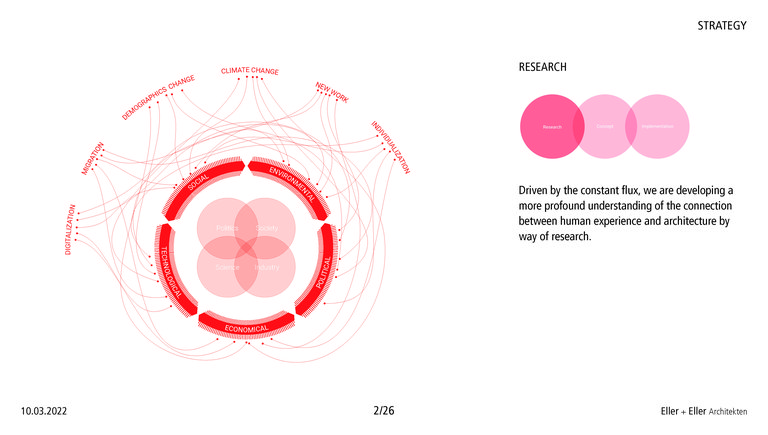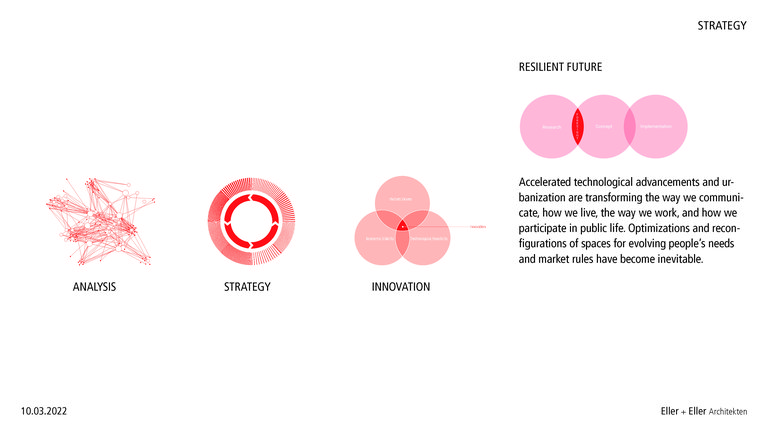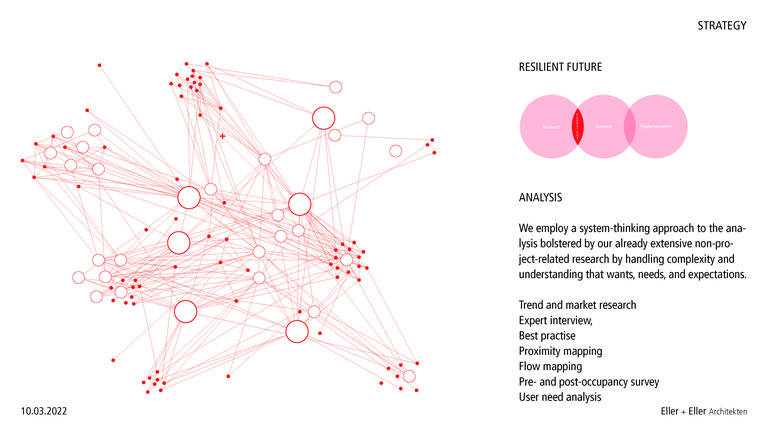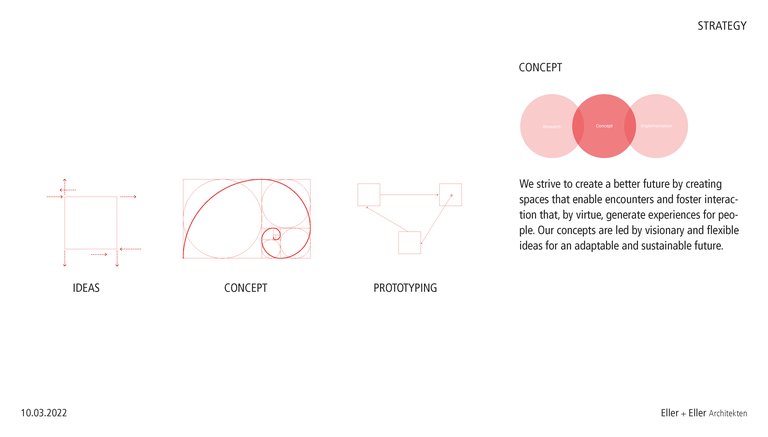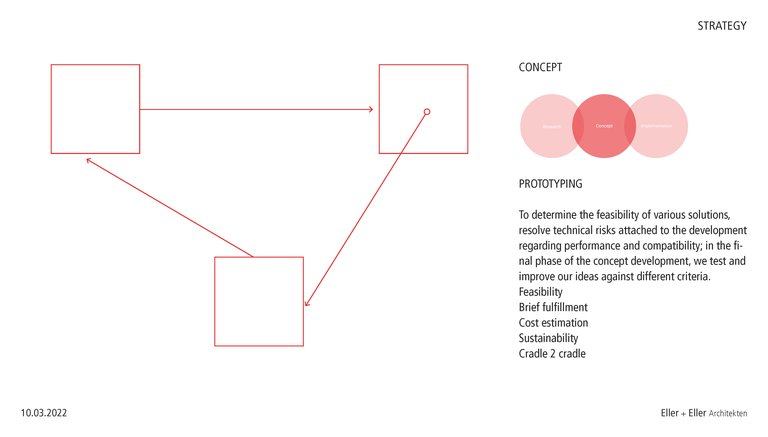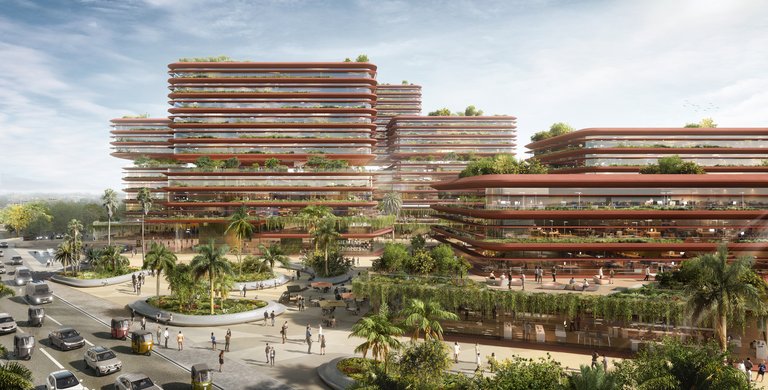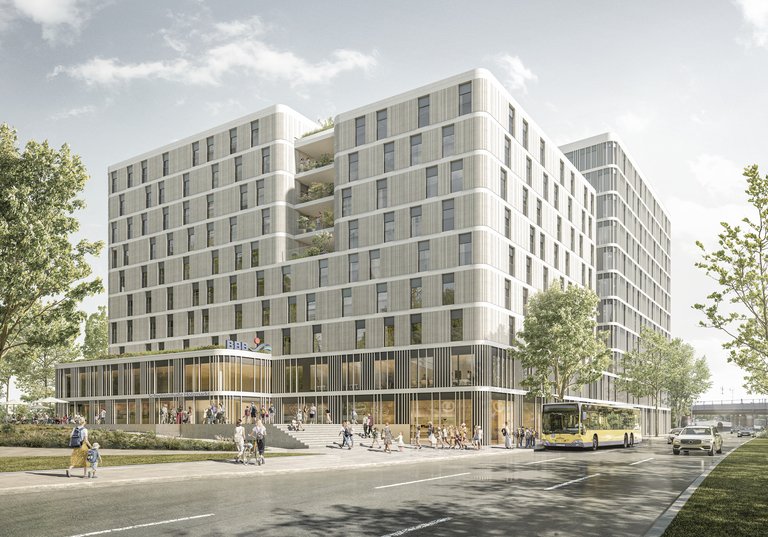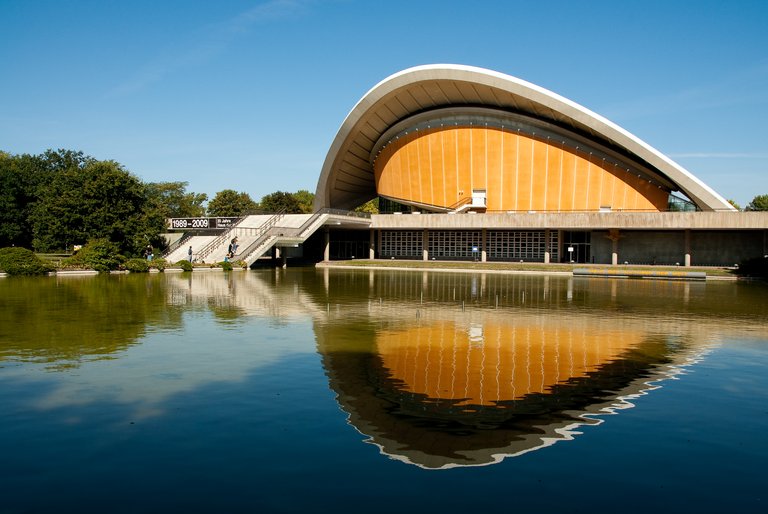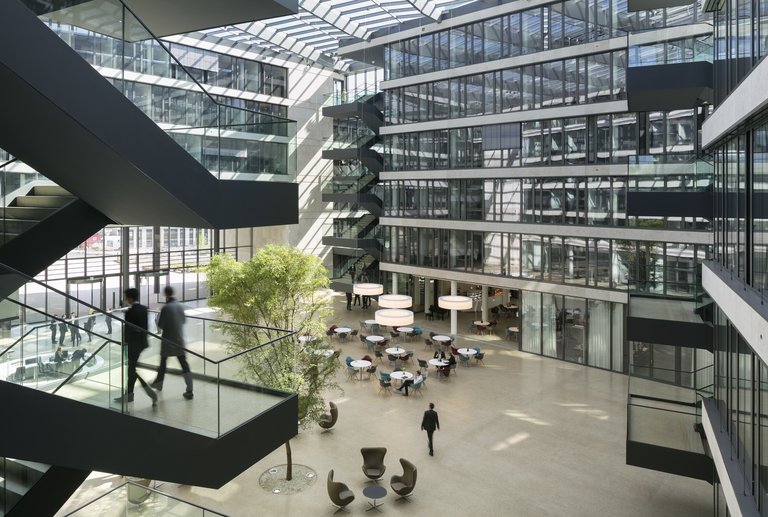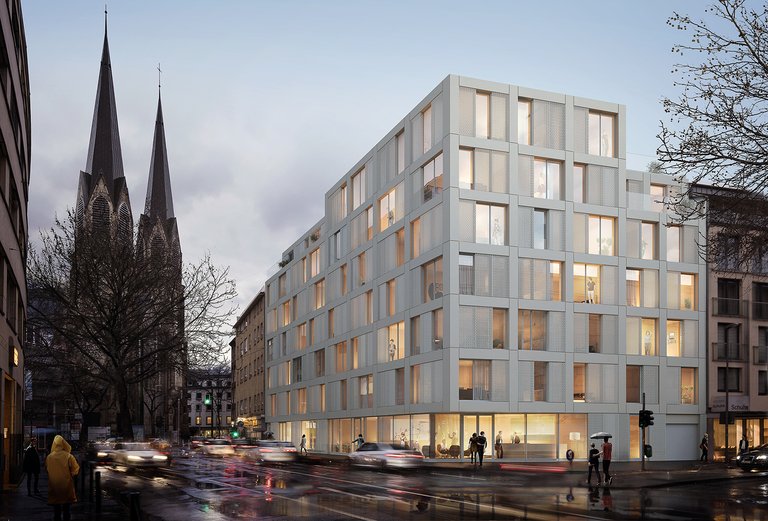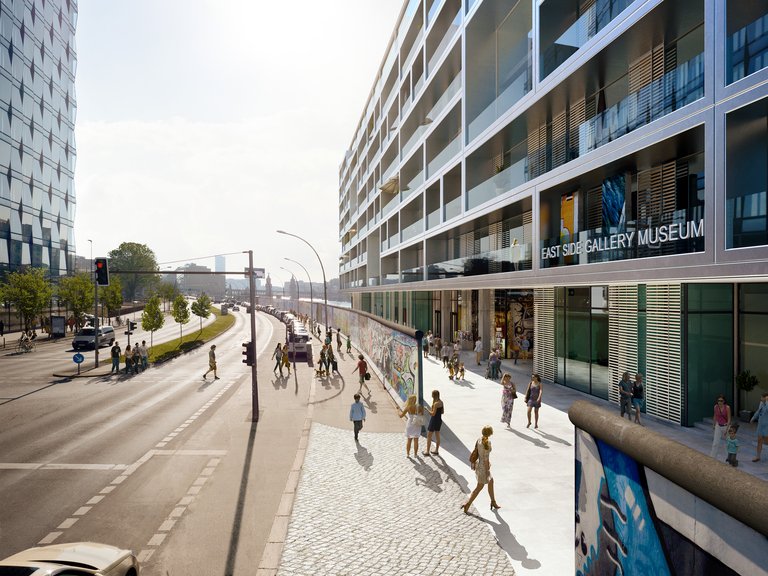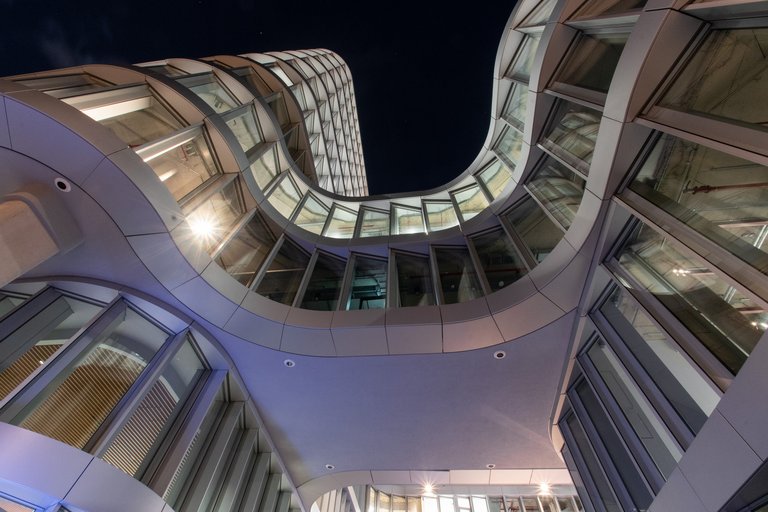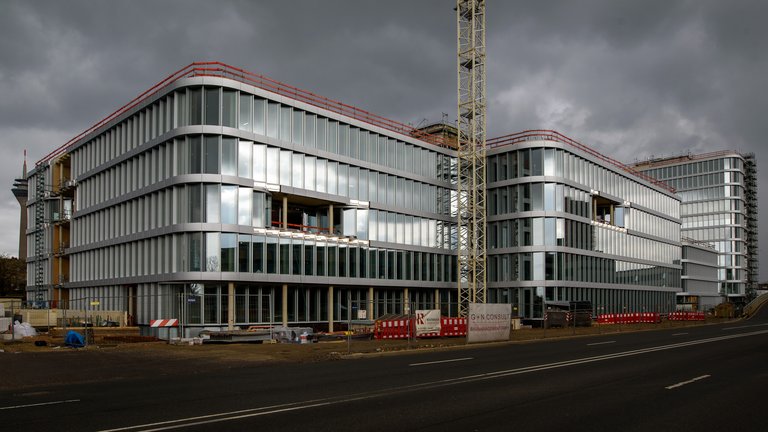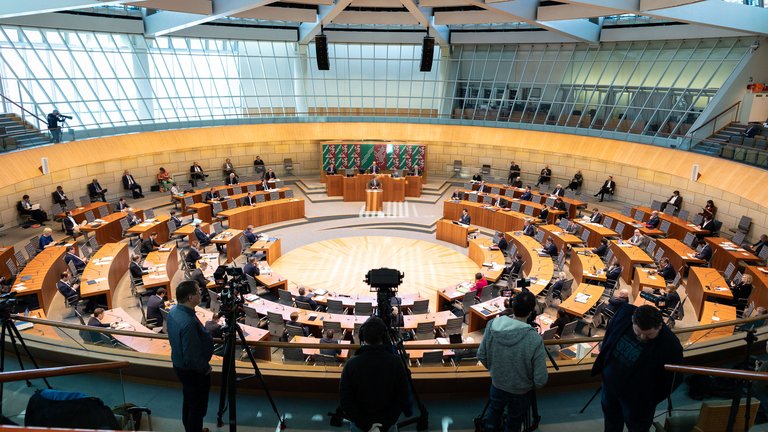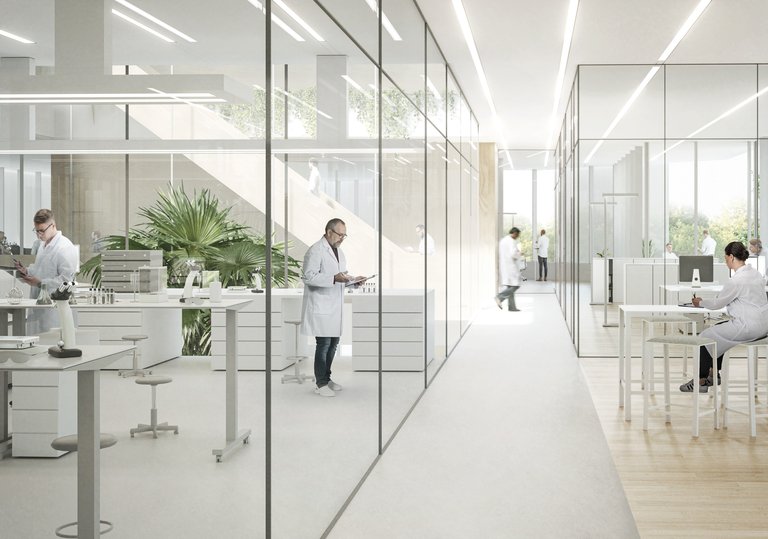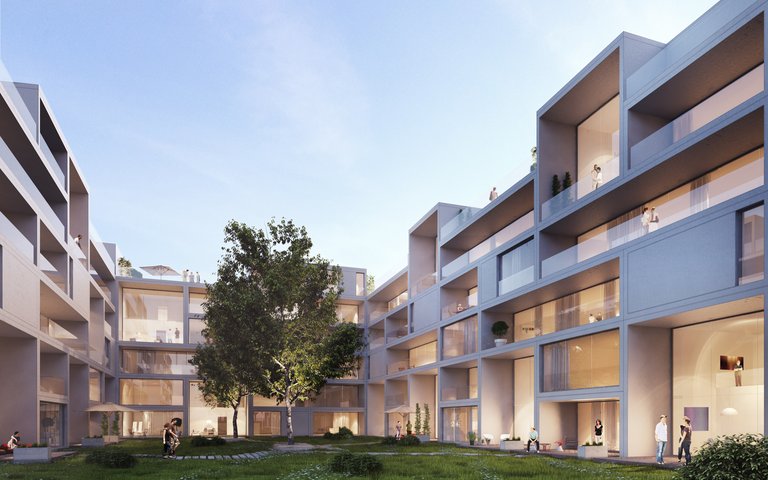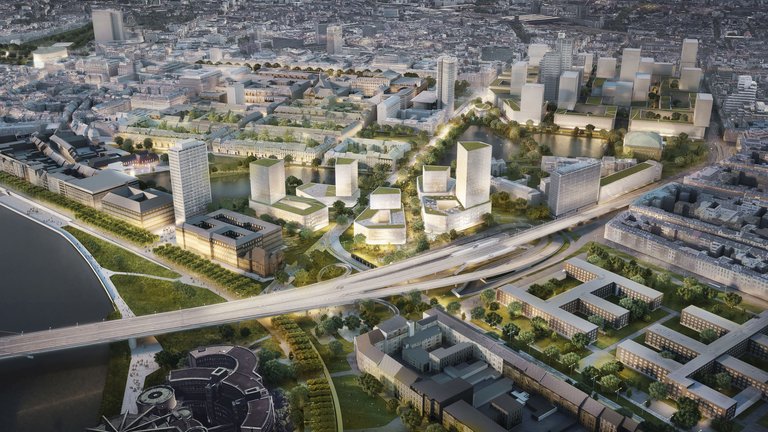 ---
Studio

Eller + Eller Architekten GmbH

Augustastraße 30, 40477 Düsseldorf

Panoramastraße 1, 10178 Berlin

Contact
www
Social Media