prasch buken partner architekten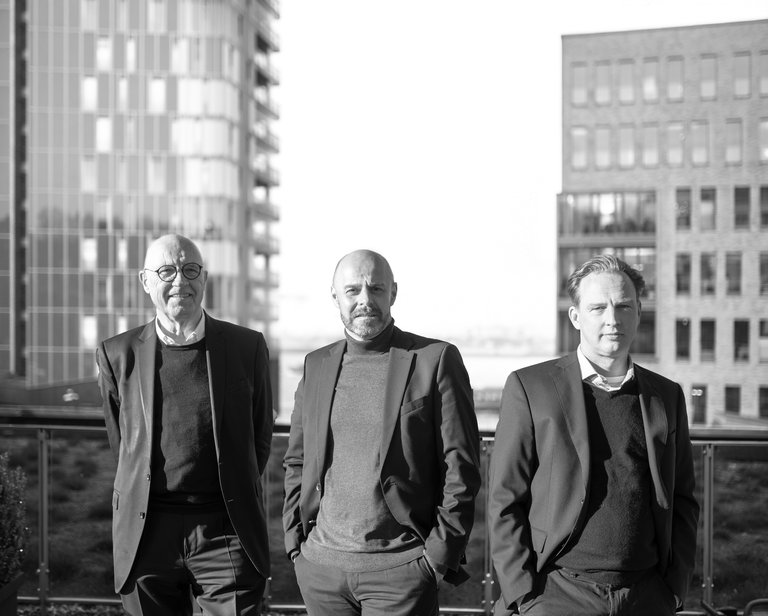 prasch buken partner is a young office with many years of experience and expertise. In 2015 Frank Buken, Alf M. Prasch and Nel Bertram broke away from the partnership and collaboration of nps to found the office prasch buken partner architekten at the Elbe in Hamburg. 2022 another office opened in Bremen. The office now employs over 50 people from various nations. We manage challenging projects from the idea to implementation in the areas of urban development, residential and hotel, business and commercial real estate.
A living office culture and the requirements set by our clients motivate the entire team time and again to develop and design new solutions. The sensitive and targeted handling of form gestures corresponds to our understanding of solid craftsmanship. Architecture is not an end in itself for us. Architecture means creating value for us. Values for the human being, who should not only feel well in the built environment, but also be stimulated by our architecture.
To put it in Philip Johnson's words: Architecture "can delight people, it can astonish them, it can make them feel good..."
Solutions with which we feel committed to a public in terms of urban planning and which will last tomorrow.
Solutions that respect the old and at the same time win from it conditions for a timeless architecture.
Solutions that are developed in intensive communication with our clients, also under BIM, so that they have a high qualitative standard, function, are efficient and retain their value.

design sustainably - build sustainably
In our understanding, sustainability is the totality of planning and entrepreneurial action. It encompasses social, economic and ecological action.
For us, sustainability is not defined solely by the quality of the property, but begins with the selection of the location, the genius loci and its development process.
Our attention as architects and urban planners is also increasingly focused on the so-called "gray energy" and thus also the respect for the architectural achievements of planners and building in the past. Not always is the demolition and a new building the better solution in the understanding of a holistic view.
As a social component, a building cultural heritage is an identification component of the lived and experienced preservation of historical monuments. In this respect, we can cite a respectable number of examples from our portfolio.
With our commitment to efficient and resource-saving planning, we try to make our contribution to sustainability and climate protection.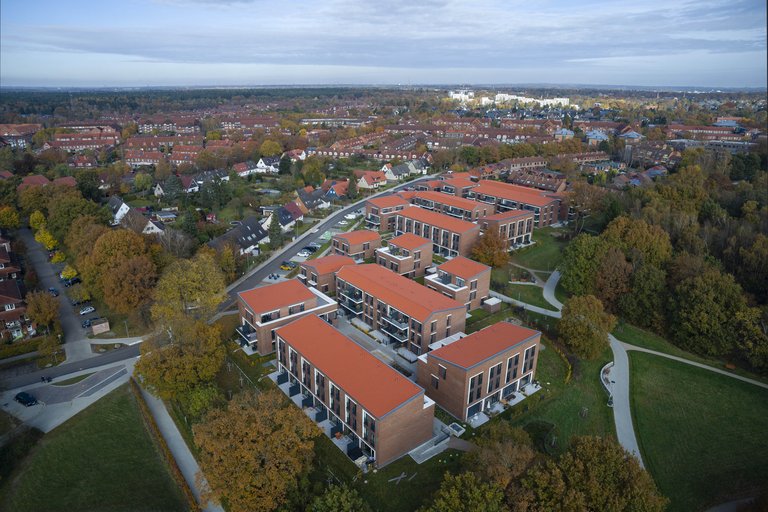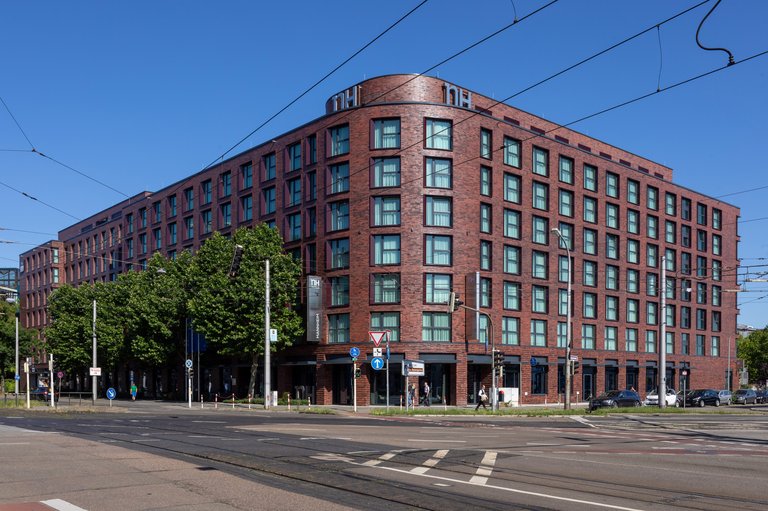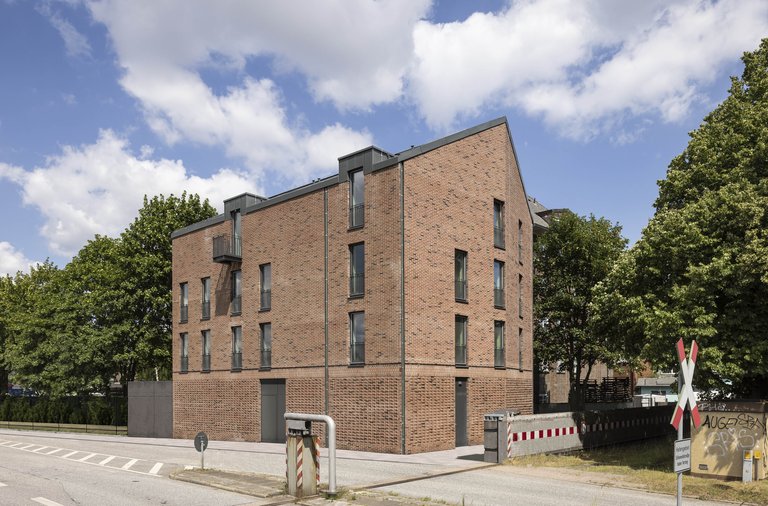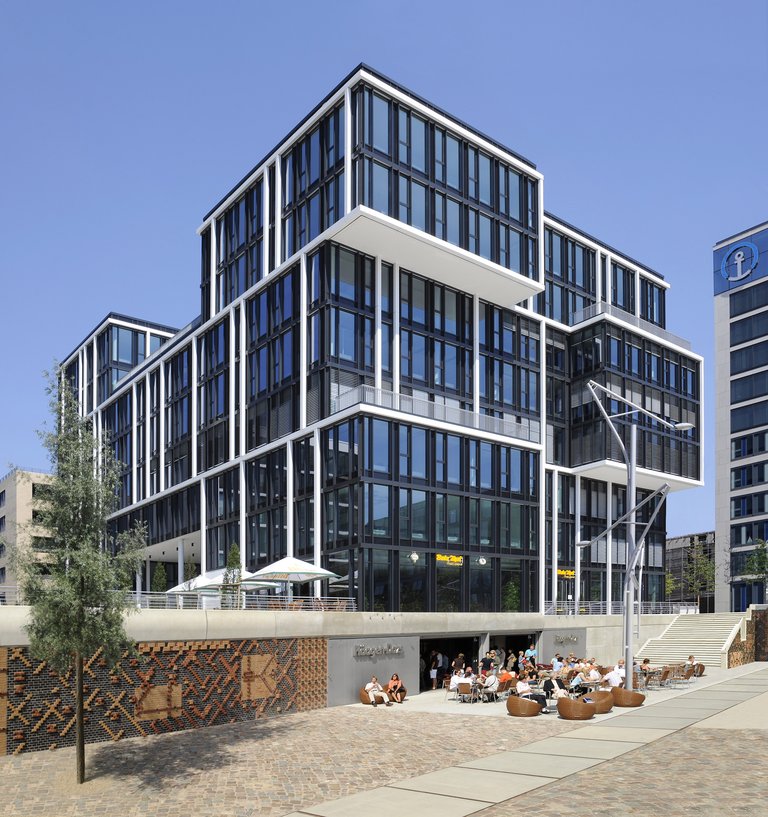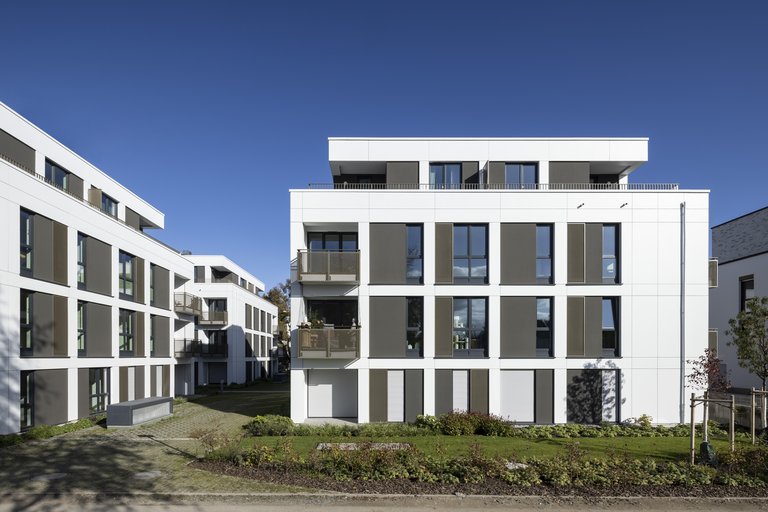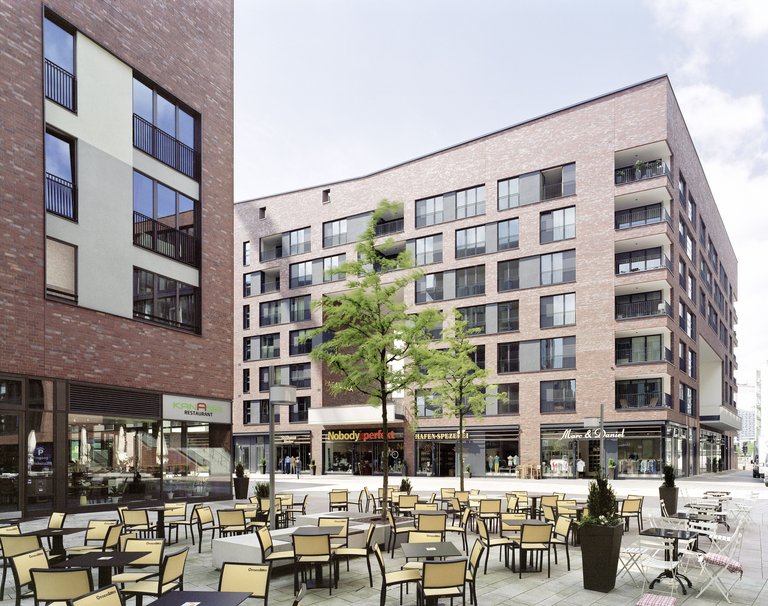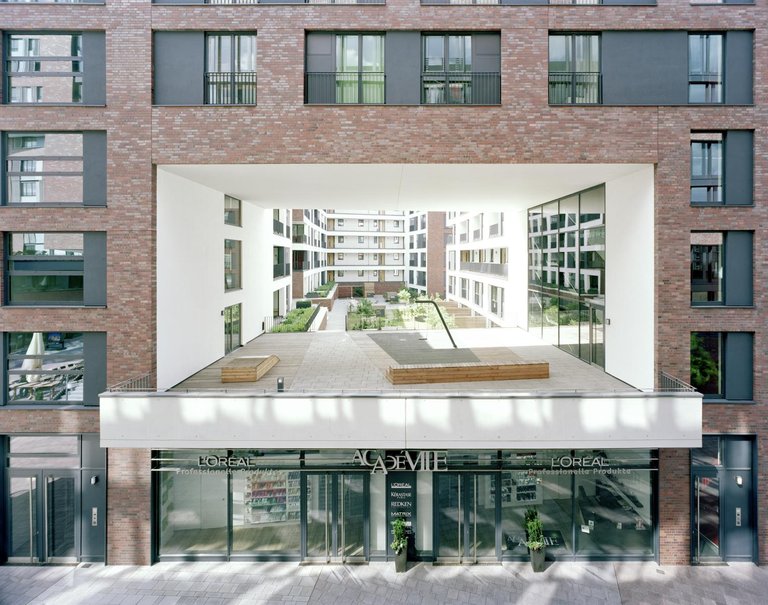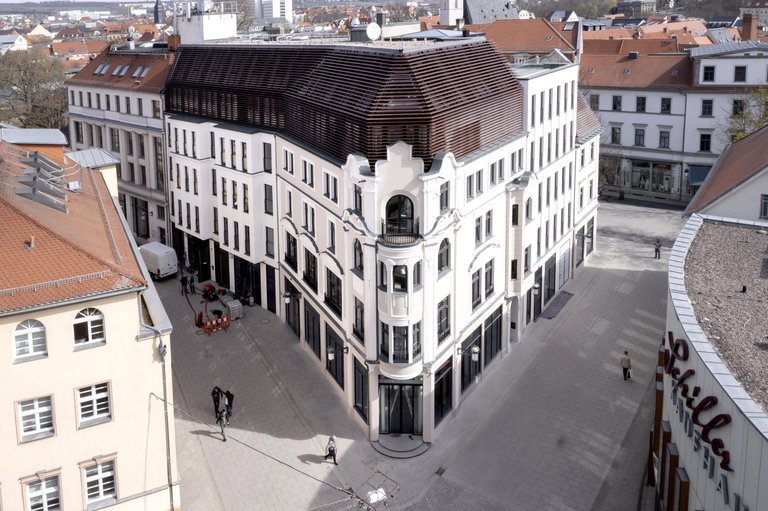 As architects and urban planners, we deal with all classical service phases, from the project idea to the handover of the keys. Whether feasibility and design studies, implementation planning, construction and artistic direction, every planning is carried out in dialogue and with the greatest possible care and adherence to deadlines. We also see ourselves as an advocate for our clients when it comes to obtaining approval planning under local specifics. Where we deem it necessary, we enter into various strategic partnerships in order to develop sustainable concepts.
Our qualified and motivated team works with the latest design methods and software programs. It is very familiar with current construction techniques and sustainability aspects, construction methods as well as DIN standards. Our workstations are equipped with Vectorworks and/or Revit. An internal BIM coordinator ensures trained interface management. Interdisciplinarity is part of our everyday life
Only the interaction of good ideas, a holistic understanding of architecture, competent employees and specialist planners as well as a trusting cooperation with our business partners and customers enable an extraordinary result. Quality architecture with an eye for detail.
Studio

prasch buken partner architekten bda
Große Elbstraße 150
22767 Hamburg
Germany

Contact

T: +49 40 809008098
info@pbp.hamburg

www
Social Media