kada​wittfeld​architektur
Models of over 70 realised projects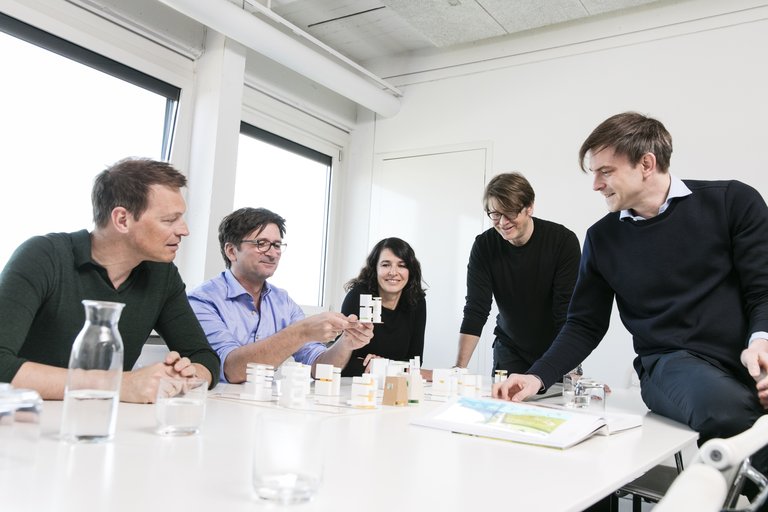 kadawittfeldarchitektur, founded by Klaus Kada and Gerhard Wittfeld in Aachen in 1999, is currently working on a large range of different scale projects with a team of 180 employees in Aachen, Berlin and Munich. The Executive Board is complemented by the Managing Partners Stefan Haass, Kilian Kada, Dirk Lange and Jasna Moritz, as well as by a current total of 37 Associates and Associated Partners.
The portfolio comprises exciting projects – either new builds or conversions in the existing building stock – from a variety of typologies, including work environments, buildings for education and culture, residential units, hotels, as well as buildings for retail, healthcare and infrastructure. With all three competencies under one roof –kadawittfeldarchitektur, kwbau and kadawittfeldconsult – projects can be planned and executed not only with the appropriate expertise but also from a "single" source. In this case, kadawittfeldarchitektur performs the traditional services for architecture and interior design ranging from the competition stage to construction planning. kwbau is responsible for the project execution with a focus on procurement, contract award, site supervision and management including quality, time and cost control in the service phases 6 to 8. And finally, in addition to quality assurance and project management, kadawittfeldconsult provides advice on sustainability and building certification systems.
kadawittfeldarchitektur stands for much more than just architectural design. The relation between architecture and interior design in combination with town planning projects and urban developments reflects the interdisciplinary approach and the wide range of creative work. All of our projects are based on the philosophy that a house cannot be conceptualised without its surroundings, and that as a result, each building project involves social responsibility. With this and the transformation of our cities in mind, we consider circular thinking and constructions in the existing building stock as the central task of our future. Together with all project participants – our clients, the occupants and residents, experts and the general public – we strive to find bespoke solutions, tailored to meet the spatial, functional and ecological requirements and the socio-cultural context. Future-oriented architecture means creating a symbiotic relationship between carefully planned designs and maximum circularity in connection with the lowest carbon footprint. We are convinced that the answers to these increasingly complex questions lie in good communication.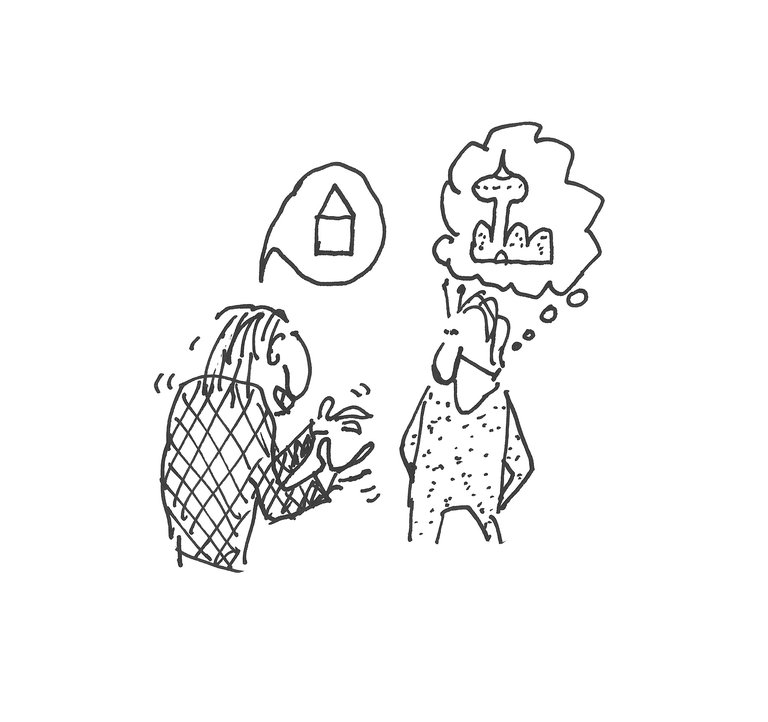 Dialogical Work – Stay in Conversation
We strive to find the most bespoke solution for every project together with all project participants – our client, the occupants, various experts and the public sector.
One advantage of dialogical work processes is that the design is not only influenced by the tangible context, such as the urban environment or the ground conditions. The intangible values deriving from social, economic, time-related and cultural issues also have an impact and are incorporated in the project by the different stakeholders and participants.
Made to Measure – I'm a Model and I Look Good
We examine the potentials of a project through careful analysis and a multitude of sketches, mood boards, models and design variations. Serial studies of volume and space enable us to compare variants directly and make our decisions clearly visible for the client and other planning participants.
Take a look at our model workshop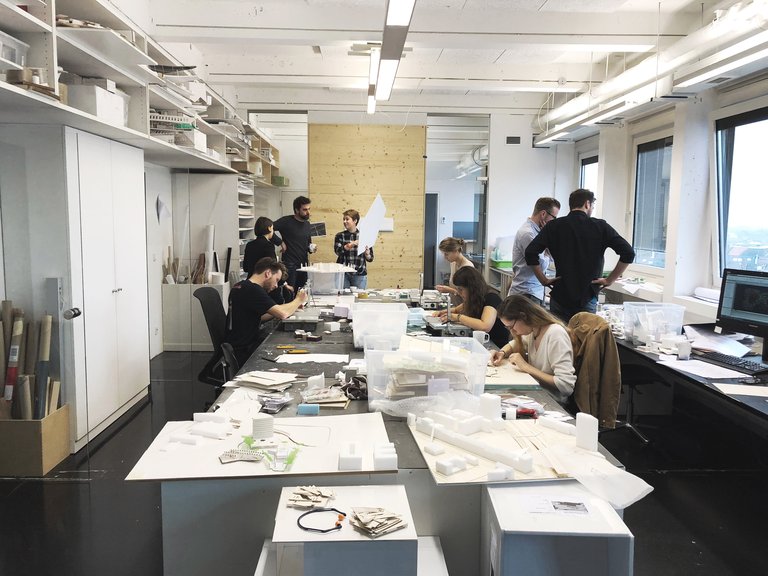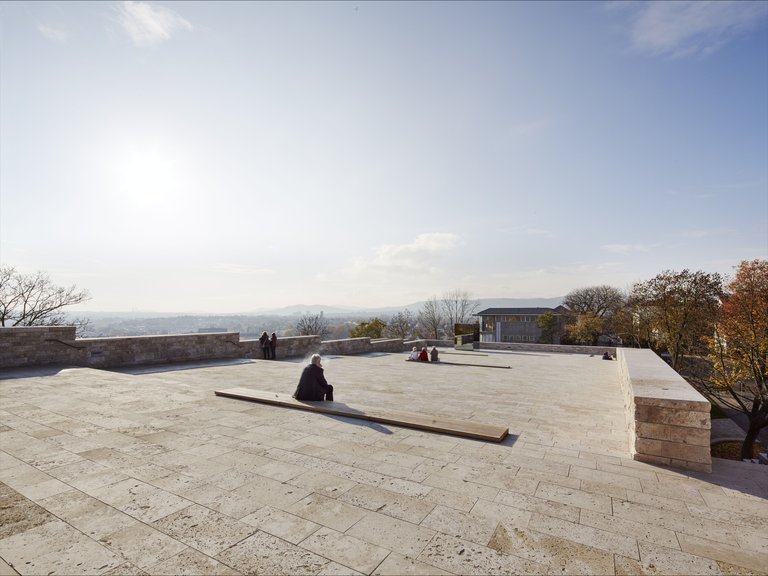 Added Value Space – We Build Architecture for People and Create Places to Enjoy
We examine construction projects and traditional typologies with the aim of finding hidden potentials. By developing inferior places in a communicative and functional way, even neglected areas can be turned into beauty spots.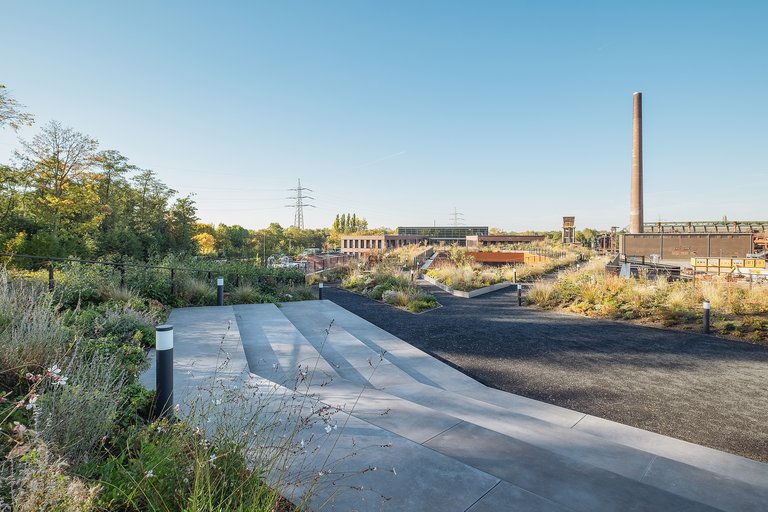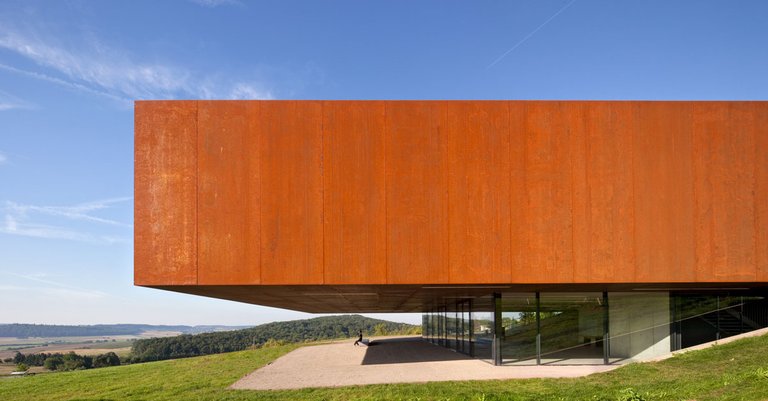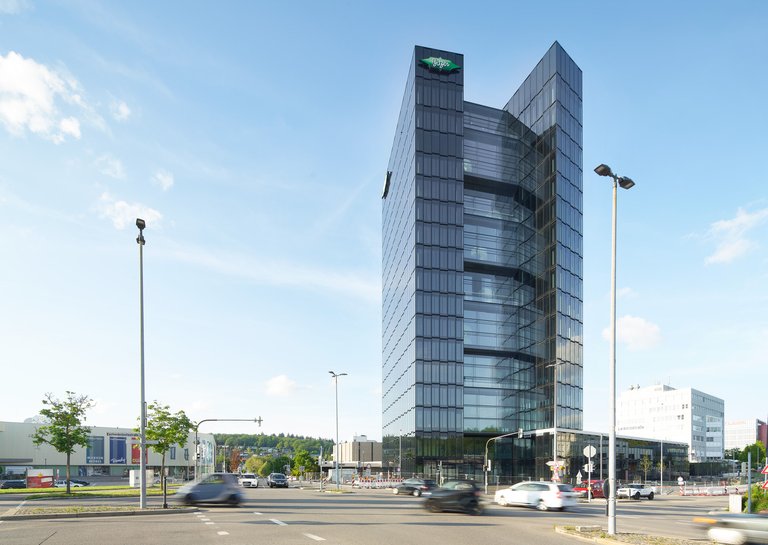 Sustainability – What We Do to Make the World a Better Place
Planning sustainable buildings is a complex. Lots of project participants have to be involved, sometimes even convinced; many aspects have to be considered and weighed. But we're not giving up. Because if you consider that the building industry is responsible for the consumption of approx. 50% of all resources and approx. 50% of all energy and, in doing so, produces approx. 60% of all waste, then we are grateful that we can make a difference where it really matters!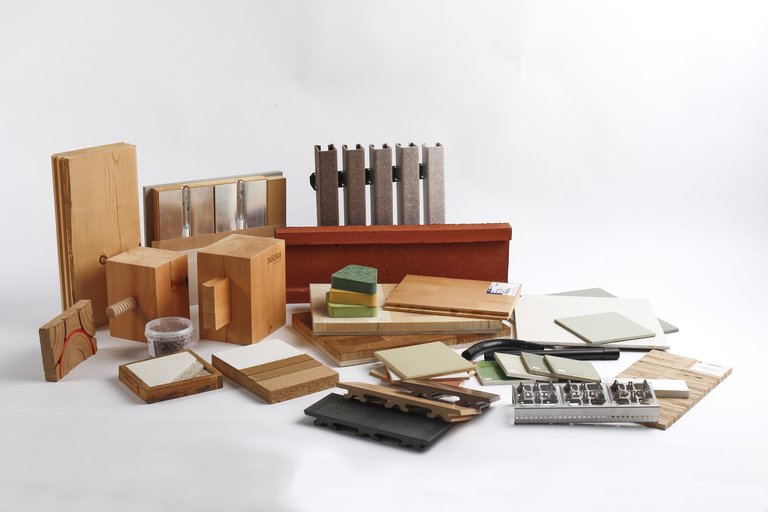 Our sustainability department, which regularly deals with sustainable materials, has developed a new tool, the "Material-kwa-taster". Manufacturers can use a form to enter basic information about their products with regard to their sustainability and thus store it in our database. This additional information will not only enable us to make better decisions regarding product selection in the future, but will also sensitize manufacturers to the issue of sustainable construction.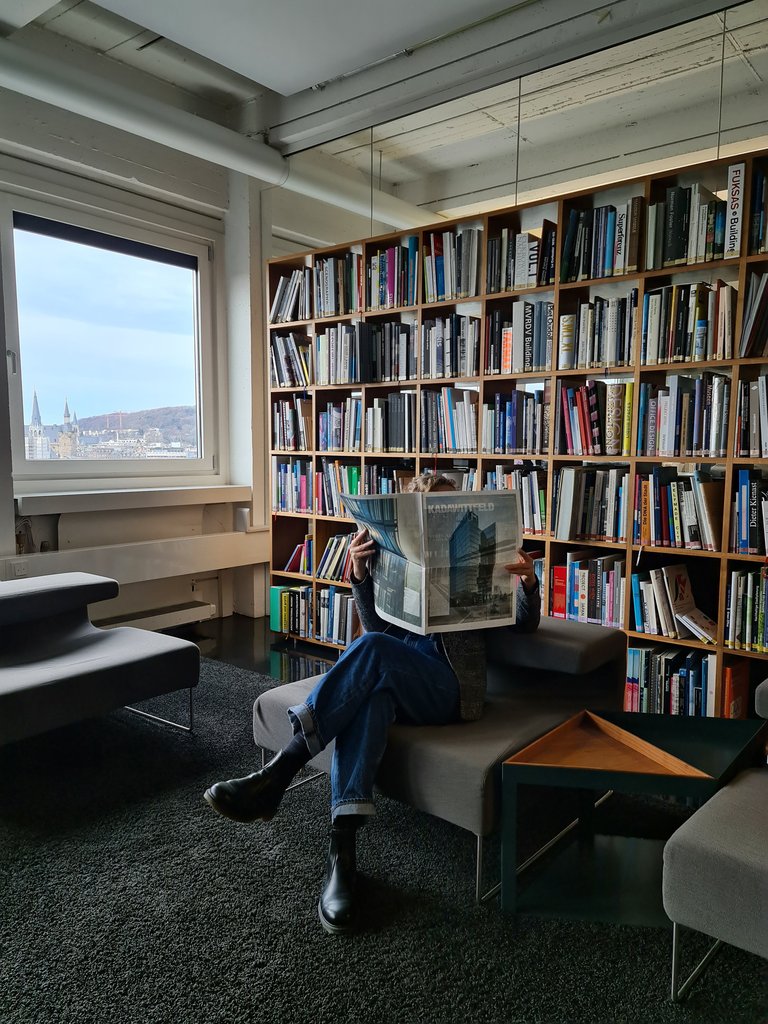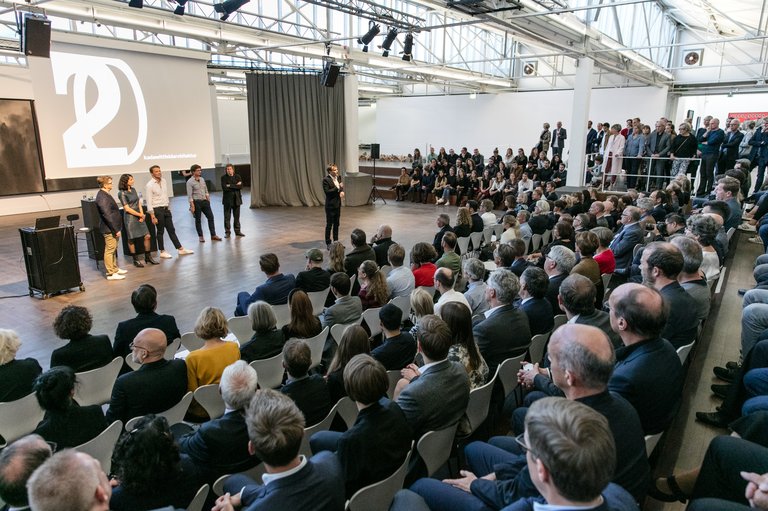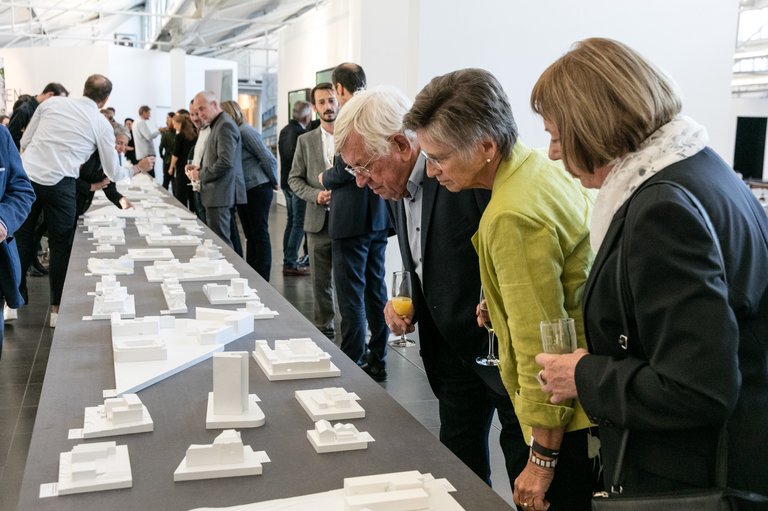 ---
Studio

kadawittfeldarchitektur


Aureliusstraße 2
52064 Aachen
Germany

Alexanderstraße 7
10178 Berlin
Germany

Contact

Nikola Müller-Langguth
Maren Derneden

phone  +49(0)241-946 90 0
pr@kwa.ac

www