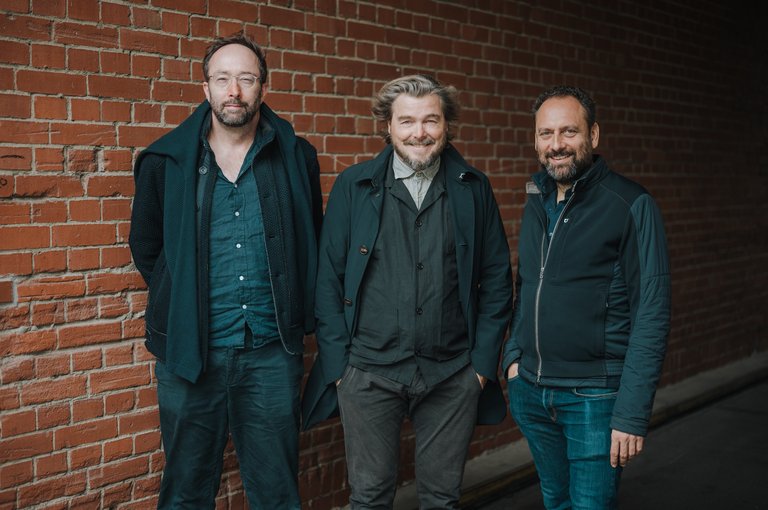 GRAFT is conceived as a studio for architecture, urban planning, design, music and the pursuit of happiness. Since its establishment 1998 in Los Angeles, it has been commissioned to design and manage a wide range of projects across multiple disciplines and in numerous locations. Further offices followed in Berlin in 2001 and Beijing in 2004.
We believe in the power of architecture as a tool, best employed not for its own sake, but to represent ambiguous and diverse identities. Although the company's core enterprises gravitate around the field of architecture and the built environment, GRAFT has always maintained an interest in crossing the boundaries between disciplines and "grafting" the creative potential and methodologies of different realities. This is reflected in its expansion into the fields of exhibition and product design, art installations and academic projects, as well as in their variety of project locations around the world.
In 2014, we set up GRAFT Brandlab, an agency enabling an additional focus on communication design, brand strategy and consultancy while staying true to the original multidisciplinary approach and working methods.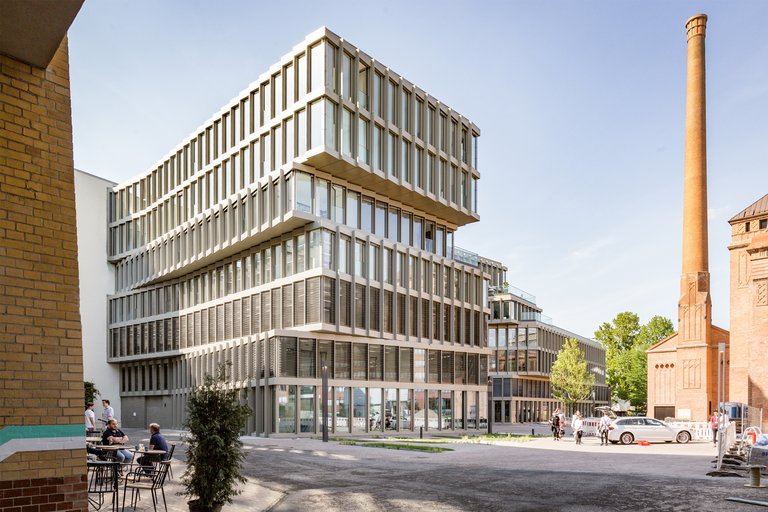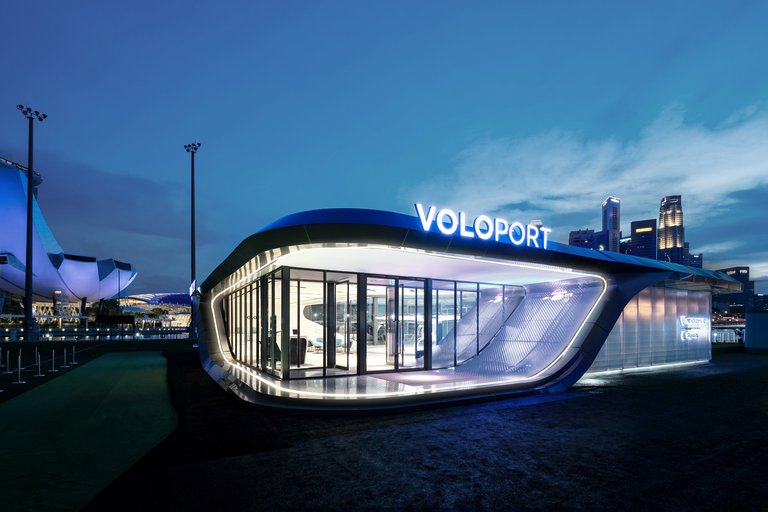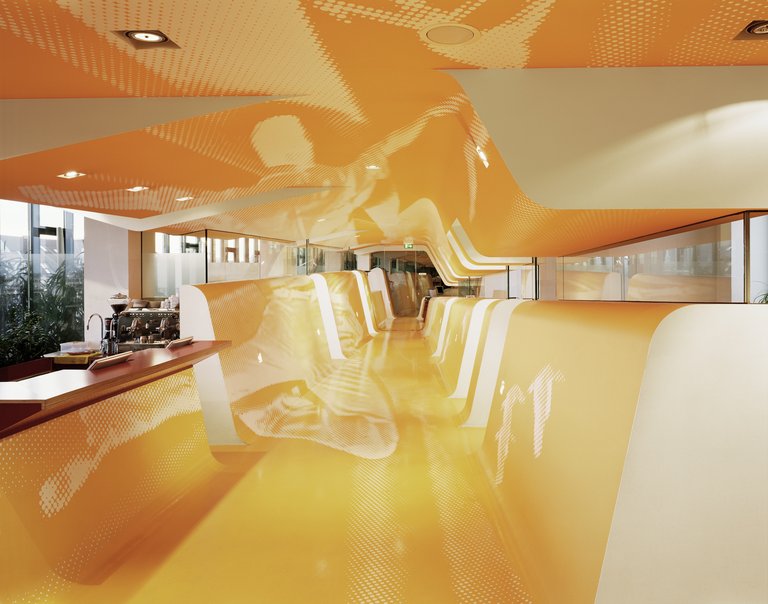 GRAFTING IDENTITIES
Architecture is a cultural technique. It is never self-contained, nor finite; it is part of a complex cultural cycle in service of society as a whole. As a result, architecture is always a representation of society rather than an autonomous discipline. The importance of identity within designed space, from individual to community, from city to region, cannot be underestimated. At a time when there is a blurring of boundaries between the real and the virtual, urban and rural, and local and global, our built environment plays a fundamental role in defining identity.
GRAFT is responding to the challenges of the future with an optimistic attitude towards multiple and simultaneous identities, which enables a higher degree of complexity. There is no such thing as one single truth, and we believe that hybridization enhances the qualities of its constituent characteristics.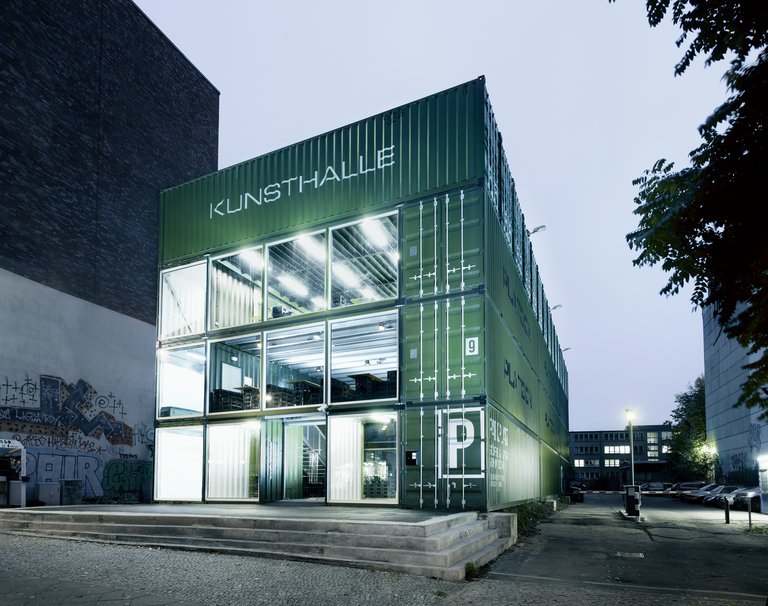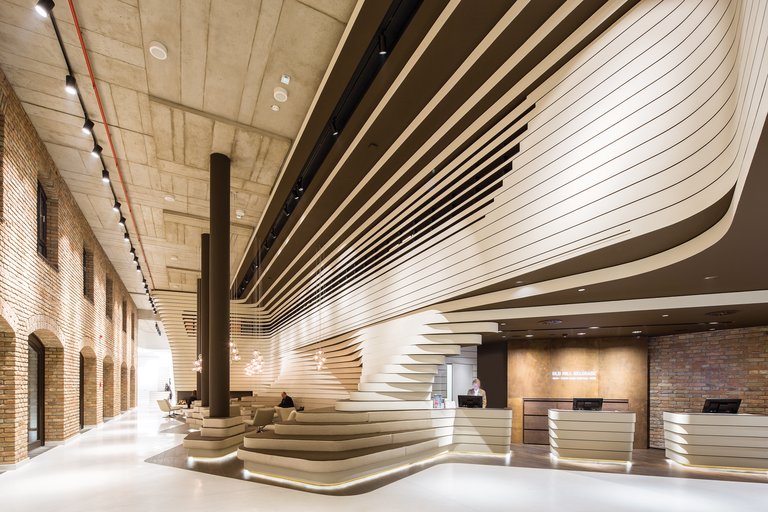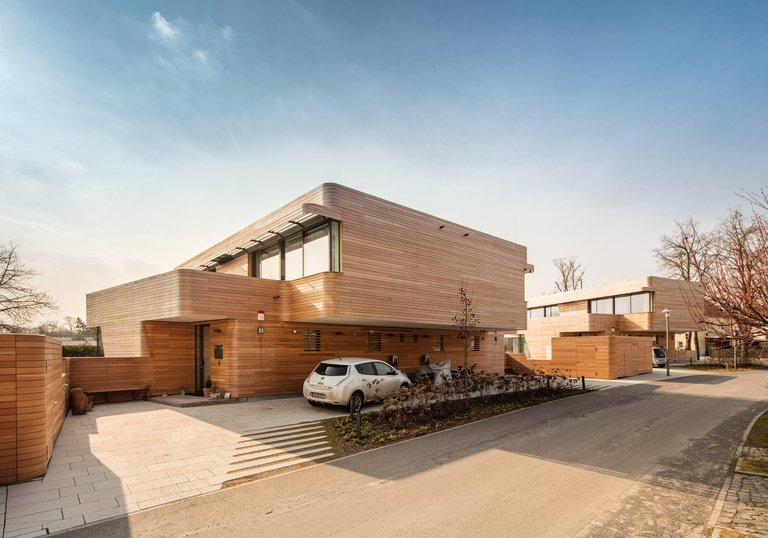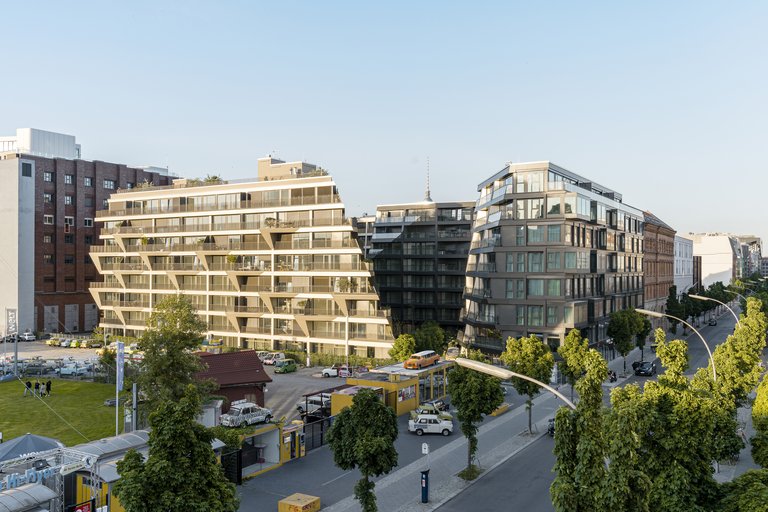 TEAM
Our work features designs for projects in the fields of residential and commercial architecture, health care, mobility, digitization, work, branding, master planning and urban culture, all of which graft different realities into new hybrids.
With projects in more than 30 countries, our work as well as our employees are truly international. Our team of about 110 architects, interior designers, communication experts and administrative staff works from offices in Berlin, Los Angeles and Shanghai.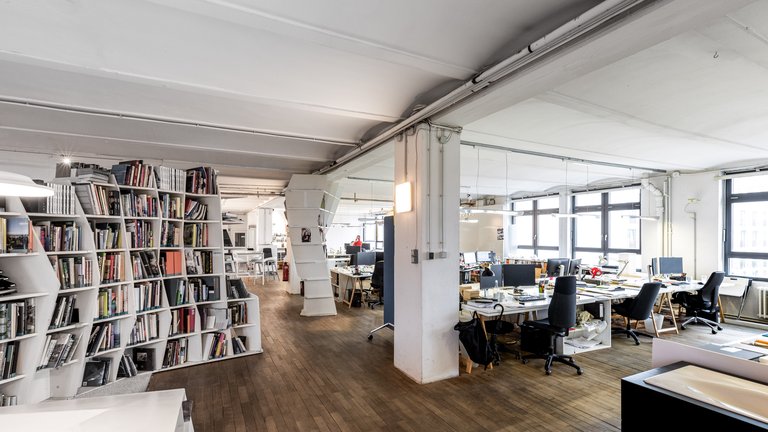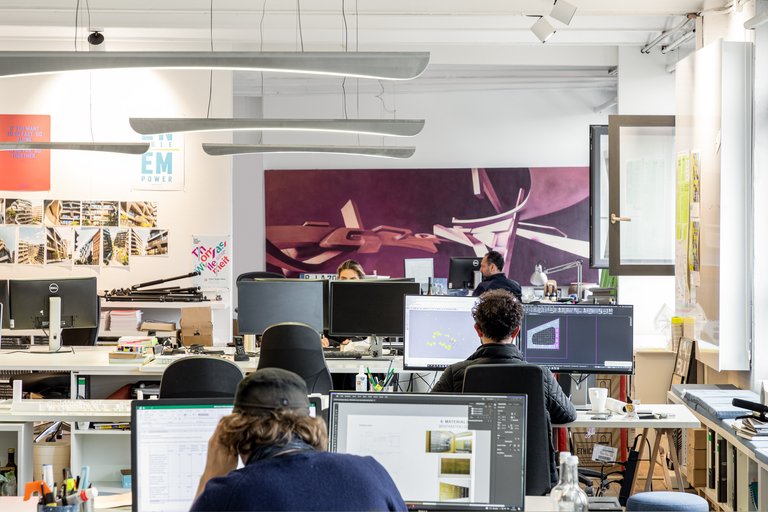 RECOGNITION
Lars Krückeberg, Wolfram Putz and Thomas Willemeit have held several guest professorships in the USA, Italy, the Netherlands and Germany and are members of the expert team of the Zukunftsinstitut think tank. They hold lectures worldwide bringing insights into future-relevant topics and their architectural approach.
GRAFT has won numerous international awards. Our projects have been displayed in exhibitions around the globe.
Studio

GRAFT
Heidestraße 50
10587 Berlin
Germany

Founding Partners

Lars Krückeberg
Wolfram Putz
Thomas Willemeit

Contact

Nora Zerelli
Sarah John
phone +49 (0)30 30645103-28
pr@graftlab.com

www
Memberships

Association of German Architects
(BDA Bund Deutscher Architekten)

Berlin Chamber of Architects
(Architektenkammer Berlin)

NAX Network for Architecture Exchange
(NAX Netzwerk Architekturexport)

Member of Advisory Board of aware_the platform

Member of the Expert Panel "Living" at Berlin- Forum for the Foundation future Berlin (Member of the Expert Panel "Wohnen" for the Stiftung Zukunft Berlin)

Federal Foundation of Baukultur
(Stiftung Baukultur)

Architecture Prize Berlin e.V
(Architekturpreis Berlin e.V.)

Social Media