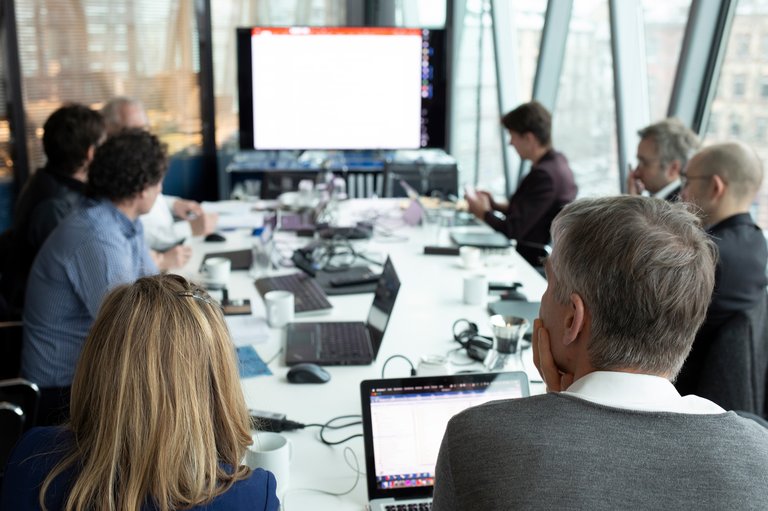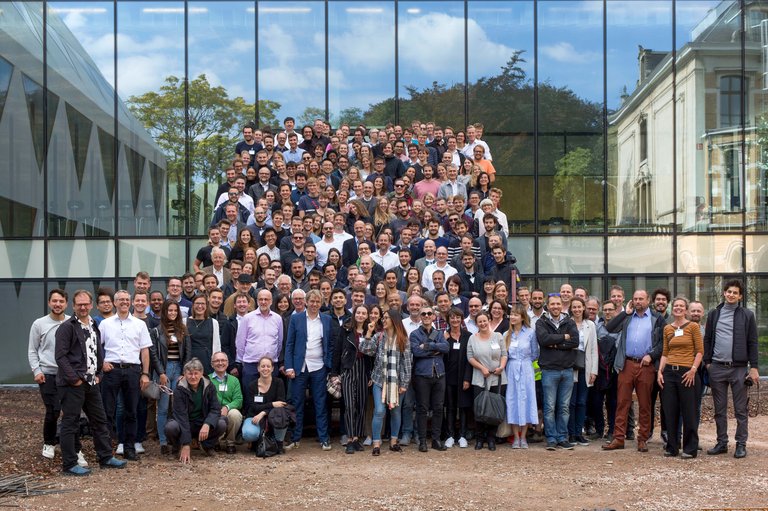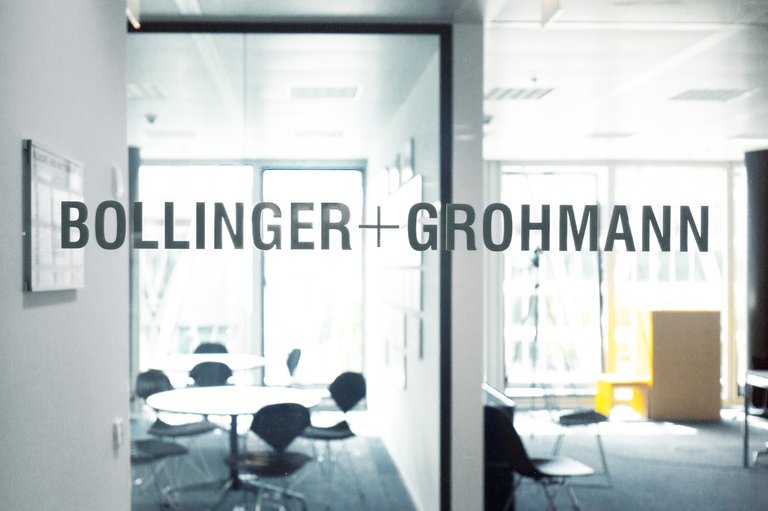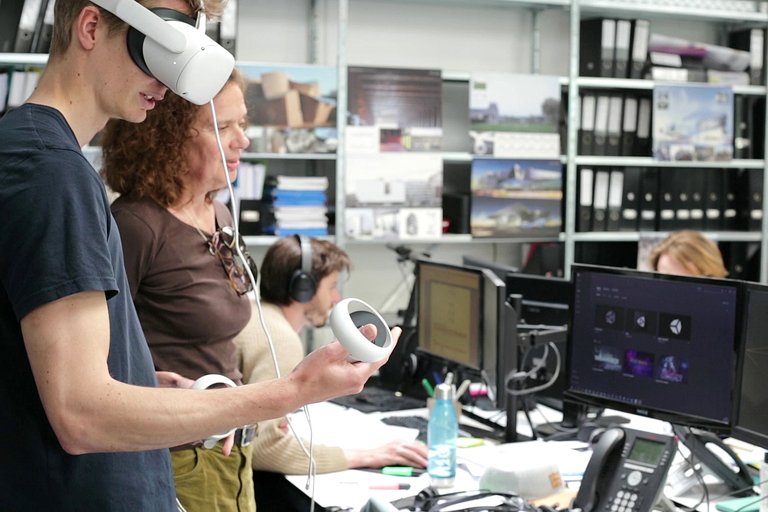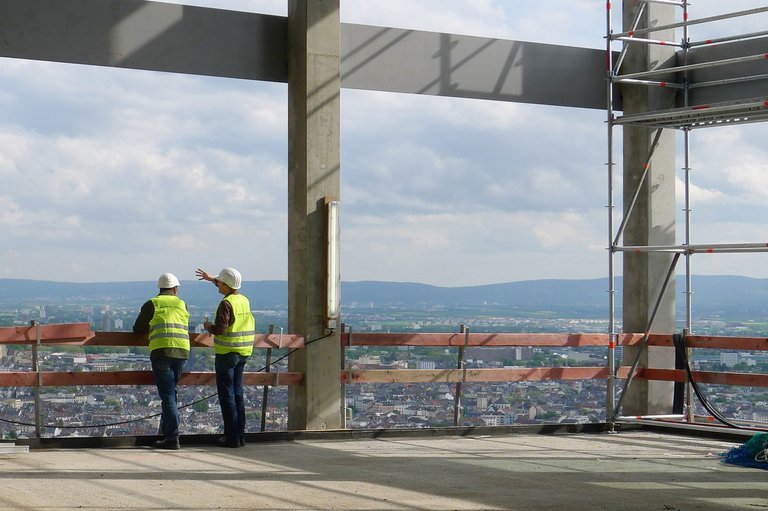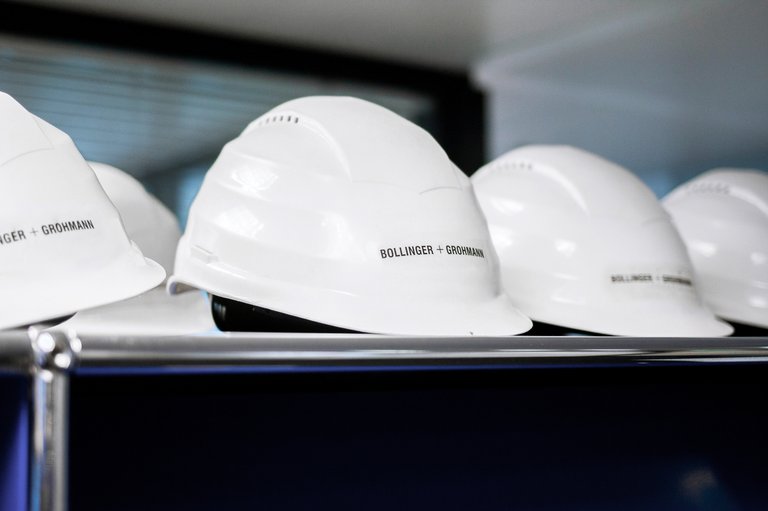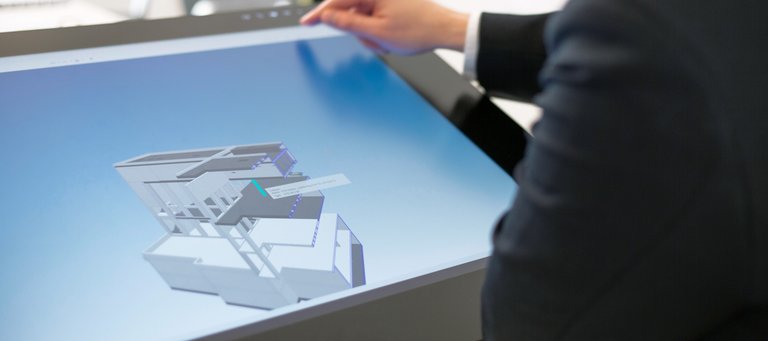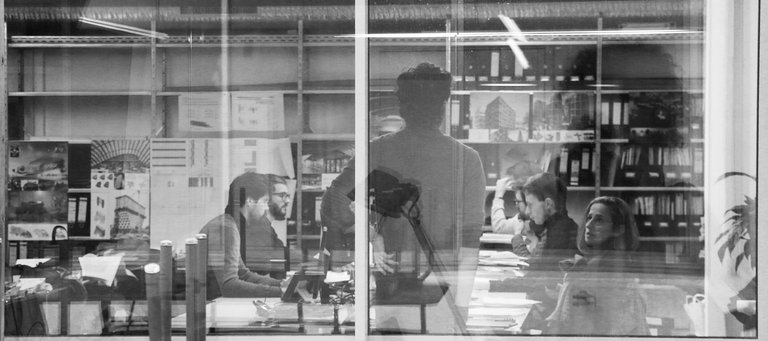 Klaus Bollinger and Manfred Grohmann founded the office Bollinger+Grohmann in Frankfurt in 1983. Over the past 40 years, our office has been involved in the development of design and construction and has made a name for itself in particular regarding free forms beyond geometric regularity.
Our services range from structural and façade engineering, building physics and sustainability, geometry development and BIM to fire engineering and site supervision.
Today, we have around 400 employees at 18 branches worldwide. Manfred Grohmann and Klaus Bollinger have been supported at the management level for many years by younger partners and managing directors at individual branches.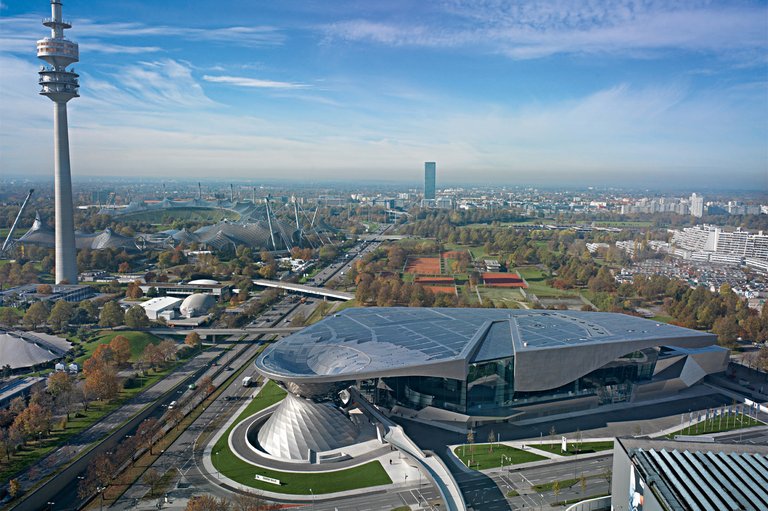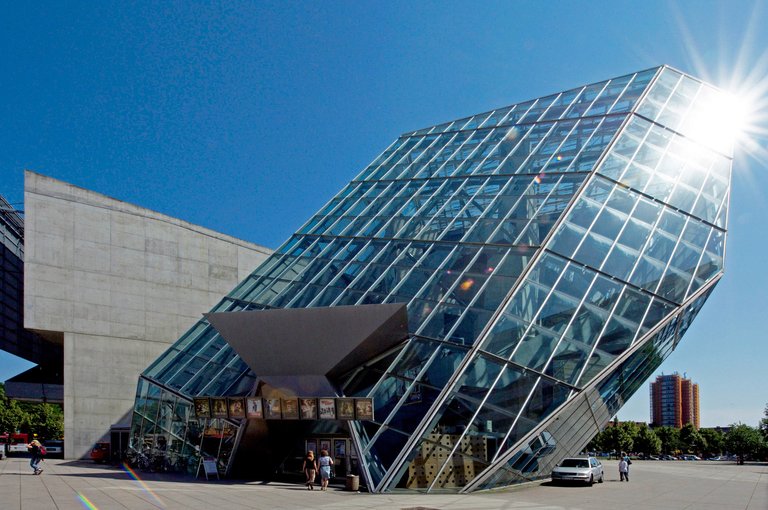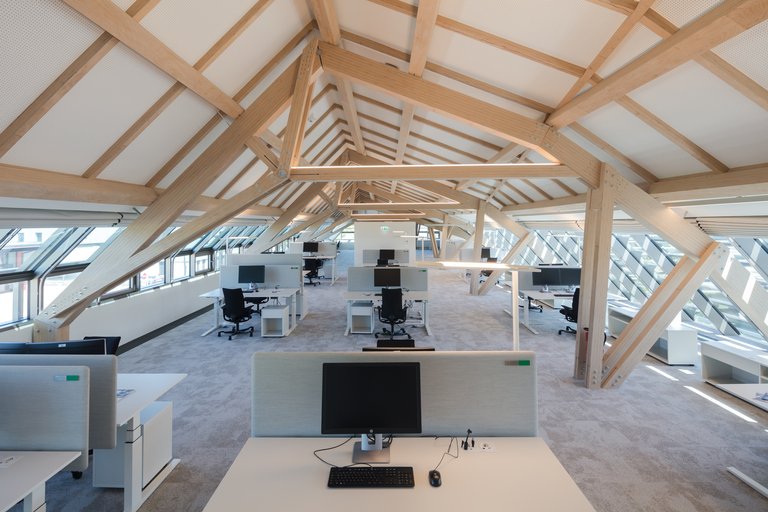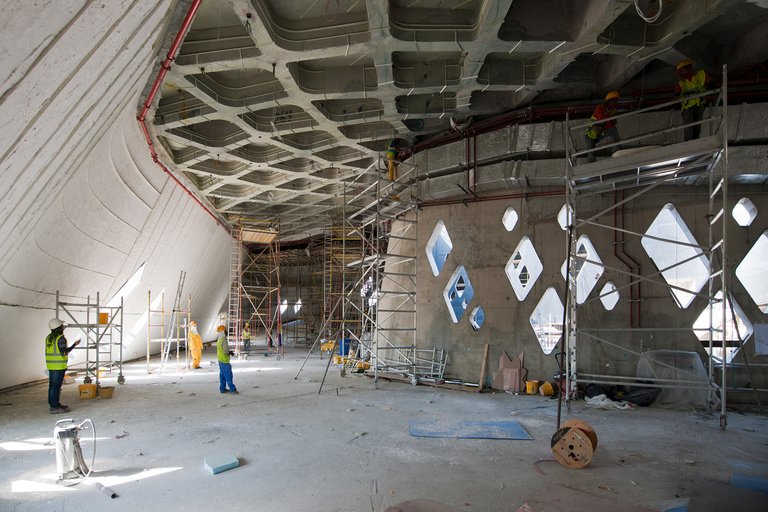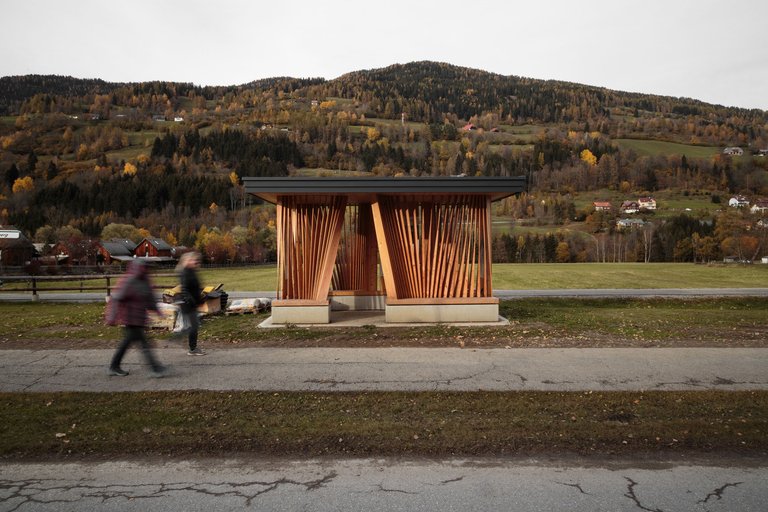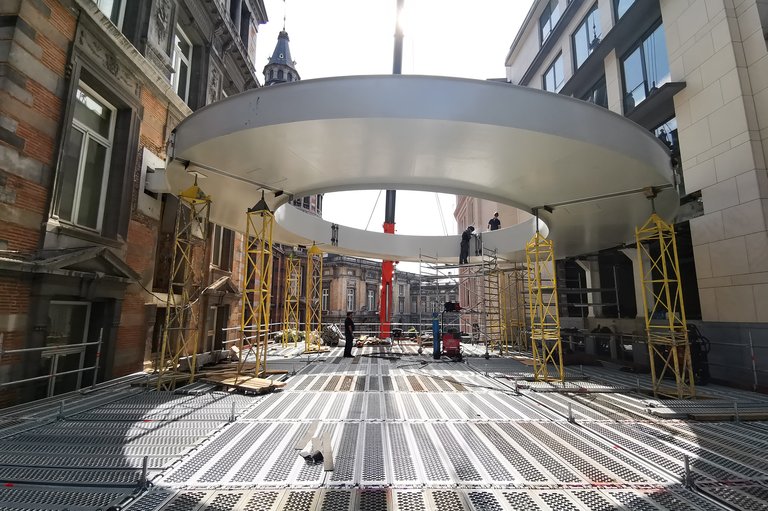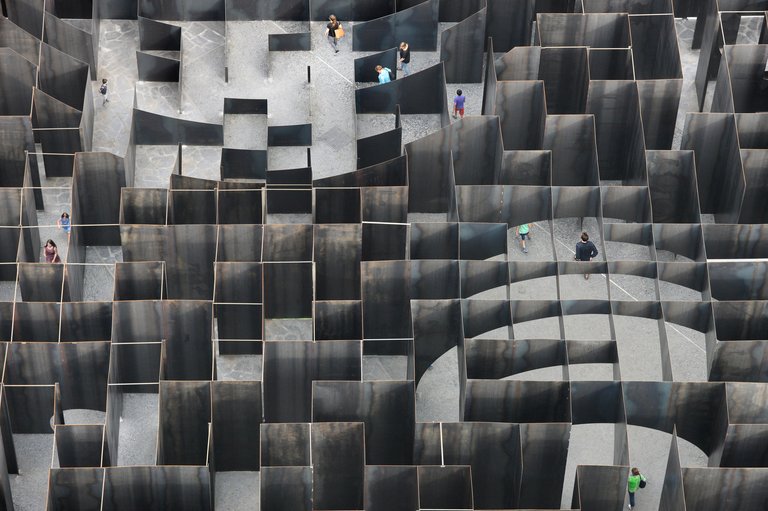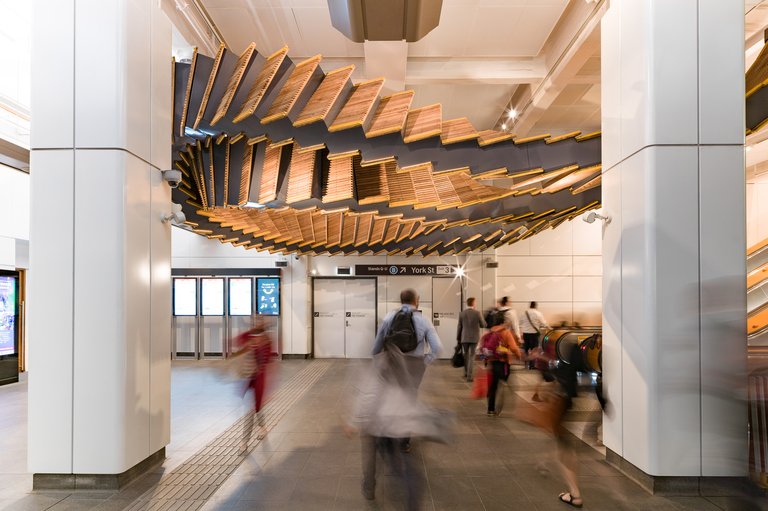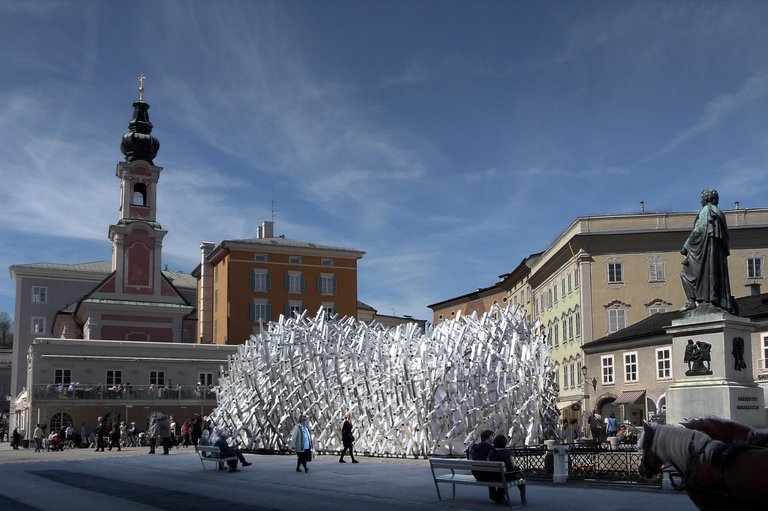 ---
---
Studio

Bollinger+Grohmann
Westhafenplatz 1
60327 Frankfurt am Main
Germany

Contact

phone +49 69 240007-0
fax +49 69 240007-30
office@bollinger-grohmann.com

www