AS+P Albert Speer + Partner GmbH
In a world in which planning and building projects are becoming ever more complex, AS+P consciously opts for a comprehensive and interdisciplinary approach: Our team of 200 architects and urban planners, landscape architects and transport engineers develops and plans projects of all sizes from regional planning through to small architectural details – with support from geographers, interior designers, and project managers. From our offices in Frankfurt and Shanghai we are active on projects all over the world.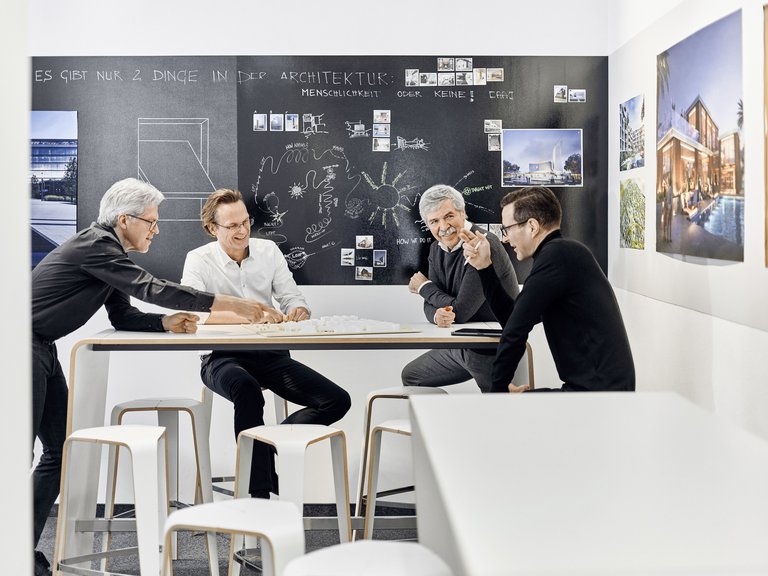 Managing Directors
Axel Bienhaus, Architect, AIV
Friedbert Greif, Urban Planner and Architect of Urban Design, AIV
Joachim Schares, Spatial and Environmental Planner
Martin Teigeler, Architect, AIV
Authorized Signatory and Partner
Stefan Kornmann, Authorized Signatory, Partner, Urban Planner and Architect of Urban Design
We develop office and residential buildings, design hotels and shopping complexes. Our core expertise is in architecture, urban planning, mobility and landscape planning. We are also specialized in the fields of cultural and education buildings, sports venues, airport and trade-fair planning, and concepts for mega-events. In the process, we emphasize the expectations we will have of our living environment in the future while prioritizing resource conservation and maximum energy efficiency.
We combine expertise acquired over decades with pioneering methods such as Building Information Modeling (BIM). We provide all the stages in planning – from the initial idea to building management – and can act on your behalf as general planners or as an individual specialist planners.
For us, each individual project is of paramount importance and we are firmly committed to supporting our clients. We are spurred on by curiosity and enthusiasm. With professionalism and team spirit we guarantee the quality our clients expect and which is likewise the standard we have set ourselves.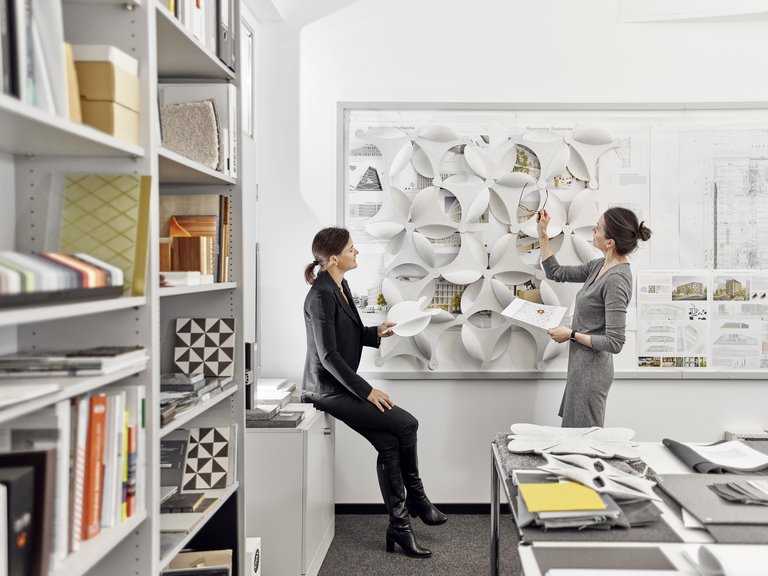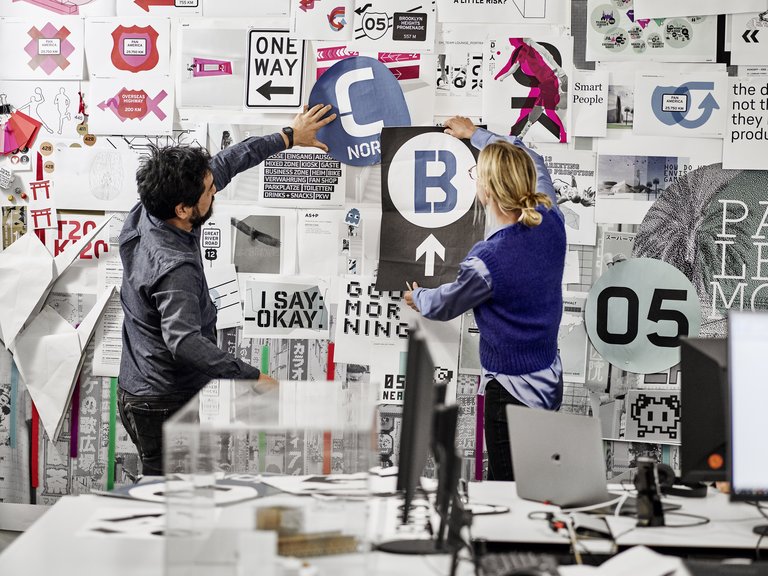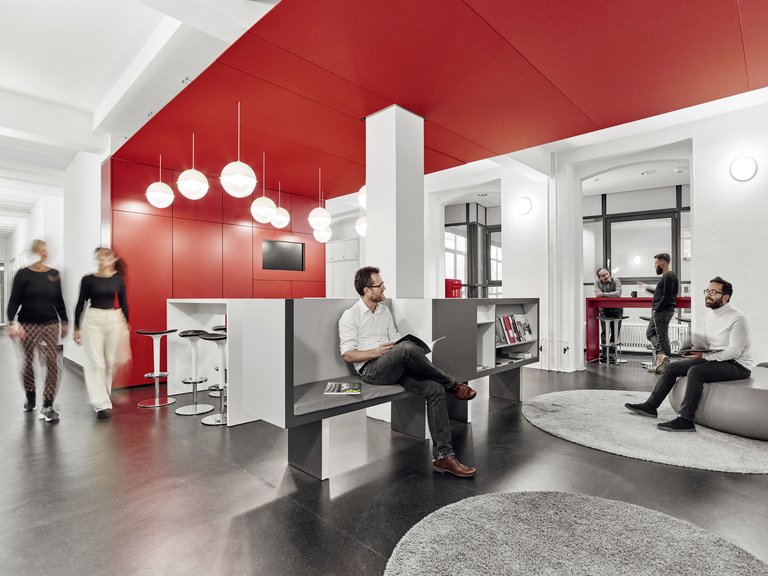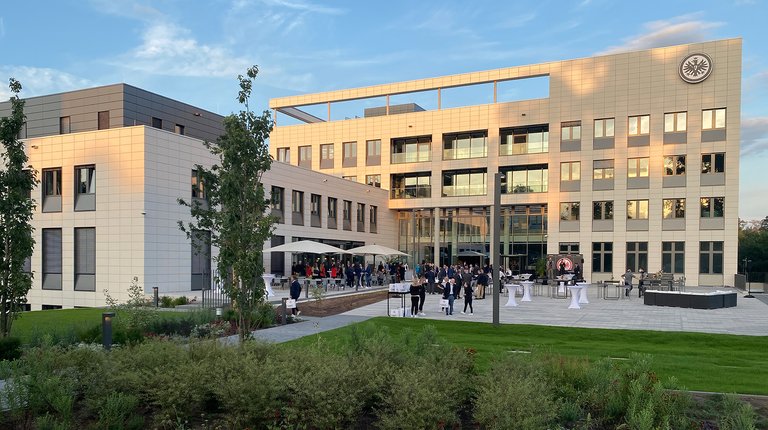 Studio

AS+P Albert Speer + Partner GmbH

Hedderichstraße 108-110
60596 Frankfurt am Main
Germany

AS+P Architects Consulting (Shanghai) Co., Ltd.

223 Xikang Road
Donglong Youbang Plaza
2nd Floor
200040 Shanghai
China

Contact

Susanne Wellershaus (Head of Corporate Communications)

Axel Bienhaus (Managing Director)

www