Shenzhen-Hong Kong Open Innovation Center, Shenzhen, China
A cooperation zone for innovation in science and technology is currently being established between Shenzhen and Hong Kong. One of the first buildings to emerge there will be a national centre for research and development, for which schneider+schumacher won first prize in an architectural competition. The competition brief called for a seminal design that would set the benchmark for all future development.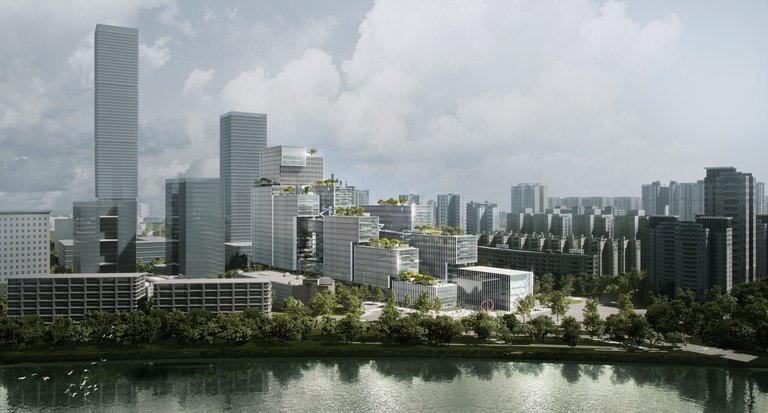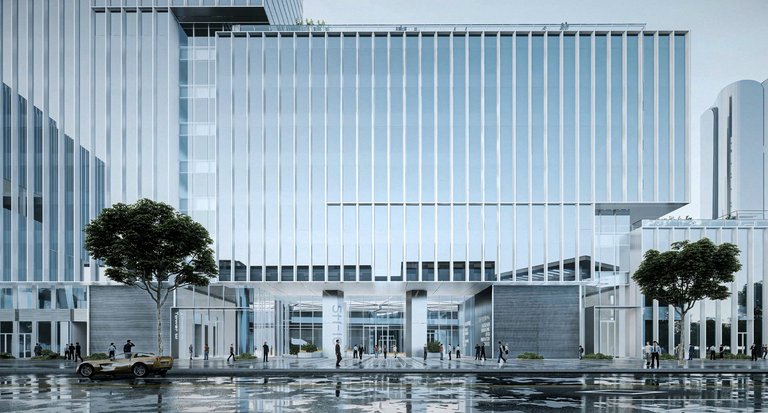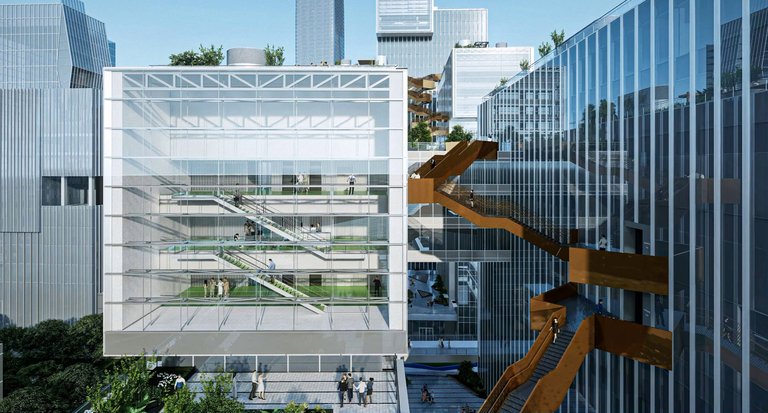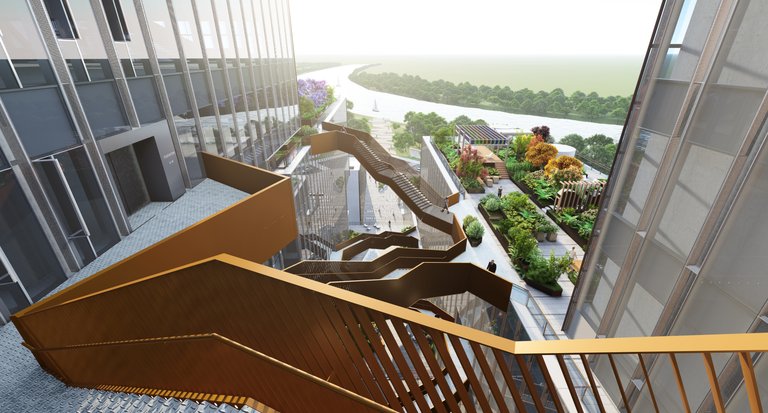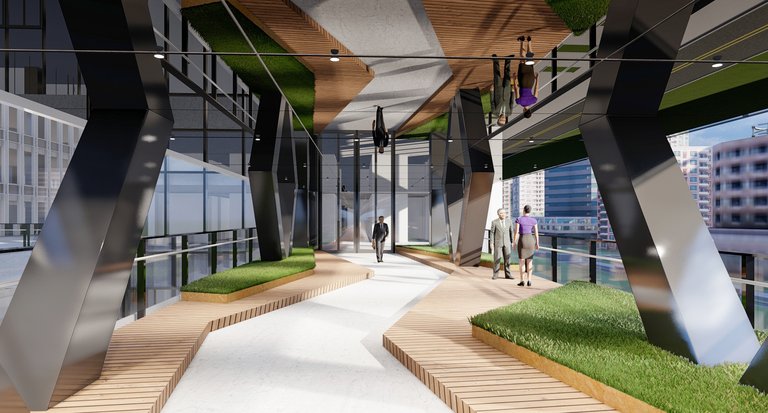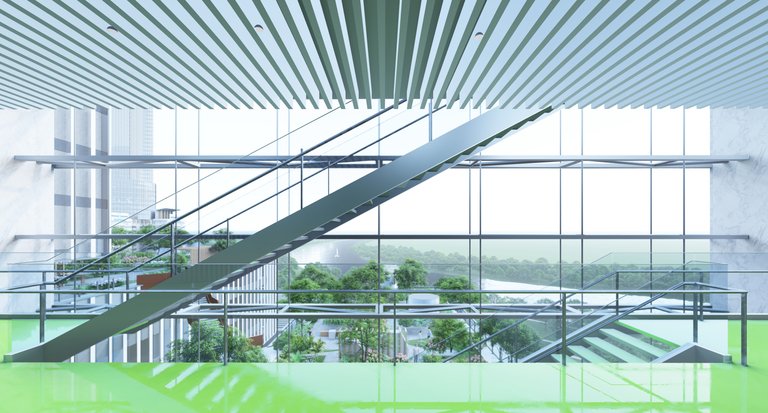 Located next to the river, this building complex designed by schneider+schumacher rises gradually from the embankment, forming a 120-metre-high office tower.
A green landscaped courtyard will be created between two rows of glazed structures, each stacked higher and higher. Roof terraces on each level are a distinctive feature – offering views over the wetlands of Hong Kong on the far riverbank.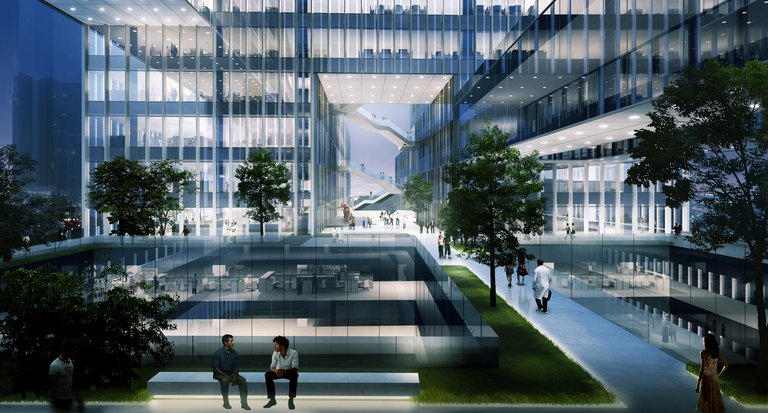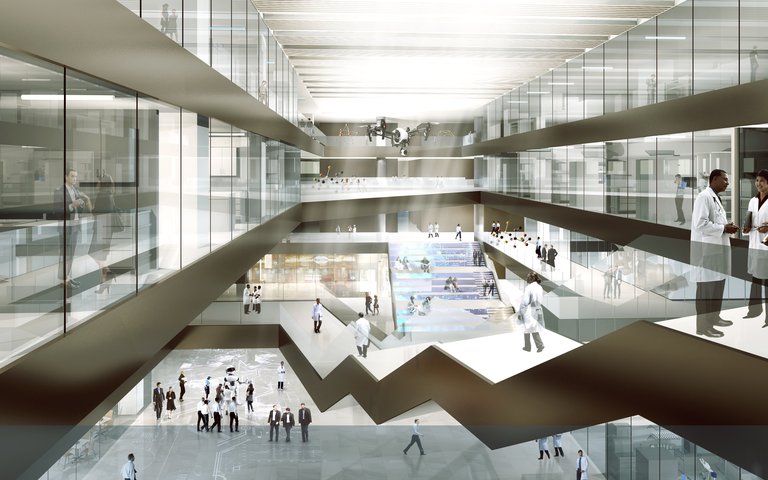 ---
---
| | |
| --- | --- |
| Construction time / duration | 2019-2026 |
| Project type | Research Building |
| Client | Shenzhen-Hong Kong Science and Technology Innovation Cooperation Zone Development Co., Ltd. |
| Architects | schneider+schumacher |