Mission
Our architectural approach is characterised by the enjoyment we have in finding solutions to the complex demands of today's buildings. We adapt our buildings to fit into their surroundings, yet we also create landmarks. Pragmatic poetry, nurtured not only by design clarity and a conscientious attitude towards the task in hand, but also by a delight in fine details. This design process is constantly informed by the dialogue that takes place on a daily basis between the various professional disciplines in all our departments and offices.
The question of how to treat and transform existing building fabric is gaining significance – both in terms of cultural heritage and with regard to sustainability. Building transformation implies far more than just building conservation. It involves confronting existing buildings with both respect and courage, and skilfully unlocking their potential to stimulate unique and imaginative solutions in which alleged shortcomings become positive advantages.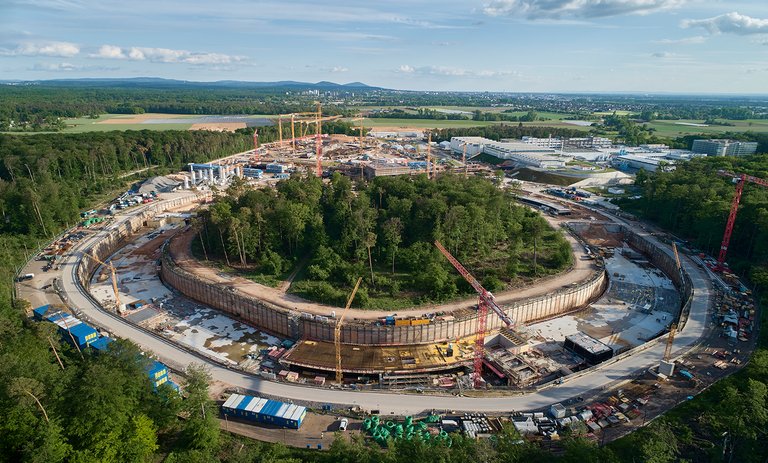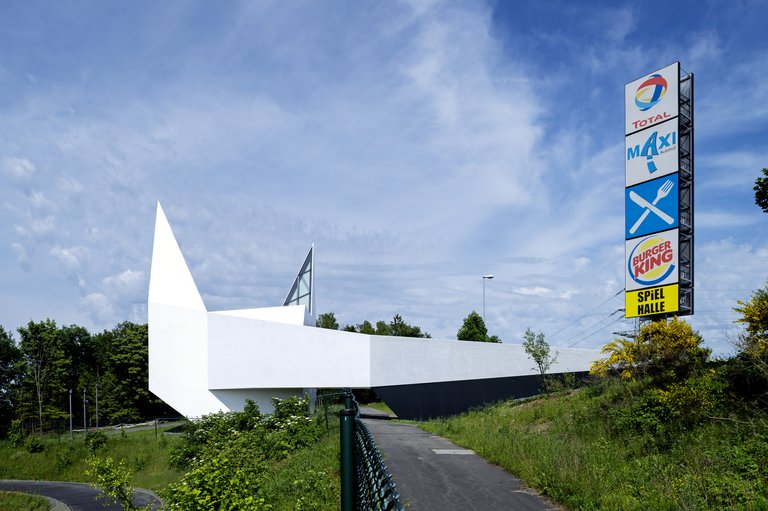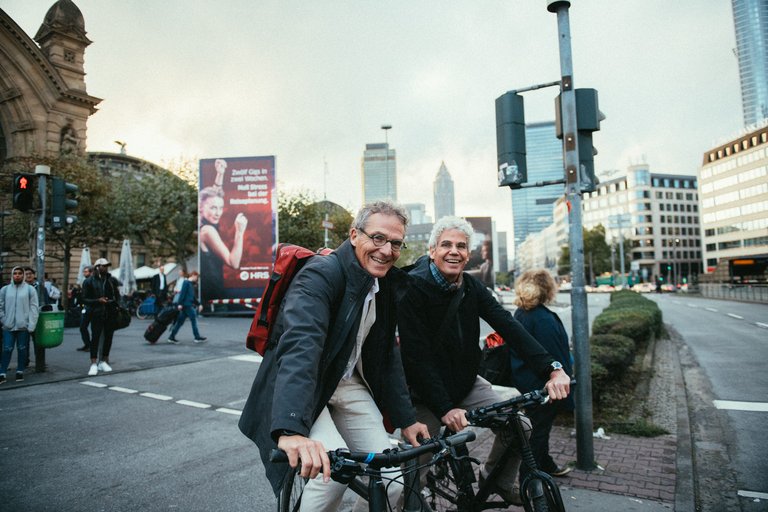 Till Schneider and Michael Schumacher founded schneider+schumacher in Frankfurt am Main in 1988. Their legendary information box, erected shortly after reunification on what was then the largest construction site in Berlin, brought the office worldwide recognition. Since then more than 100 buildings, urban development projects and numerous product designs have emerged. The office's spectrum ranges from housing to industrial buildings, from a highway church to high-rises, and from museum work to a particle accelerator. schneider+schumacher is based in Frankfurt am Main. The practice also has offices in Vienna, Austria, and in Tianjin and Shenzhen in China.
---
What distinguishes the architecture of schneider+schumacher from the other offices?
Nan Wang Managing partnerTianjin / CN
What is special about the work of schneider+schumacher is the precise logic with which every task is approached. The way an idea develops into a design, and how this design is treated and deepened in the process: it is always very clear, logical, and comprehensible.
Astrid Wuttke Managing partner Frankfurt am Main
It is a very special mix that distinguishes the office's projects. A mix of what is, admittedly, an ultimately recognisable stylistic idiom, and an idiosyncratic kind of well thought-through, clean detailing – revealing, on one hand, the office's recognisable signature, while on the other, its unique response to each individual project and location.
I first met Till and Michael at a lecture at the TU Darmstadt. It was there that I experienced for the first time – and actually to date just this once – that it was possible for two people to deliver a lecture on equal terms. This culture is also what makes the office so special.
Joachim Wendt Managing partner Frankfurt am Main
What is special about schneider+schumacher is our capacity to adapt. We are not committed to a design canon, but to an approach. Design creates surprises: you can never tell in advance what is going to emerge. But undoubtedly what one can expect from projects by schneider+schumacher is generosity and clarity.

Studio

schneider+schumacher
Poststraße 20A
60329 Frankfurt am Main
Germany

Contact

Jessica Witan
Phone: +49 69 2562 6262
office@schneider-schumacher.de

www