Hong Kong Museum of Art, Hong Kong, China
At first glance one could easily believe that Hong Kong has surreptitiously acquired a completely new Museum of Art. But in fact, the core of this museum still consists of the 23-year old building that could no longer cope with the urban design changes in its surroundings. But instead of simply erecting a new museum, the government decided to completely renovate the old building and to give it a striking extension. With this aim in mind the cubic forms of the original building were strongly emphasized and connected with the surroundings by new glazed insertions and additions. This building was also given a new hovering canopy above the main entrance and two recessed storeys as an extension. Numerous earlier additions to the introverted old building were removed, while framed glass facades extending through several storeys were made on the west and south sides and offer a view of the port and of public space.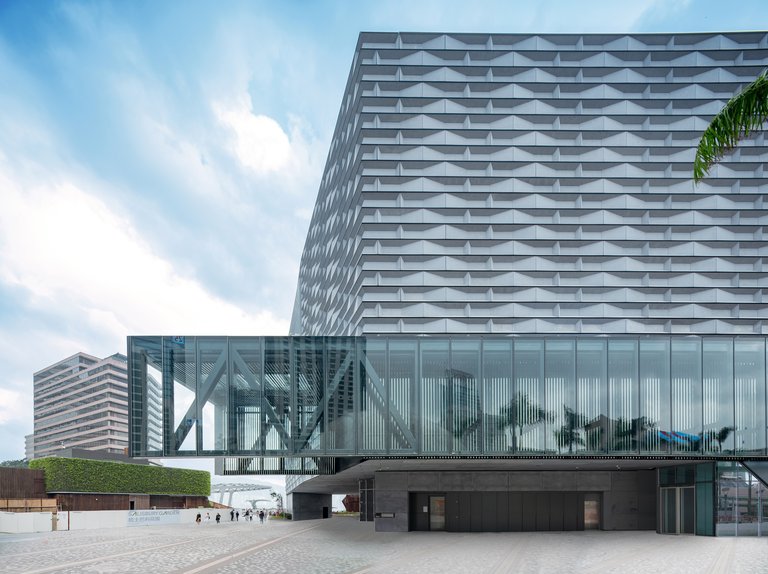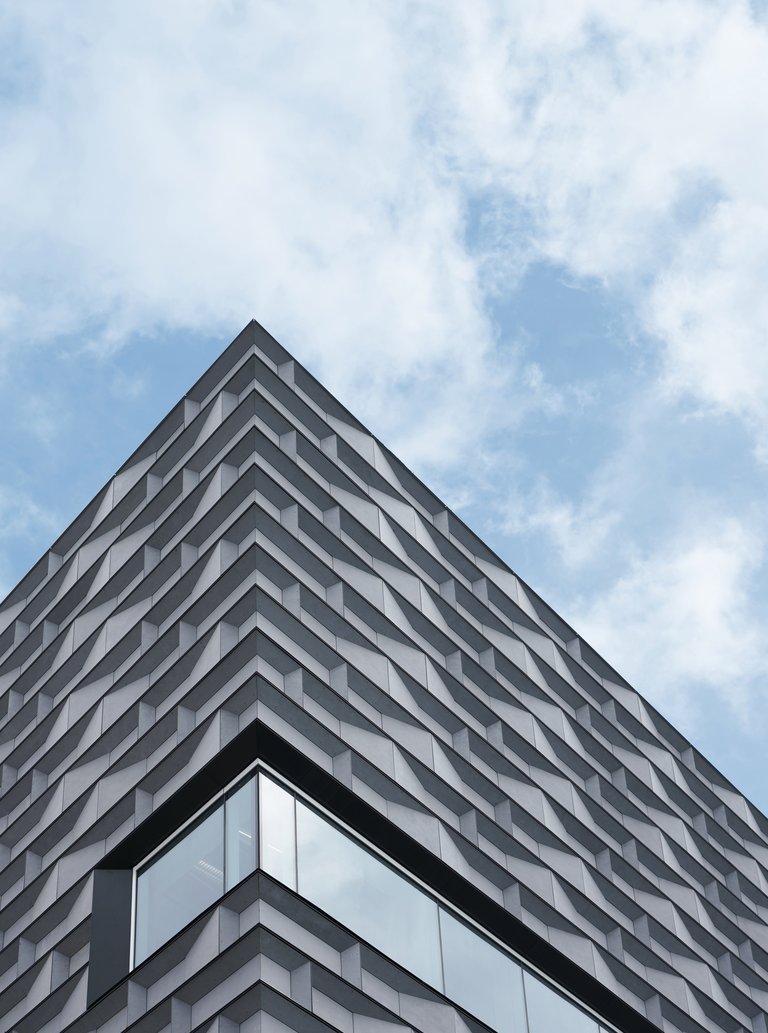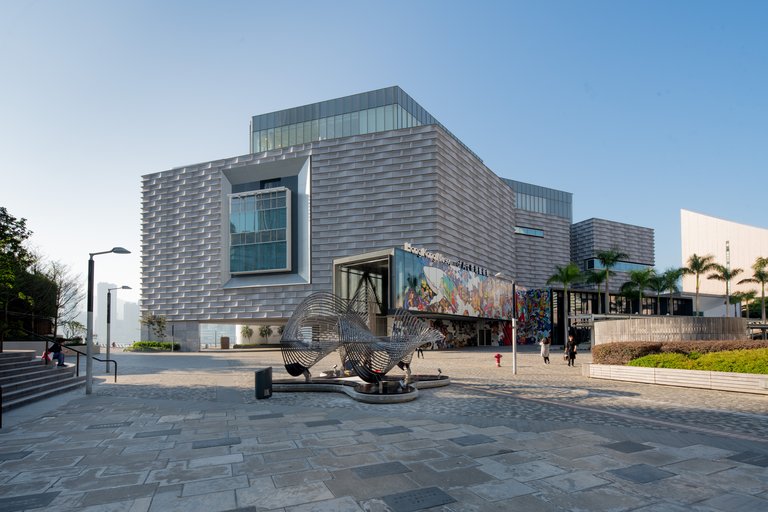 Through a variety of design interventions, a rather unexciting 1990s building faced with ochre-coloured brickwork has been transformed into a modern museum in which the new facade immediately grabs your attention. Modularity and a three-dimensional quality shape the character of the completely newly designed elements: grey EQUITONE [tectiva] fibre cement facade panels were cut to 5 predetermined sizes with angled cuts so that when fitted together they resulted in a 3D module supported by an aluminium frame. The completed modules were then fixed to the reinforced concrete loadbearing structure. To allow maintenance or service work be carried out they can, if necessary, be taken down individually.
In conjunction with the reworked concrete facade at ground floor level and the separate framed areas of glazing in the facade, the building now conveys an exceptional impression of depth. In this sense one could truly say that an entirely new building has been made.
EQUITONE closely supported the architects and contractors, providing technical knowledge to ensure the stunning and original vision for the Museum was realised.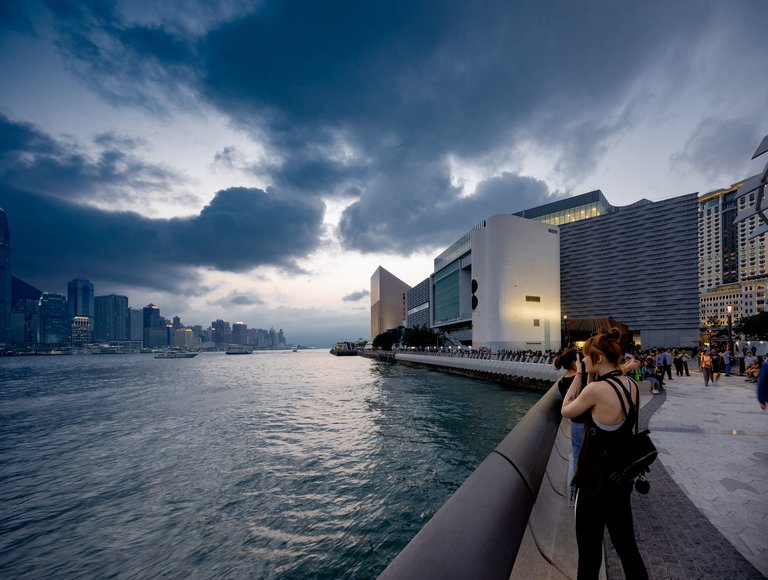 | | |
| --- | --- |
| Project type | Culture Building / Museum |
| Client | Hong Kong Museum of Art |
| Architects | Vivien Fung |