MISSION STATEMENT
Our practice has over 20 years of experience in designing ambitious urban residential buildings with a focus on unconventional and cost-effective projects for shared living. We have made it our goal to develop and realize innovative and efficient concepts that are committed to a new culture of sustainable housing that is achieved with an economy of resources. Each of our projects aims to perpetuate and enhance their urban context. While working in such an environment means increased costs and a reduction in living space per person, we have adapted to this by keeping an elevated quality of life for the resident as our objective.
Periods of social change and urban growth often lead to the question of how to ensure the availability of attractive and affordable living spaces. We respond to this question by focusing on customizable building typologies, flexible floorplans, and modular construction. Common spaces also play a crucial role, and we seek to have them integrated within each of our projects, tailored to the specialized needs of the community in which the project is sited.
Our SmartHoming division was founded in 2005 to ensure thorough supervision of our projects' development process. SmartHoming supports the majority of our projects in close collaboration with us – zanderroth – taking on tasks from property acquisition to planning, from marketing to finalization and handover. From their launch until today, the two offices have succeeded in creating affordable, ecological, and top-quality living space through a combination of intelligent financing and the involvement of future residents.
---
Sascha Zander and Christian Roth founded the firm zanderroth in Berlin in 1999, at a time when the urban structure based on Gründerzeit-era plots was beginning to grow again after the fall of the Berlin Wall. The contemporary office is distinguished by its innovative, experimental, and cost-efficient residential projects, as well as by its effective building group concepts that have led to the development and realization of numerous projects. In addition to a focus on innovative housing construction, the firm engages heavily with the development of urban planning concepts.
Partners:
Sascha Zander
and Christian Roth
Associate Partner:
Burkhardt Köhler
Tilman Heiring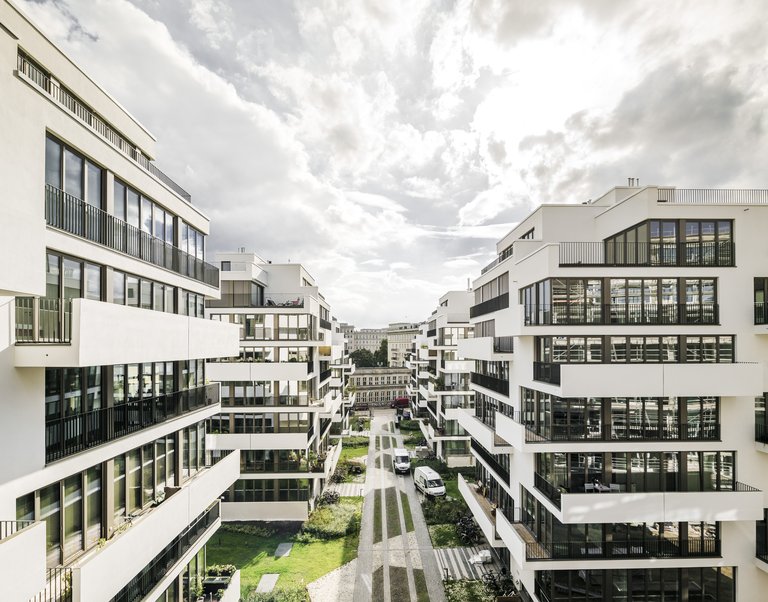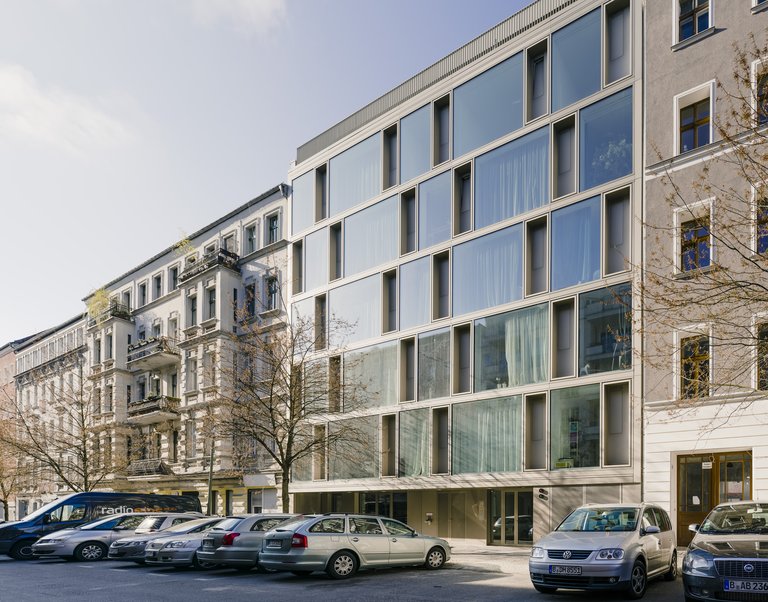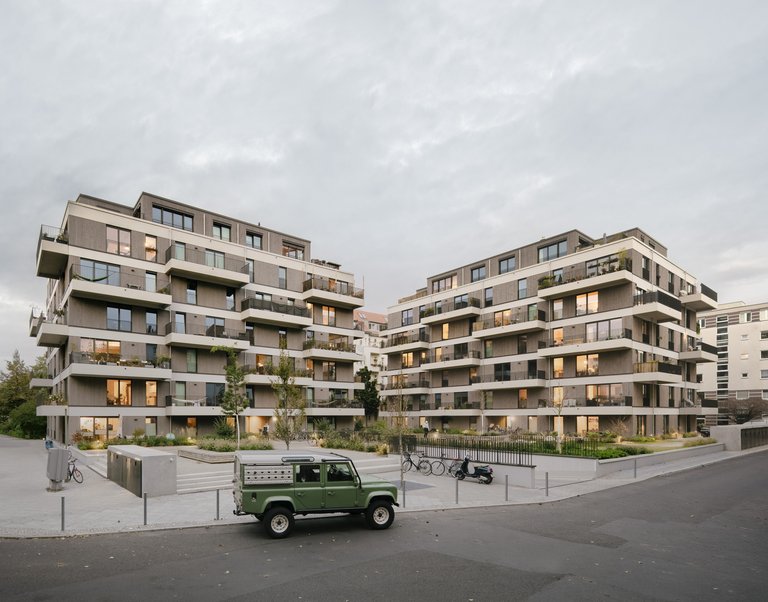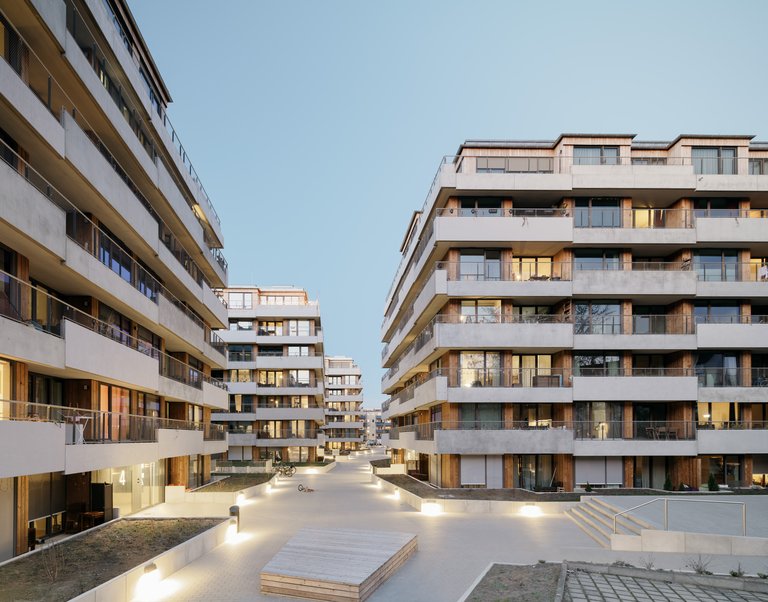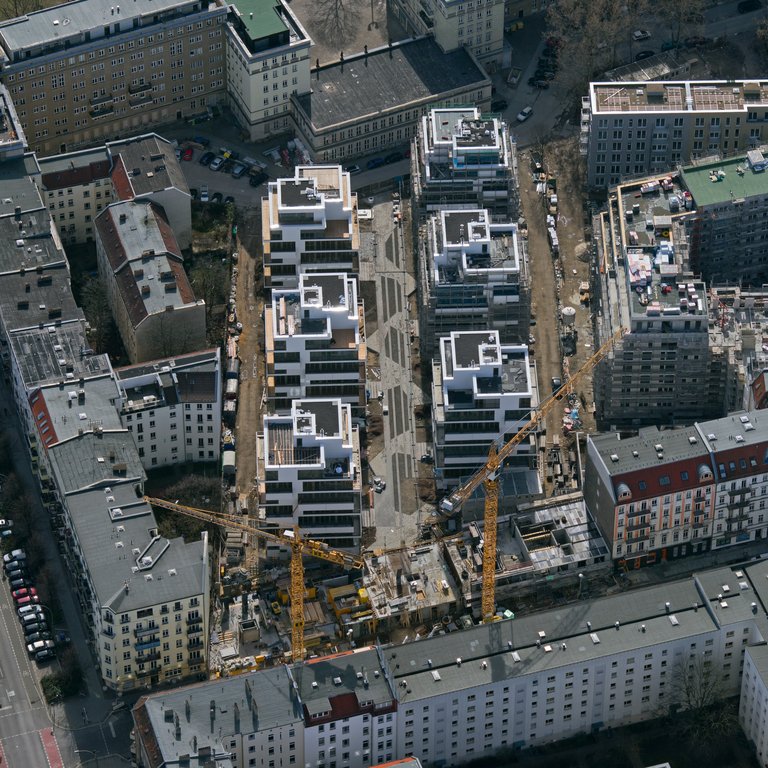 Project Emphases
zanderroth are competent and professional partners during every facet of an innovative planning or construction project, and will undertake each phase of service for the planning of a building in accordance with the HOAI guidelines (Fee Structure for German Architects and Engineers).
The central emphases include:
Development, planning, and implementation of various projects in the field of residential construction in Germany.

Development of innovative and sustainable urban residential buildings and urban planning concepts with a focus on high-quality and resource-sparing construction.

Development of building group concepts from 10 to 400 residential units, tailored to the specific needs of individual users through a dialogue process.

Numerous award-winning projects and prime examples of innovative residential buildings (building groups)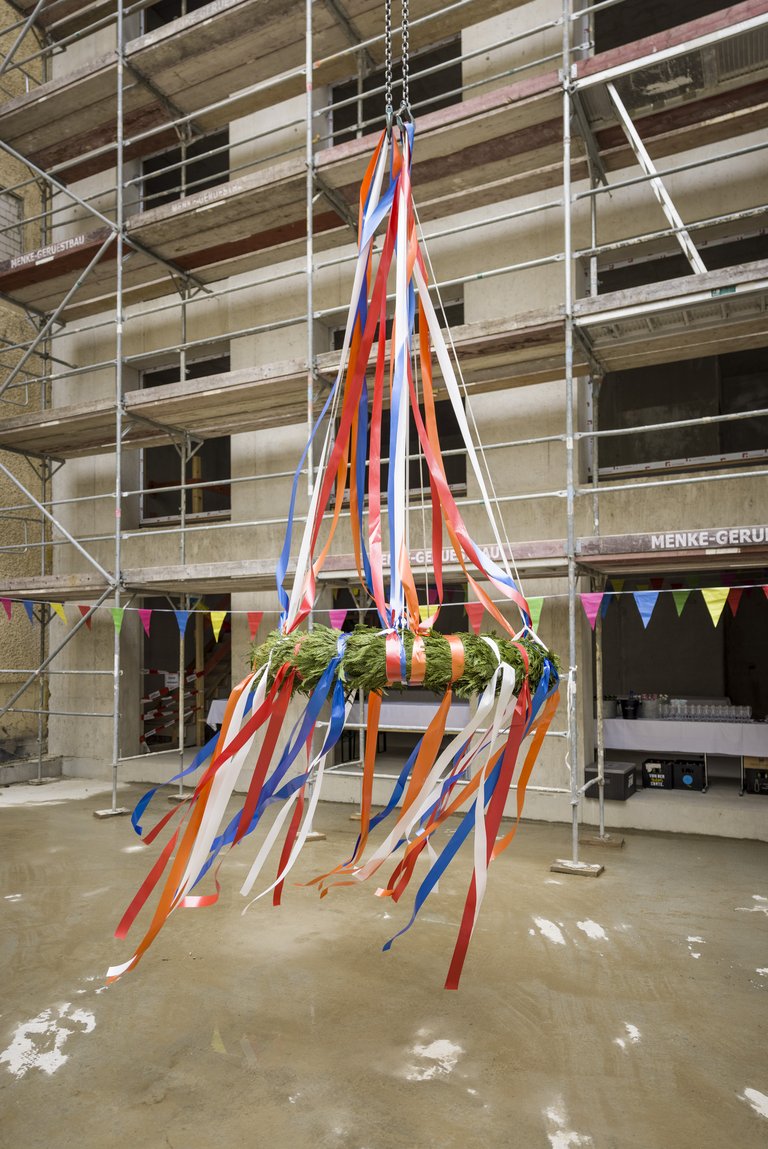 According to the task at hand, experienced specialist firms are included in the planning process so that we can offer our clients general planning services in addition to the planning of the respective properties.
Project Development
We provide assistance in project development and site investigation (for example, feasibility studies).

Property Planning/General Planning (Service Phases 1-9 [LPH 1-8 or 1-5] and Urban Planning)
For us, planning services are not merely a creative process, but the most essential phase of the cooperation between client and planner that definitively influences construction and operating costs.

Project Management
We accompany our clients through every phase of the development, preparation, and implementation of their construction projects and tailor our management services individually to the requirements of the individual project.
---

Studio

zanderroth gmbh
Dunckerstraße 63
10439 Berlin
Germany

Contact

Phone: +49 (0)30 4050 576 - 0
kontakt@zanderroth.de

www
Memberships

Association of German Architects
(BDA Bund Deutscher Architekten)

Berlin Chamber of Architects (Architektenkammer Berlin)

Network of Berlin Building Groups
(NBBA Netzwerk Berliner Baugruppen)

Member of the Expert Panel "Future Construction" for the Federal Ministry of the Interior and Community (Member of the Expert Panel "Zukunft Bau" for the Bundesministerium des Inneren für Bau und Heimat)

NAX Network for Architecture Exchange
(NAX Netzwerk Architekturexport)

BIM Alliance (BIM Allianz)

Federal Foundation of Baukultur
(Stiftung Baukultur)

Architecture Prize Berlin e.V.
(Architekturpreis Berlin e.V.)