How we work
Our work is centred on projects, and for each project, we put together a team. This team then stays with the client right through to project completion.
Our tasks are challenging and we can only solve them together. Underlying our work is respect for our employees, clients and partners and appreciation for their contributions and needs. Our collaboration is characterised by ambition, humour, professionalism and commitment.
Each project team consists of a project partner, the project management, the planning team and specialists in the areas of design, BIM, costs and tendering as well as construction management. Our project manager acts as the single point of contact for our clients, continuously integrating our internal expertise and ensuring that all aspects of the project are kept in mind at all times. In order to ensure a resource-saving process for all involved, our employees are trained in lean management methods.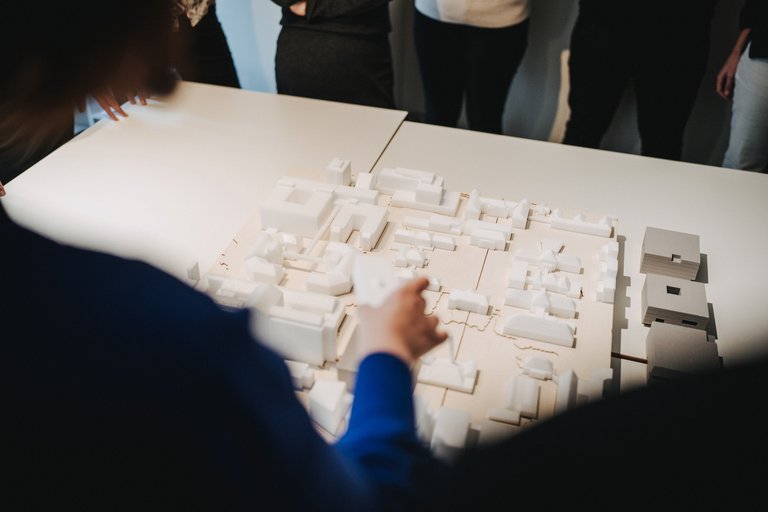 In February 2023, HDR GmbH is separated from HDR Inc. and operates now as an independent architecture firm. This is a further step in a long process with the aim of focusing on the European market with the valuable experience gained from international cooperation. The company remains in partnership with HDR Inc. and will continue to collaborate with HDR in the future. As part of this change, HDR GmbH is renamed to Telluride Architektur GmbH. 
Our studios
Our studios in Berlin, Düsseldorf and Munich are spaces for shared learning, thinking and design.
Thanks to state-of-the-art digital tools, the studios and our virtual workspaces are seamlessly linked. All employees have mobile devices and constant and unrestricted access to Telluride Architektur's entire data environment, enabling flexible, cross-site collaboration. Our digital equipment allows us to involve our clients and planning partners and ensures synchronous communication and efficient processes for all project participants.
Our services
We are dedicated to providing the full range of architectural services – from design to build. As experienced general planners, we draw on a network of long-standing partners.
We support our clients in the development of their projects. This includes needs and organisational planning, goal and master planning as well as feasibility studies. In addition, we advise our clients on innovative project management methods, in particular Integrated Project Management (IPA).
Our team
We are an international team of around 150 architects with over 60 years' experience.
Telluride Architektur's management consists of five managing partners and six partners. These are: Antje Feiter, Rüdiger Haasis, Joel Hahn, Hubert Juranek and Johannes Kresimon (managing partners) as well as Maren Kreft, Kristian Lehmann, Stefani Mai, Sarai Metten, Sonja Millauer and Daniel Resch (partners).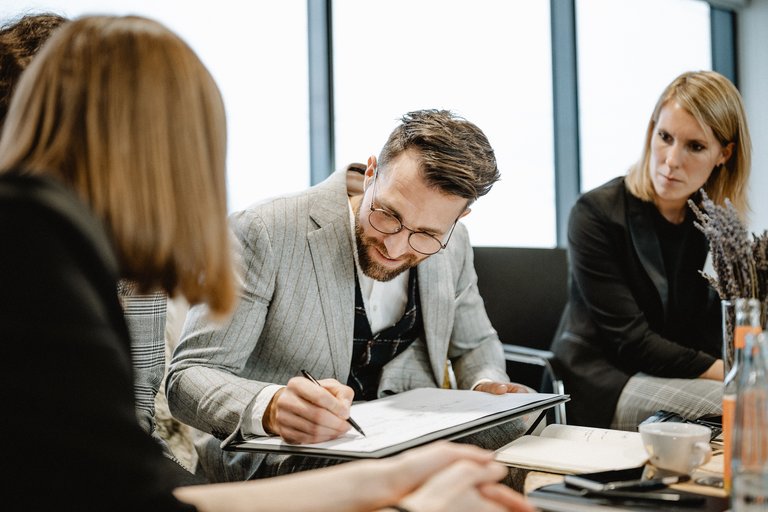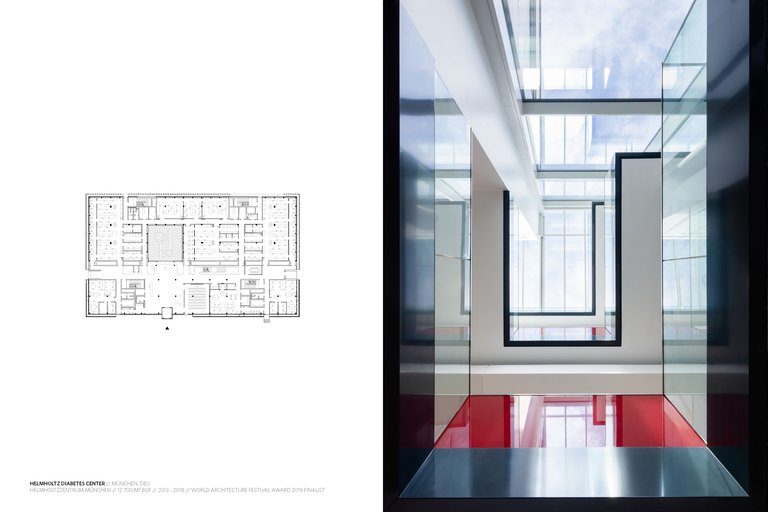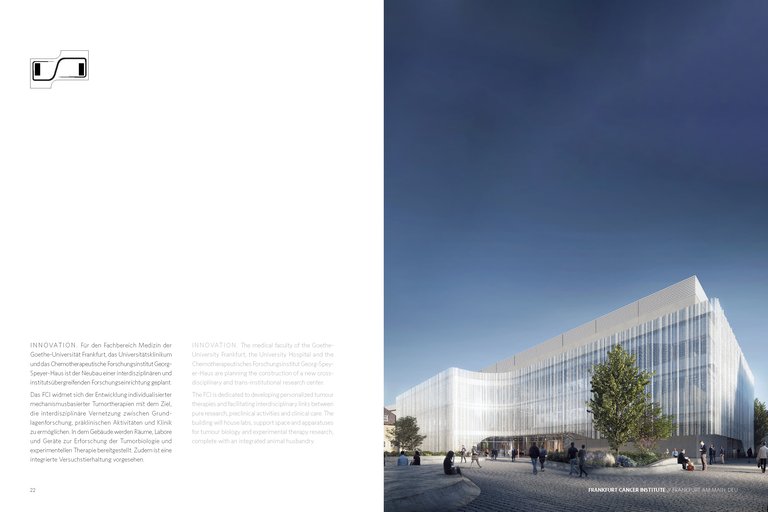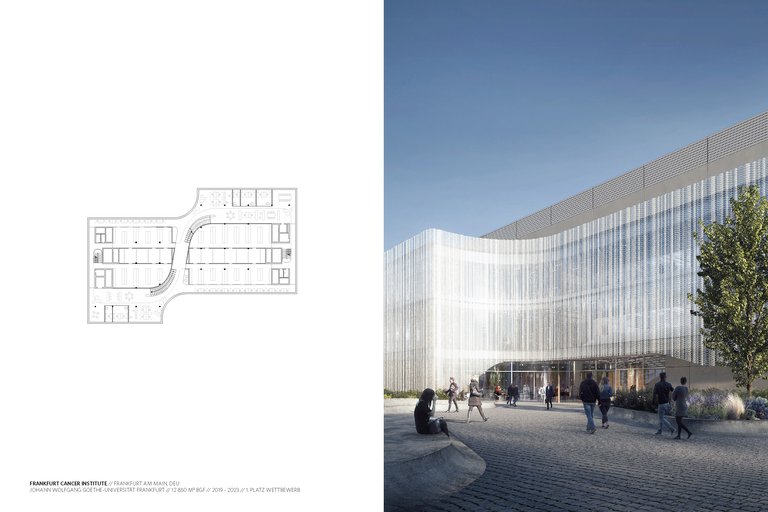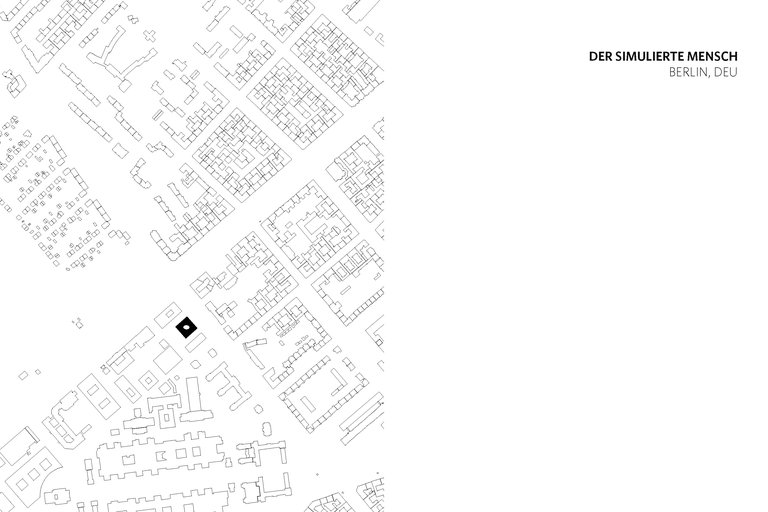 We
...want to play a formative role in the architectural landscape of Europe with quality, innovation, excellence and passion.
As a global architectural practice, we want to constantly adapt our company to the changing requirements of the market. We have continued to grow together in Germany and are focusing our efforts in order to be able to operate more dynamically on the German and European markets in the future. Together with our teams in Berlin, Munich and Düsseldorf, we are taking this path to strengthen our organisation and develop our offices into places of excellence, innovation and quality. We look forward to further developing the good and trusting cooperation with our clients, partners and experts and look to the future with bright eyes.
Studio

Telluride Architektur GmbH

Josef-Gockeln-Straße 10, 40474 Duesseldorf
Schillerstraße 23a, 80336 Munich
Geneststraße 5, 10829 Berlin
Germany

Contact
www
Social Media