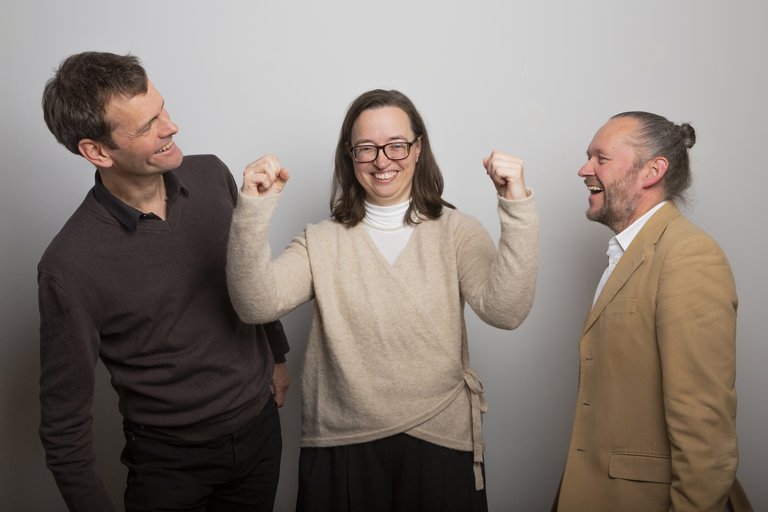 Attitude
For Prof. Xaver Egger, the partner of Sehw Architektur, who also teaches this key topic at Bochum University of Applied Sciences and at the German University of Technology in Muscat, Oman, it is about the attitude to this relevant question. Thus, the scope ranges from demographic issues, social topics and political debates of our time, such as migration, shrinking versus too fast-growing cities, the ageing of society, research on trends, currents and behavioural patterns, to analyses and the concrete development and design of projects, including economic and strategic considerations.
The bottom line is: who uses the buildings we create? And in the larger, society-wide approach: What will living together look like in the future? How do people shape spaces and spaces shape people?
At Sehw Architektur, the landscape of clients is just as diverse as the architectural solutions, and so both private clients and the public sector, investors as well as research and scientific institutions, look to Sehw Architektur for individual, specifically innovative implementations in specific places, without losing sight of the whole. This is how the "planting" of a new project succeeds and how it subsequently also nourishes its inhabitants, who can live, learn, thrive and grow in it, right into the social future. Sustainability - somewhere between a magic word, a dirty word and an attitude. Whereas up to now cameralistics or investment have prevailed, the focus is now shifting to the life cycle of the building. The big question here is: what does sustainable architecture look like, is there such a thing as an aesthetic of sustainability?
In Essen, Sehw Architektur is planning two very different schools. The Gustav Heinemann Comprehensive School, a large ensemble of four buildings connected by a communicative "school street", planned and realised according to the criteria of the BNB as a passive house standard, and the extension of the small Andreas Primary School, which has a neighbourhood character. The latter is being built with a moving roofscape of prefabricated wooden elements and is thus ecological in its choice of materials and economical due to a very short construction period and minimal restrictions on school operations.
While construction work is still in full swing in Essen, Sehw Architektur's fifth residential building is already being built in Berlin as a timber system construction. Most recently, a modern residential building with 26 flats was erected, and two more timber buildings are under construction. The approach to this building in Mühlenstraße in Berlin Pankow is not only the use of a green building material, but vertical farming as an integral component. A community of owners becomes an urban community that harvests its own vegetables and fruit in the middle of the city.
The design for a new building in the Augsburg Innovation Park pursues a different focus on sustainability. It is characterised by its high flexibility of use, which reflects the life of modern urban society with trends such as new work, work-life balance through a daycare centre, gastronomy and events. With LEED Platinum certification as a goal, the architects are already thinking about the building's second or third life during the initial planning phases.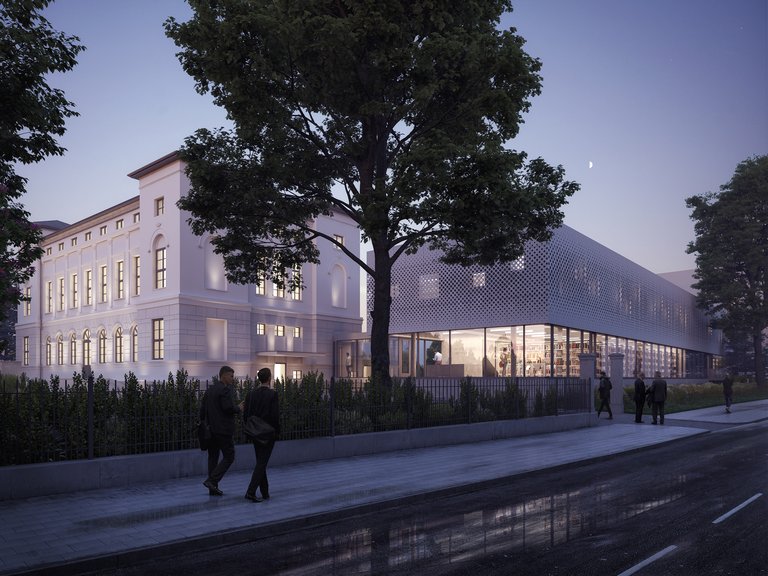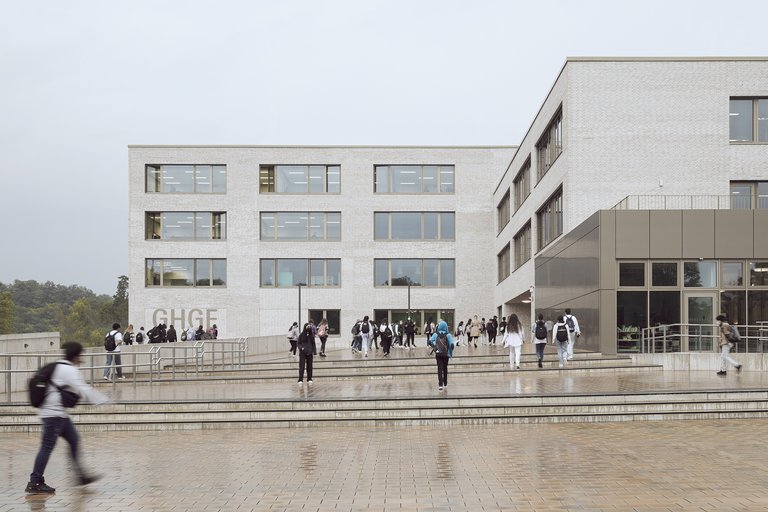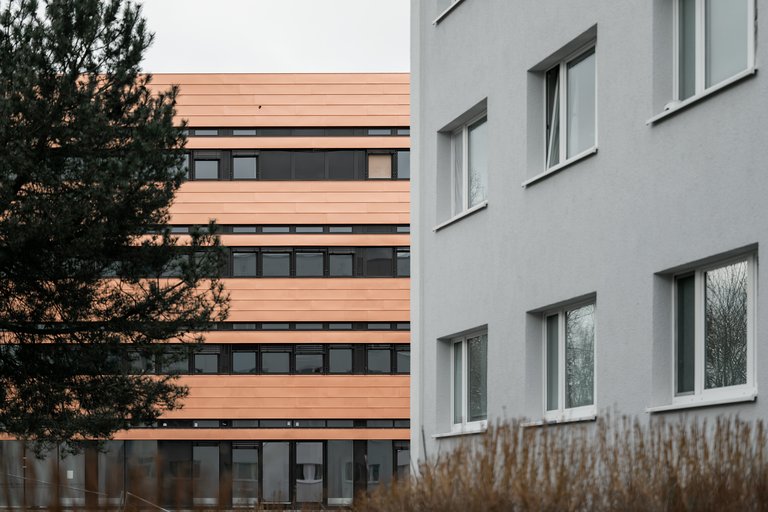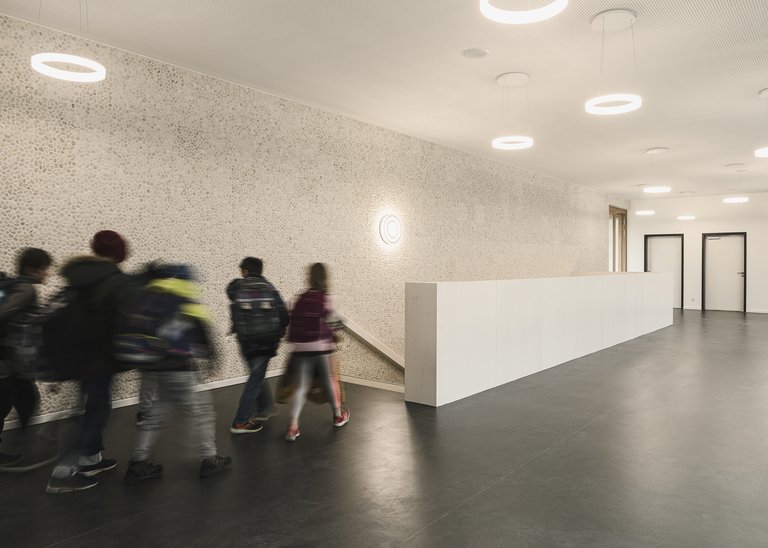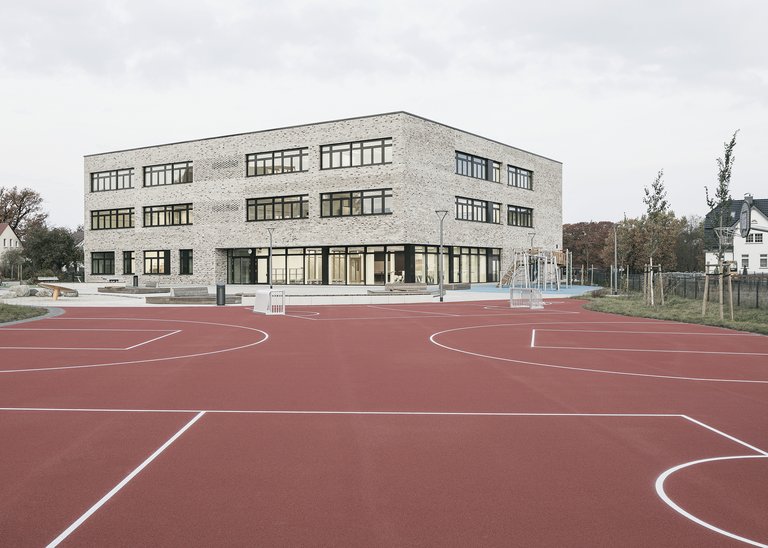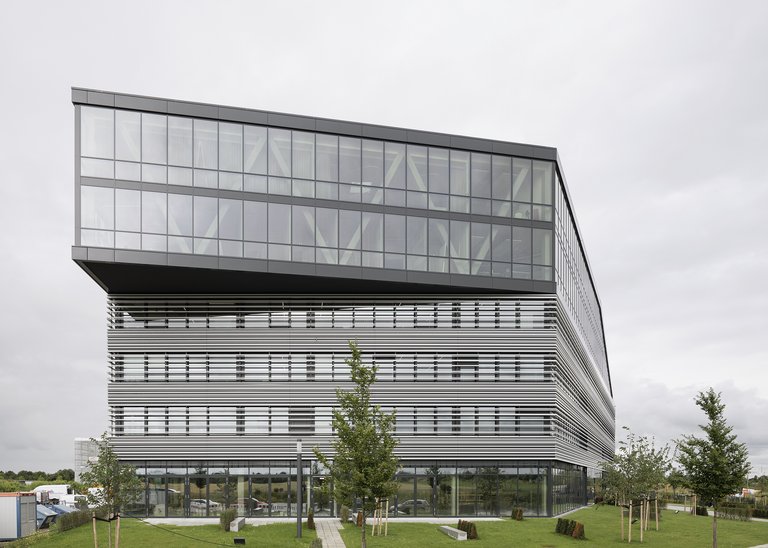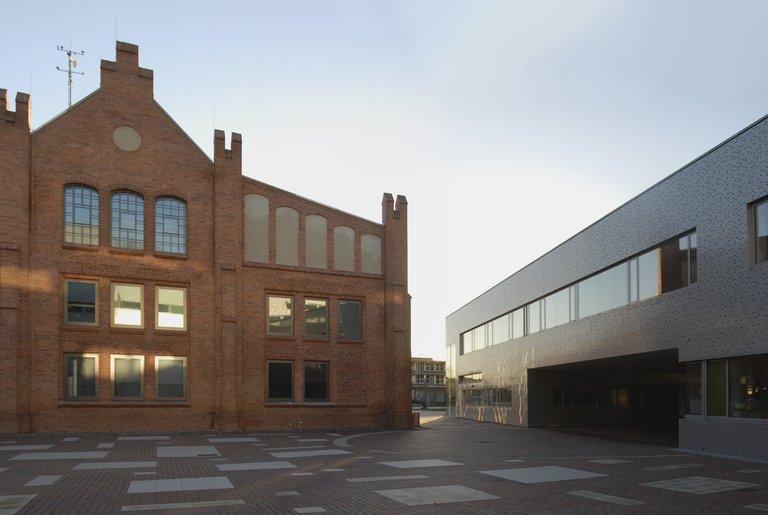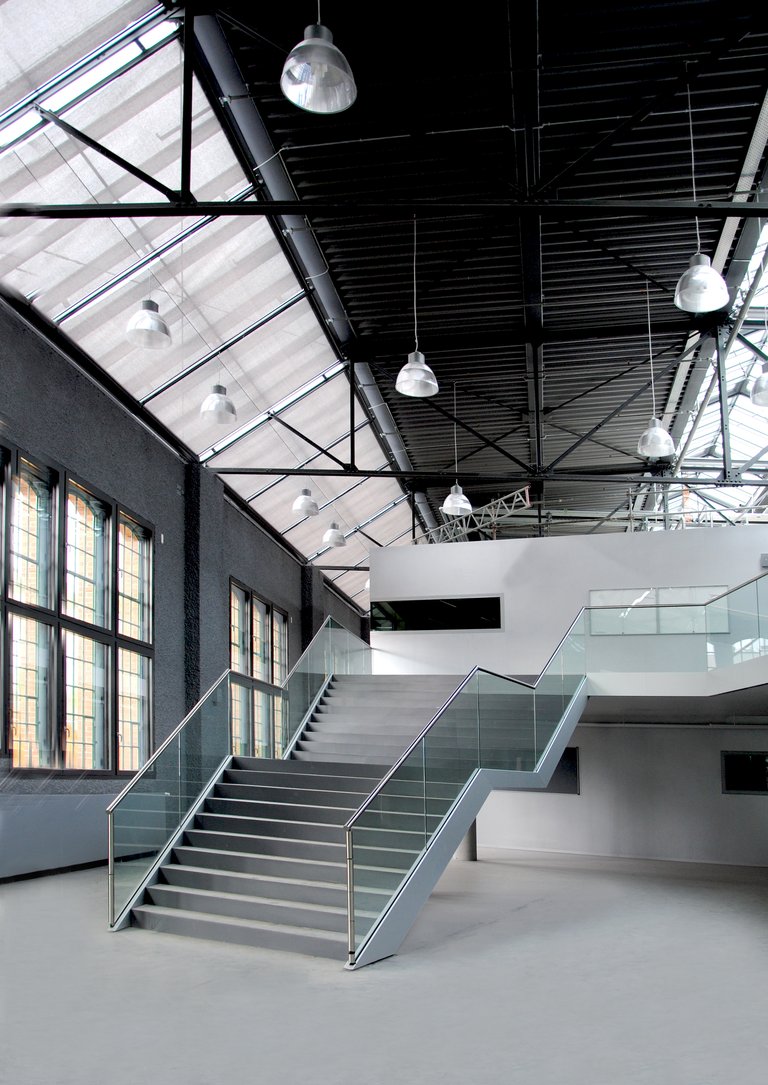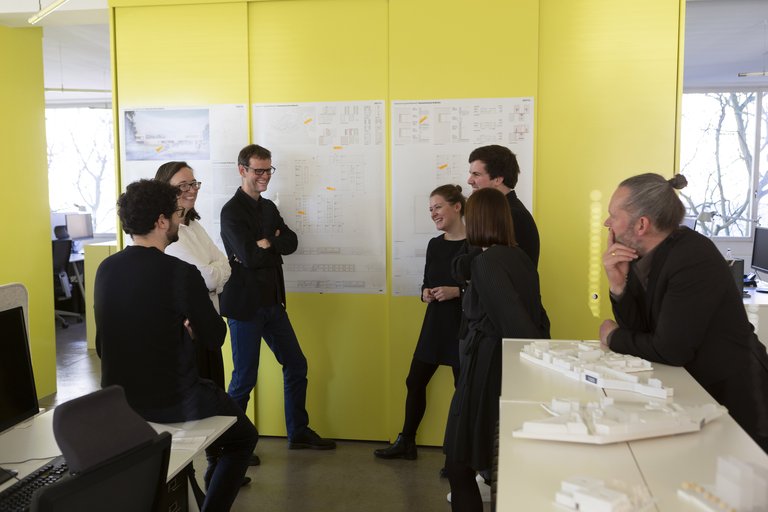 Sehw Architektur is architecture in its diversity. Sehw Architektur is architecture as the design of social practice. Thus we are not driven by the question of stone or glass, box or blob, metal or wood, straight or round, but by the constant search for an answer to the question of how we humans will live in the future and its creative implementation in specific places.
Founded in 1996, Sehw Architektur is now a registered brand with currently around 50 employees at several locations. In addition to its original architectural work, Sehw Architektur is also active in the areas of general planning, project development and brand strategy consulting. The focus is on buildings for public use, mostly as a result of preceding architectural competitions, and buildings for the real estate industry as well as own project initiations.
Since then, Sehw Architektur has won a large number of prizes and recognition in competitions as well as architectural awards for completed projects, including the extension of the Lainz Hospital in Vienna, the teaching building of the Technical University of Wildau, the institute building of Fraunhofer SIT in Darmstadt, the Gustav Heinemann Comprehensive School in Essen or a building for shared living in Berlin, to name just a few.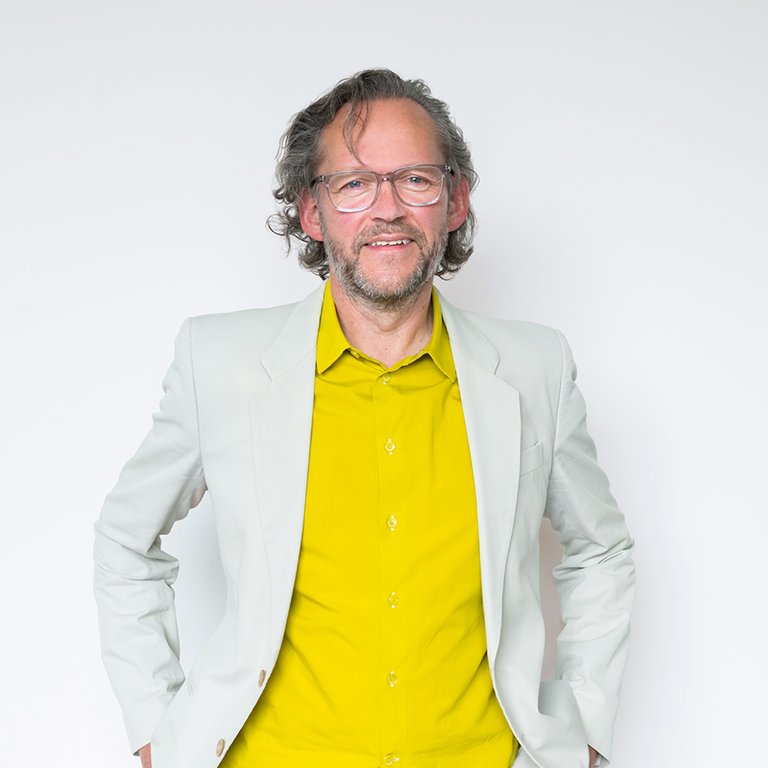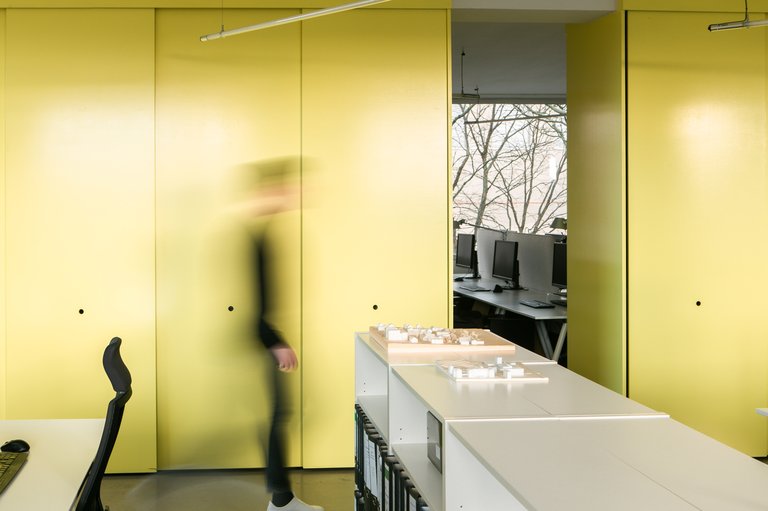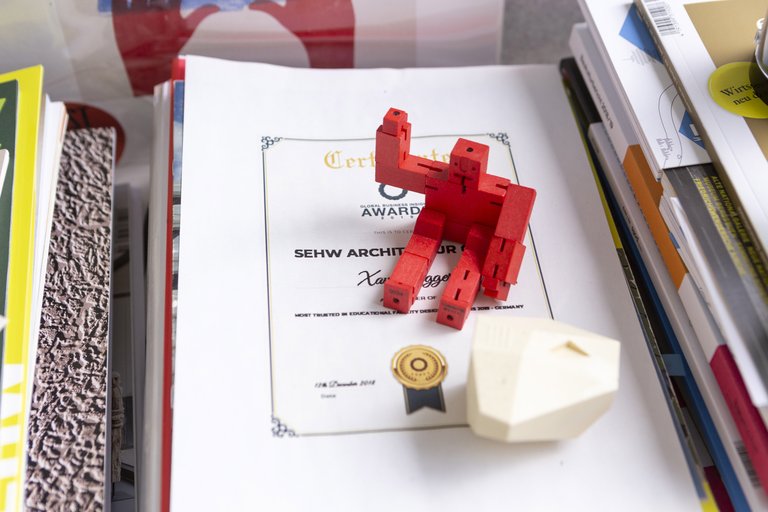 ---