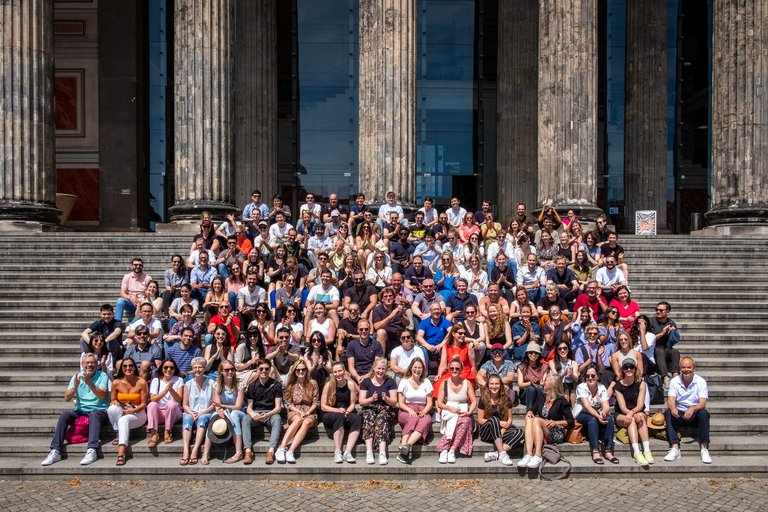 The JSWD architectural practice was founded in Cologne in 2000 by Jürgen Steffens, Olaf Drehsen and brothers Konstantin and Frederik Jaspert. Since 2021, additional locations have been established in Berlin and in Tampa, Florida, USA. Today, our diversified and professional team with a great passion for building is made up of around 180 employees from 33 nations. With over 60 buildings completed in Germany and other European countries, JSWD's portfolio showcases a broad spectrum from Arts & Culture to Education and Healthcare, from Adaptive Reuse to Corporate Architecture. As architects and urban planners, we show our passion for materials and design and our safe approach to scale. Right from the initial concept we take responsibility for the success of the project, and as the general planner we accompany it right up to the handover. In cooperation with architectural offices, for example in France and Luxembourg, in the USA and in China, JSWD finds further architectural, technical and intellectual inspiration and maintains a partnership exchange during the realisation of joint building projects.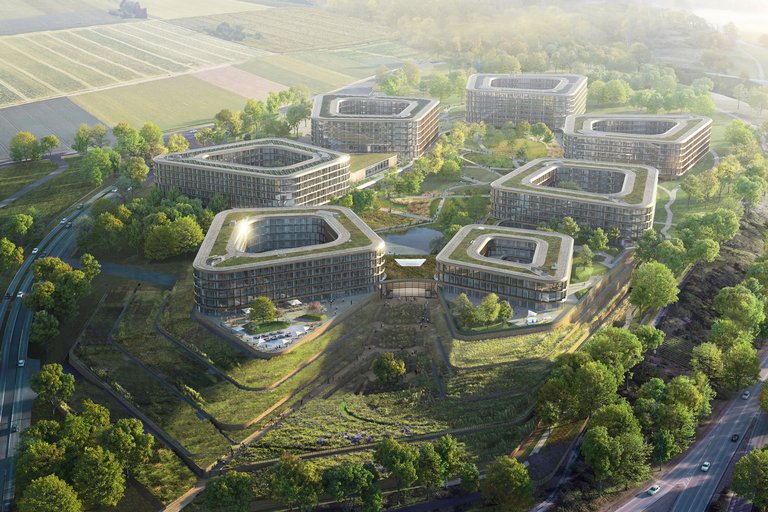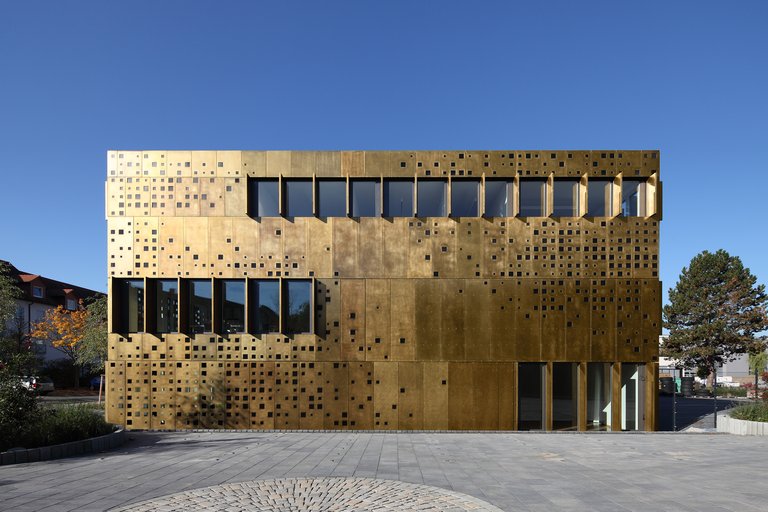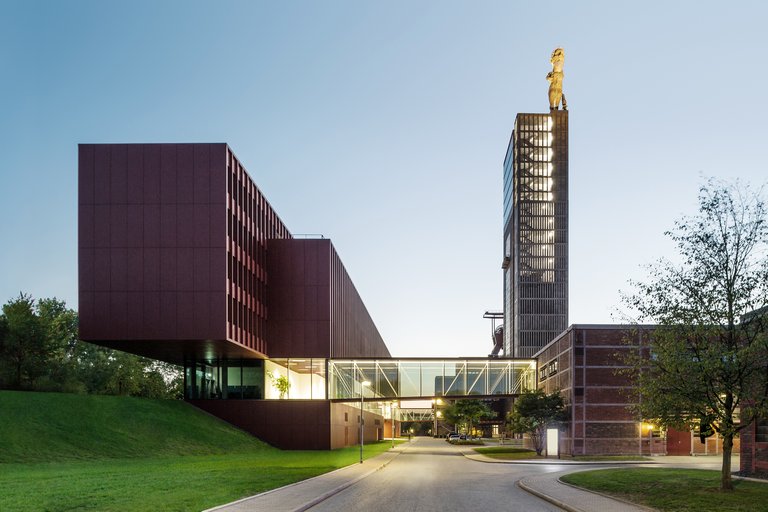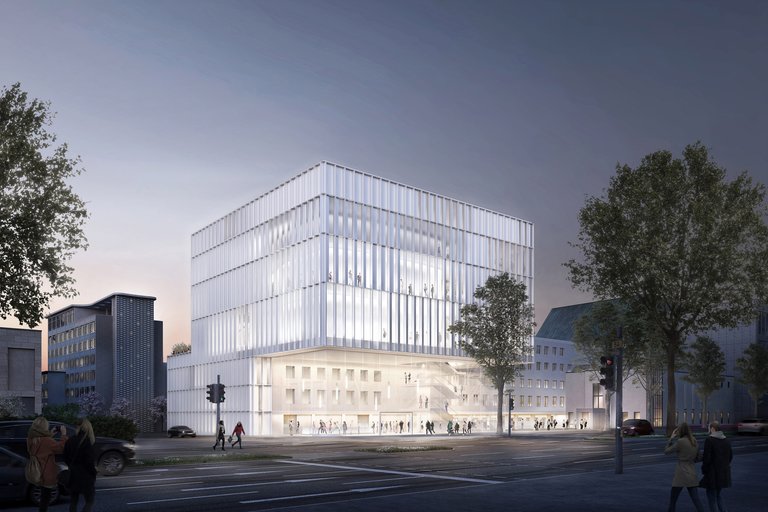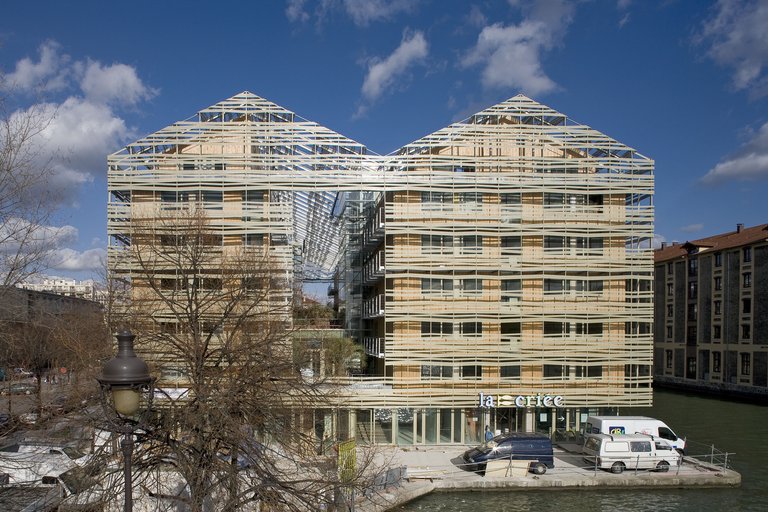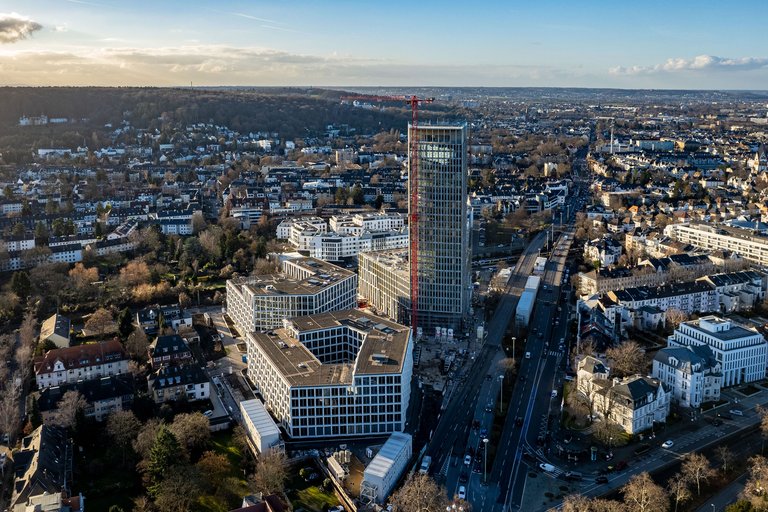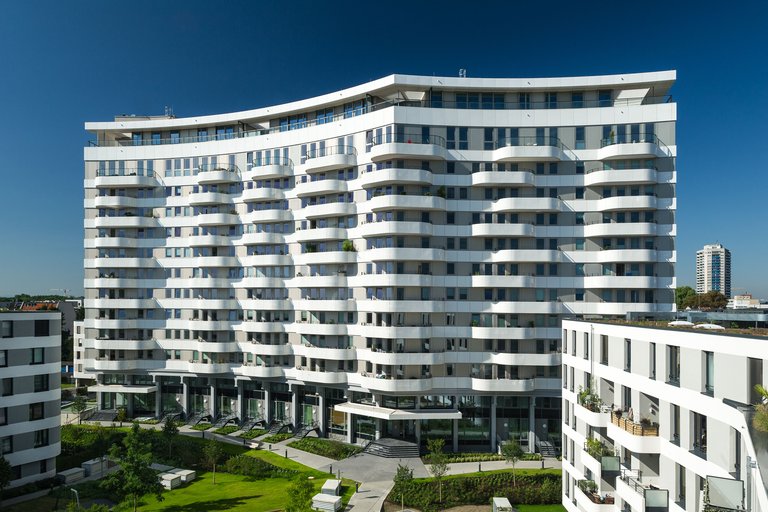 "Baukultur" is a concept that is difficult to translate; for this very reason, many think therefore that it is a German virtue. Baukultur stands for the holistic approach to the built environment, at any scale, both in terms of function and from an aesthetic point of view combined with the understanding of the cultural heritage and focusing on the future. With this in mind, we claim to arrive at the best possible solution for each task assigned to us - from the school building to the corporate headquarters. We have succeeded in this endeavor due to the well-developed culture of lively discussion among the four partners and our staff members. We consider the diversity of the resulting resources and possibilities to be our strength.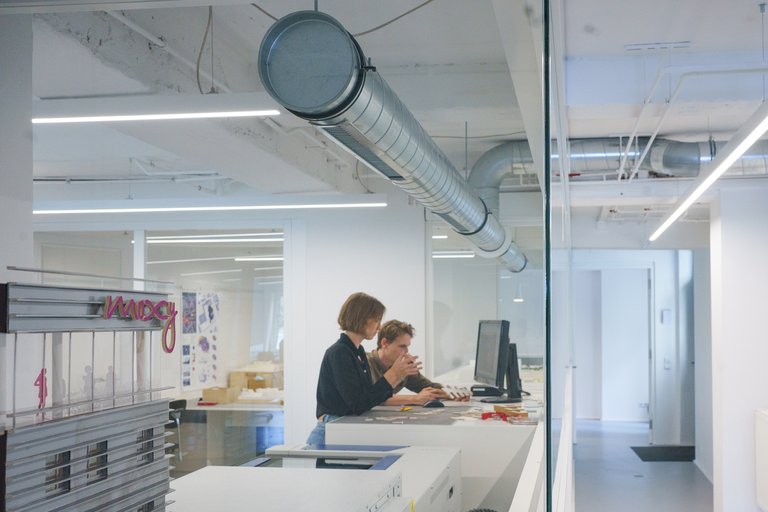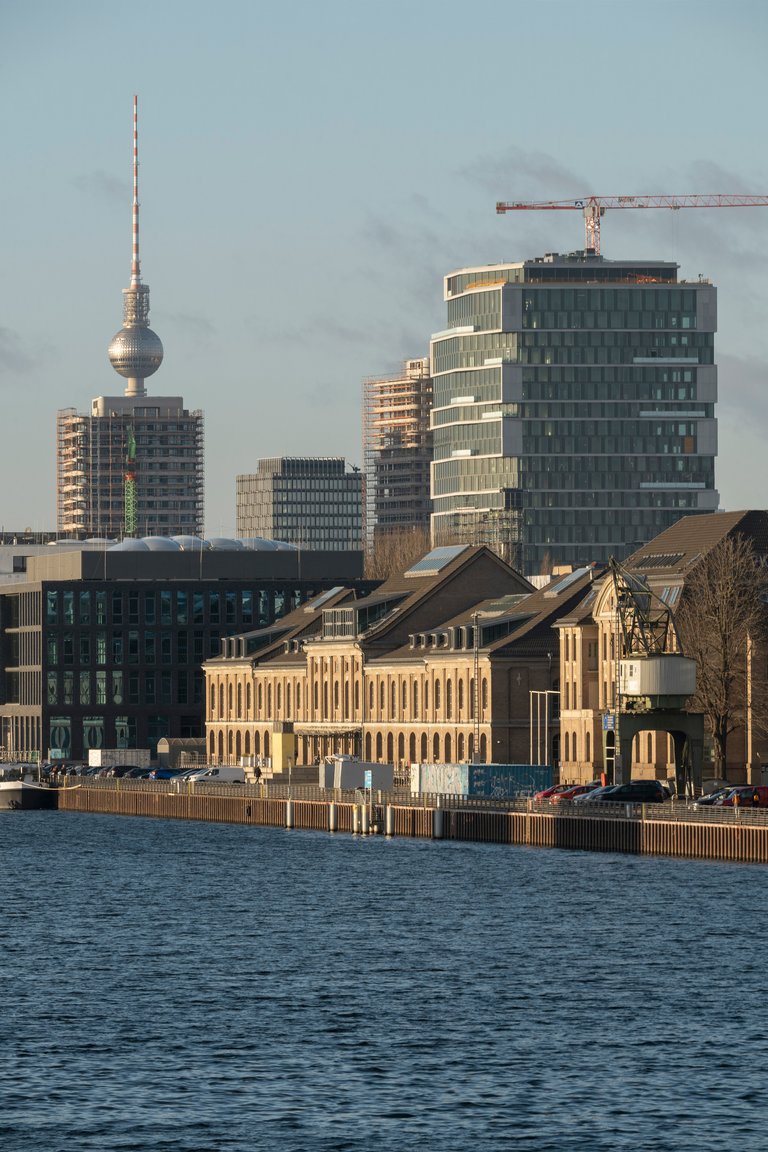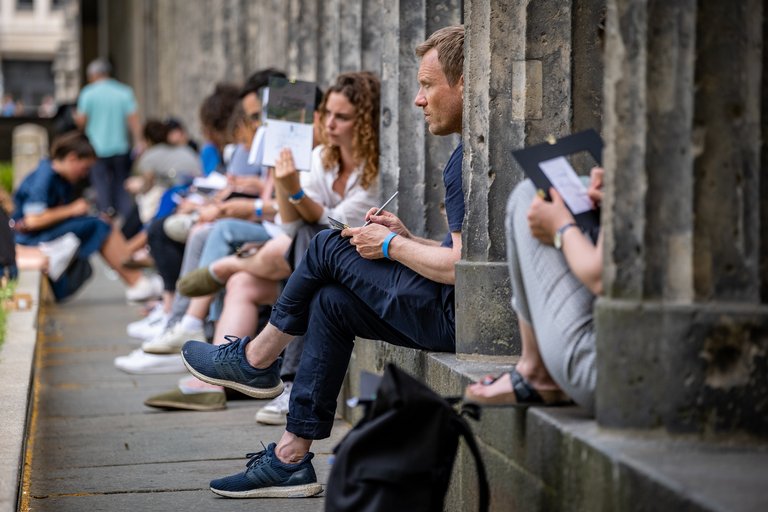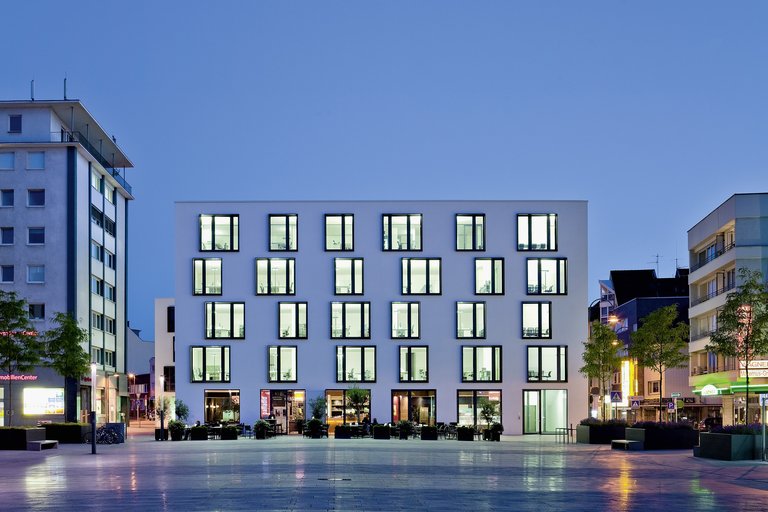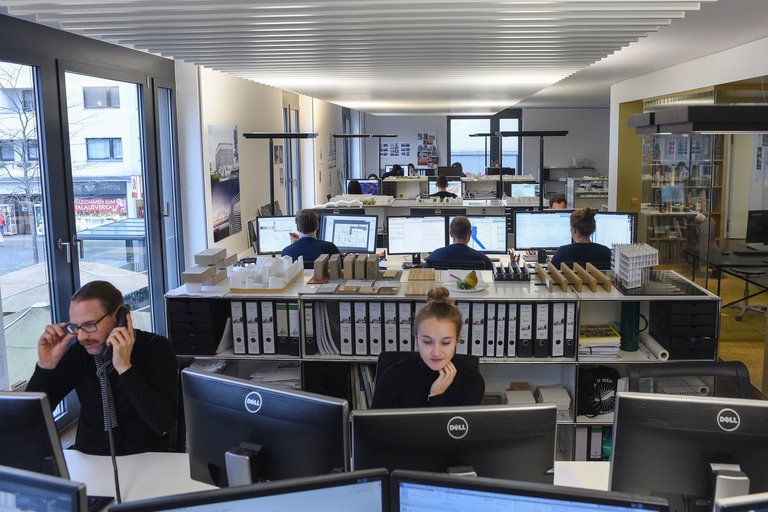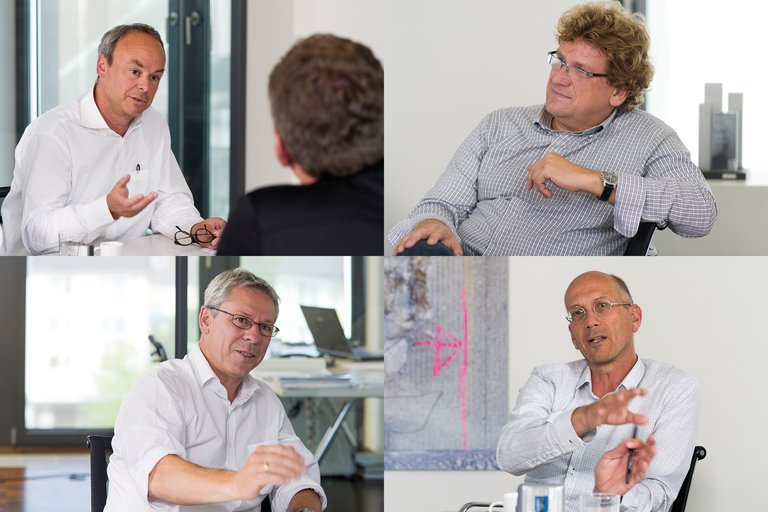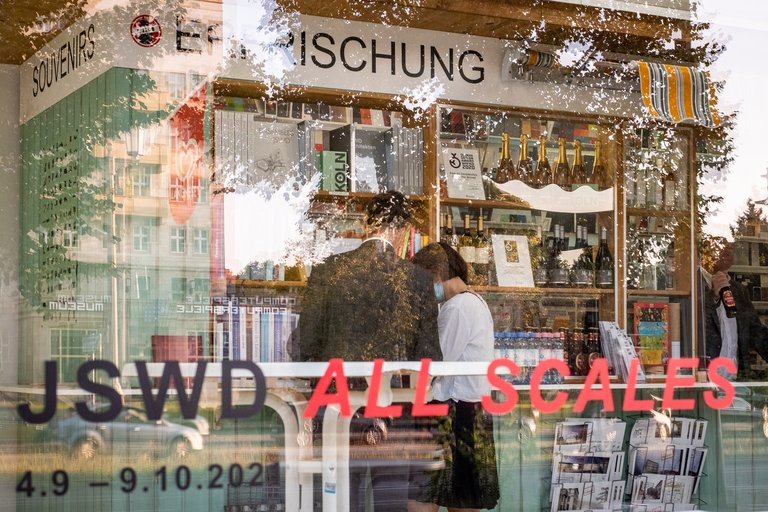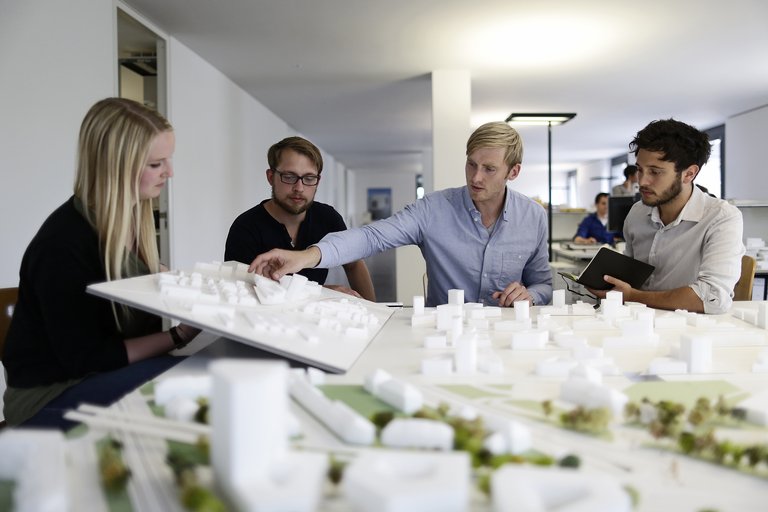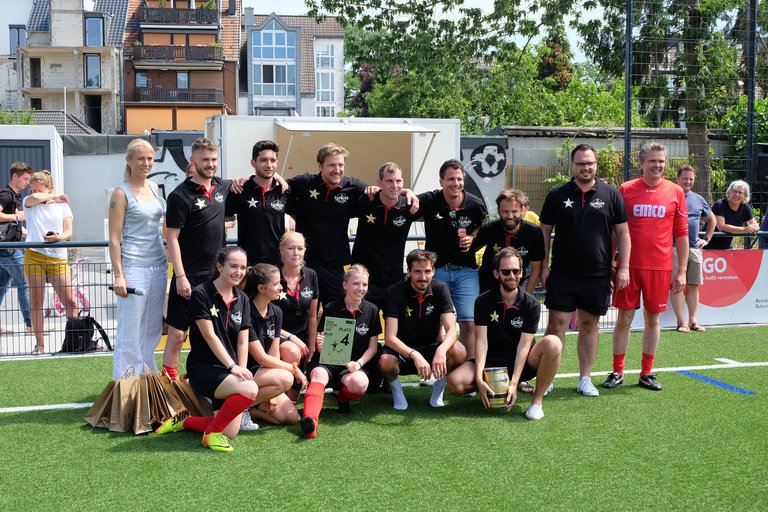 We define the term building culture as the all-encompassing consideration of building: on every scale, in functional, social and aesthetic terms, with an understanding of history and the future in mind. In this sense it is important to find the best possible solution for each task every day. This is achieved through the lively discussion culture practised by all staff members. The diversity of resources and opportunities generated in this way is, in addition to our professional expertise, one of JSWD's strengths. To be successful in the area of conflict between economy and design you need the willingness and the ability to consistently and productively explore these poles. In doing so, we manage without conventional branding. Instead of creating recognisability through repetition, we arrive at individual and resilient solutions - whether for 3 people or for 3000.
---
Studio

JSWD


Maternusplatz 11
50996 Cologne
Germany

Stralauer Allee 7
10245 Berlin
Germany

100 S Ashley DR STE 600,
Tampa, Florida 33602,
USA

Contact

phone +49 221 9355 50 0
info@jswd.de

Sabrina Lupero-Reichert
s.lupero-reichert@jswd.de

www