Eike Becker​_​Architekten
Eike Becker_Architects work on the future of cities at the interface of architecture and urban planning. Led by Eike Becker and Helge Schmidt since 1999, the office is one of the most successful architectural offices in Europe. With the guiding principle of superferent design and construction, which considers and develops each building task as socially integrative as well as aesthetically and ecologically meaningful, the office has already realized award-winning buildings.
The portfolio of Eike Becker_Architekten includes the design and planning of urban quarters, office, residential and cultural buildings. In addition, Eike Becker_Architekten specializes in the complex requirements of high-rise construction as well as innovative solutions in the special field of corporate architecture. In 2021, Eike Becker_Architekten was awarded the European Real Estate Brand Award  / Architects as the strongest brand in Germany.
"Among the things intrinsic to human existence is the totality of all we have built. Cities are the most complex formation of human society. They are the most beautiful and the ugliest, the best and the worst ever invented by humans. They are much more than a collection of lots, buildings, streets, and squares, and more than the most homogenously designed public space. As reflections of their inventors, buildings and cities have to consistently offer and do more. We find ourselves in the midst of a monsoon of polymorphic demands and specific knowledge. And we sense how - in an initial moment without order - sometimes one thing blends or collides with another. Some call this Interference (Interferenz). From this increased experience and knowledge of interference we have coined a different, new concept: Superference (Superferenz)."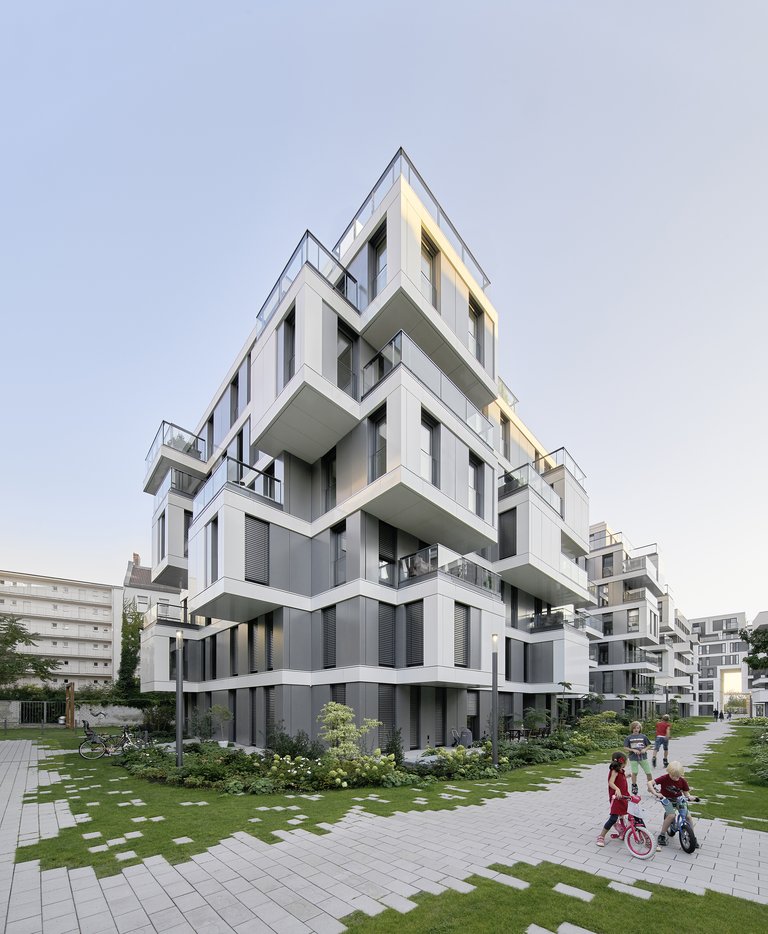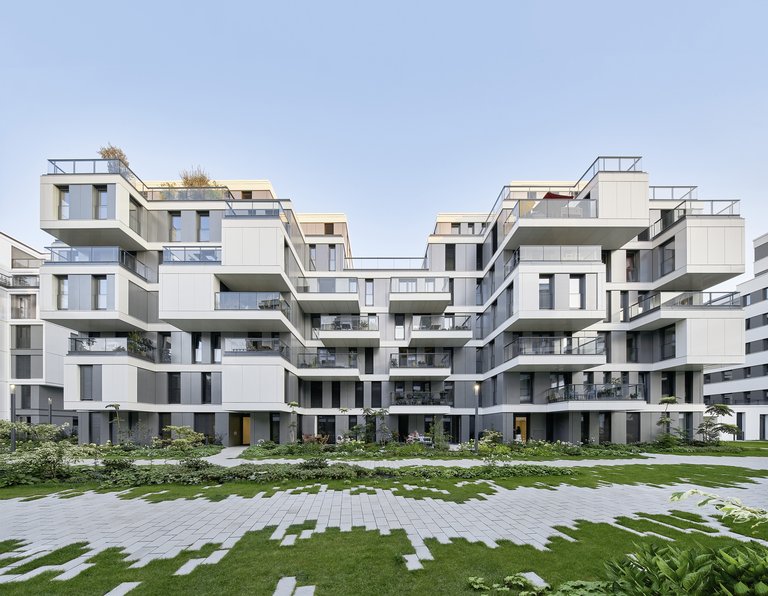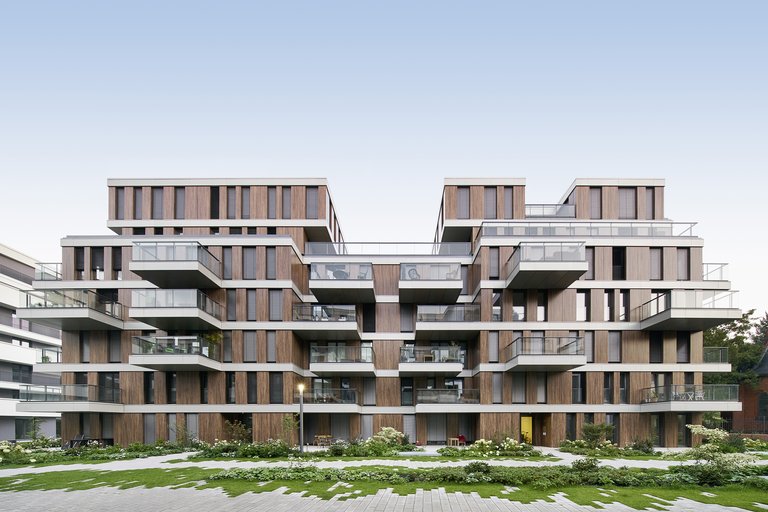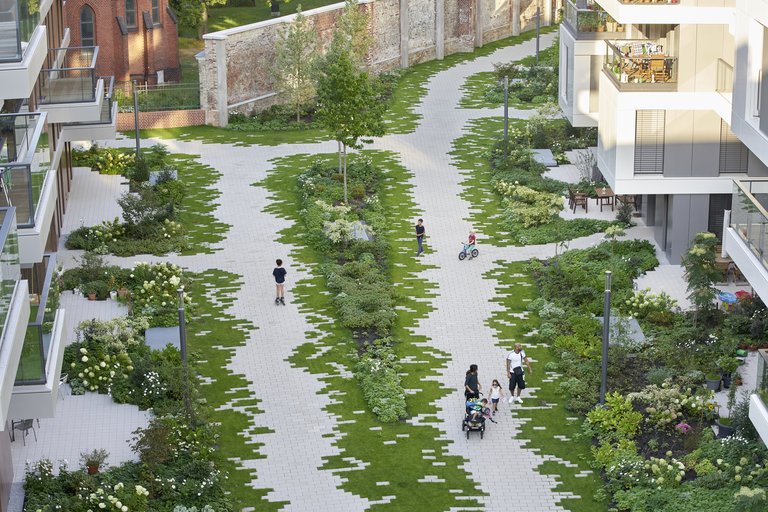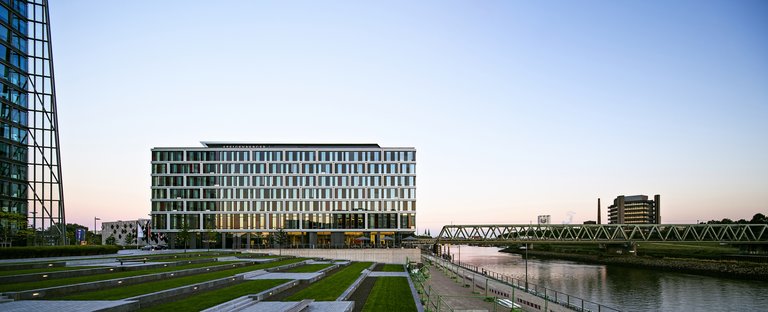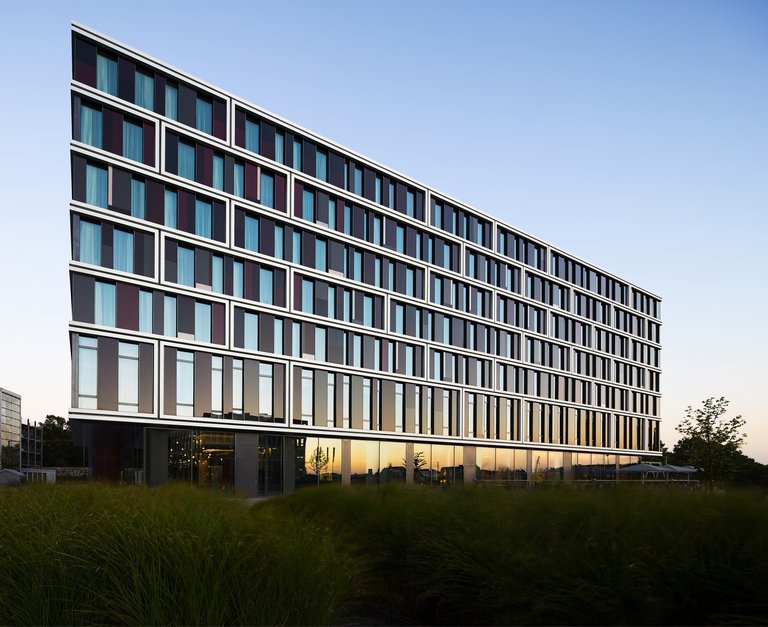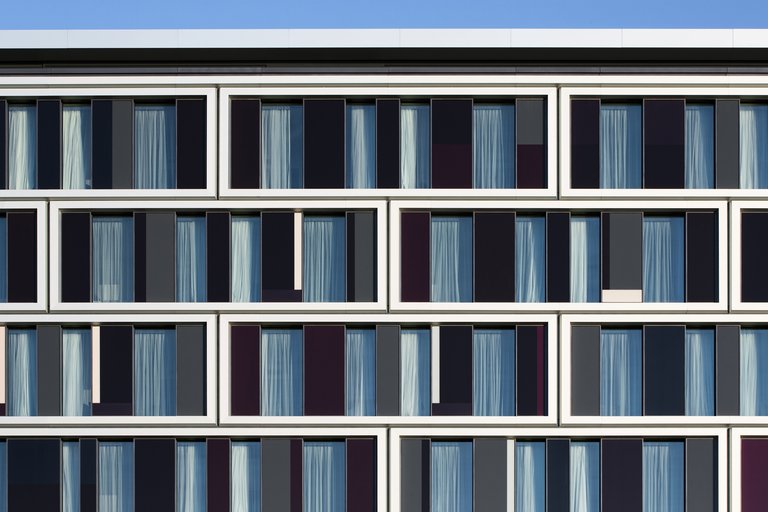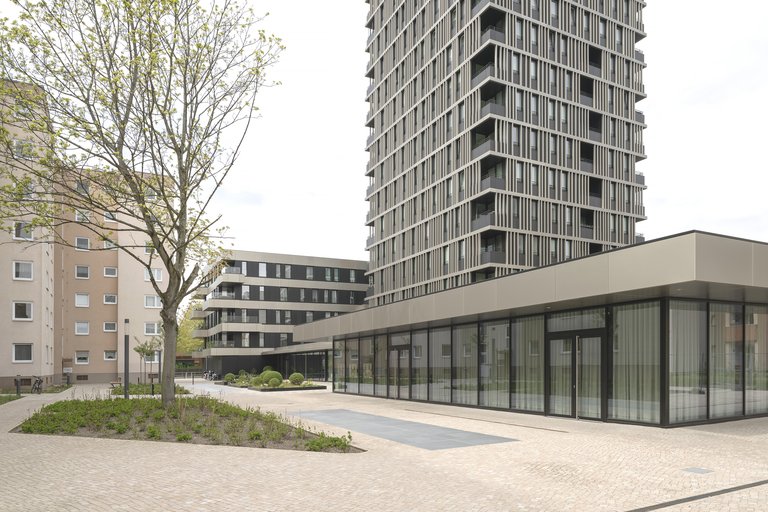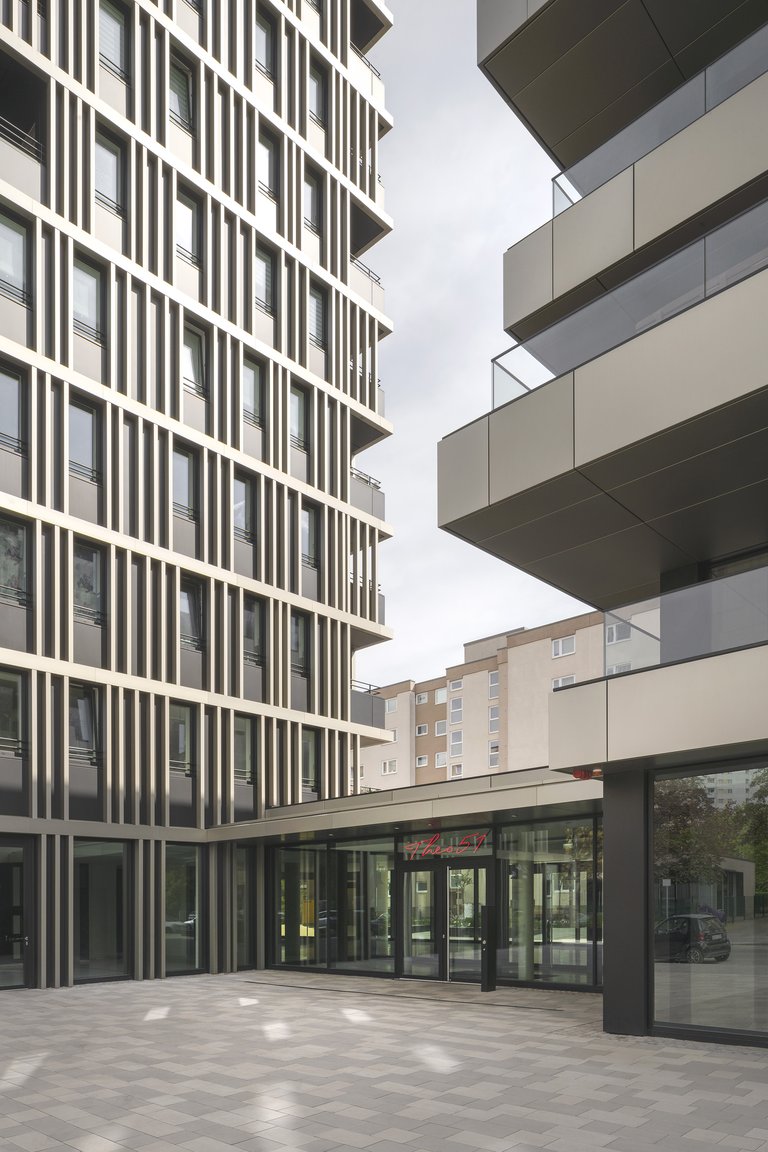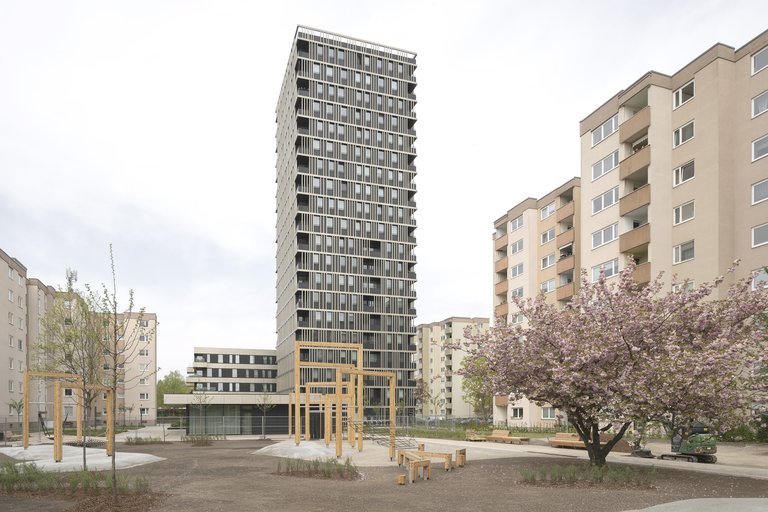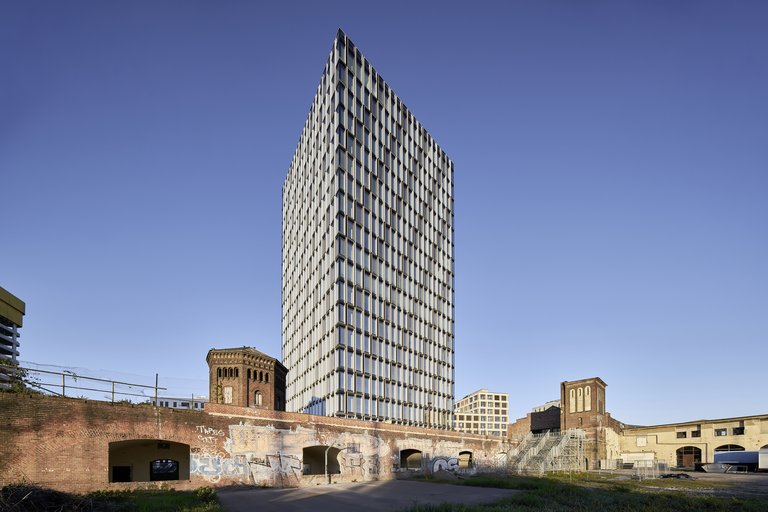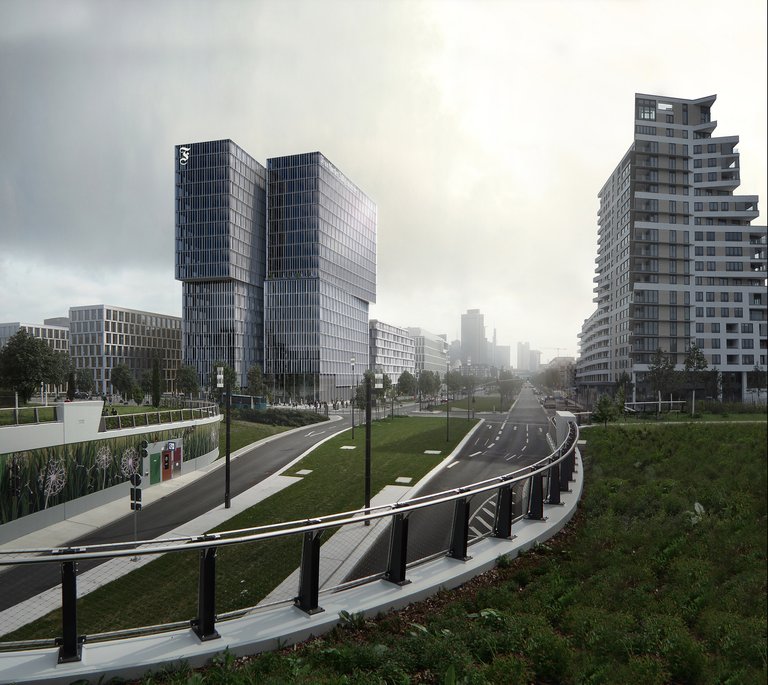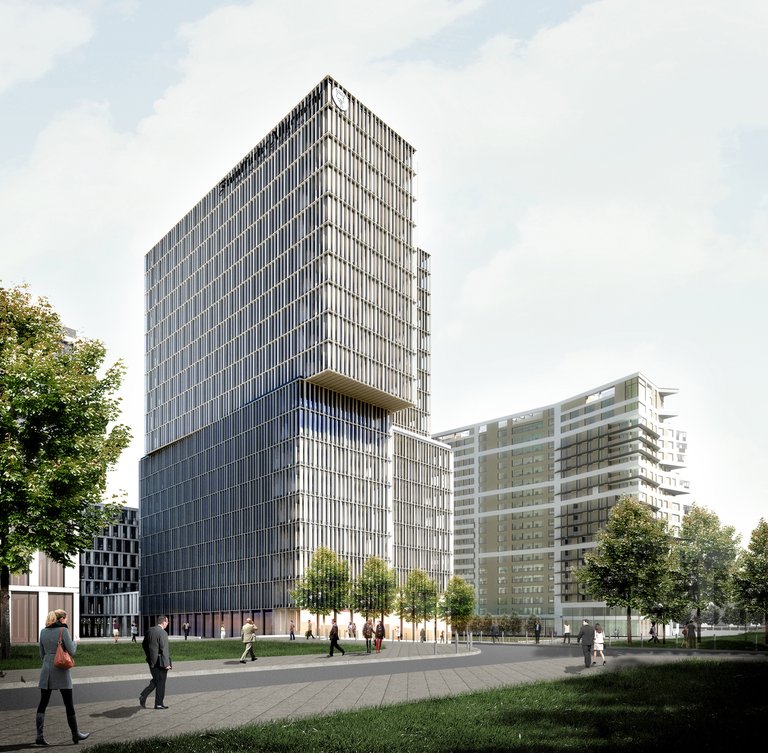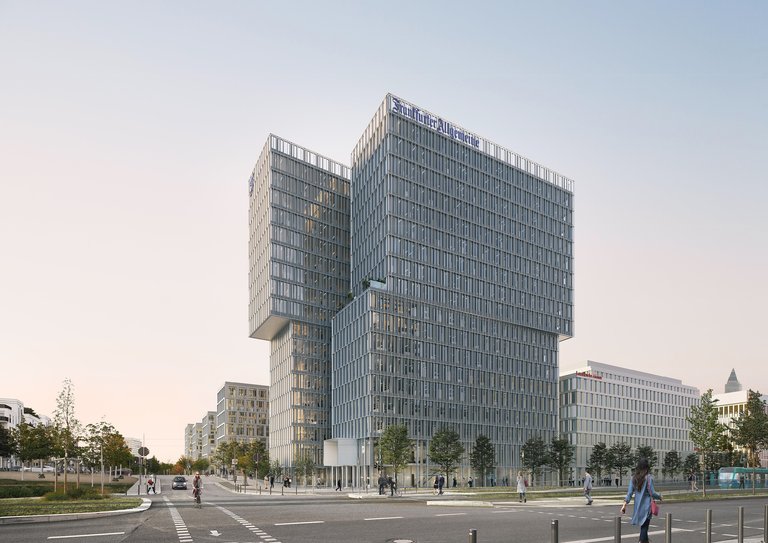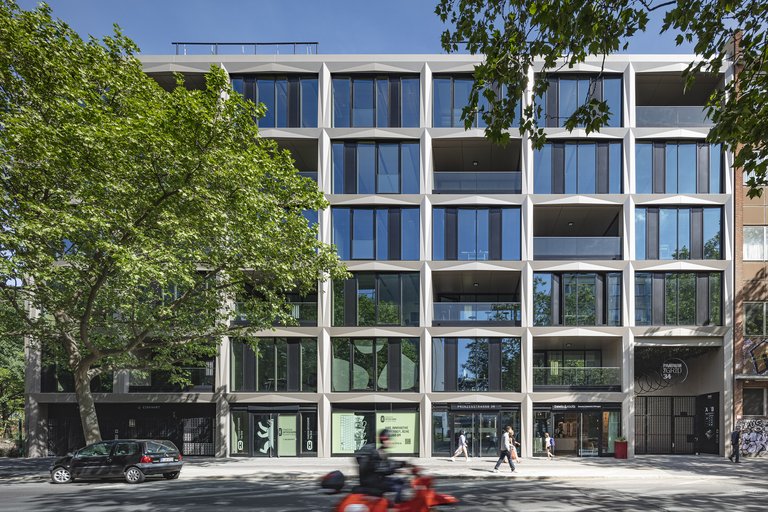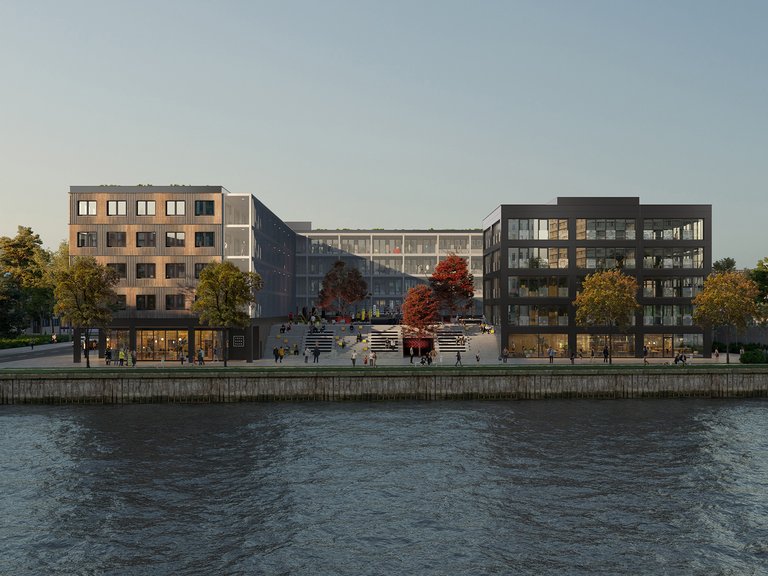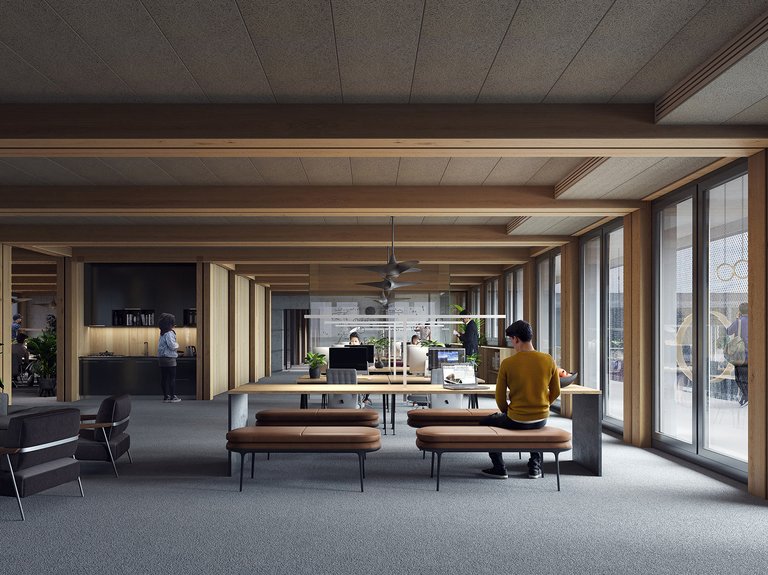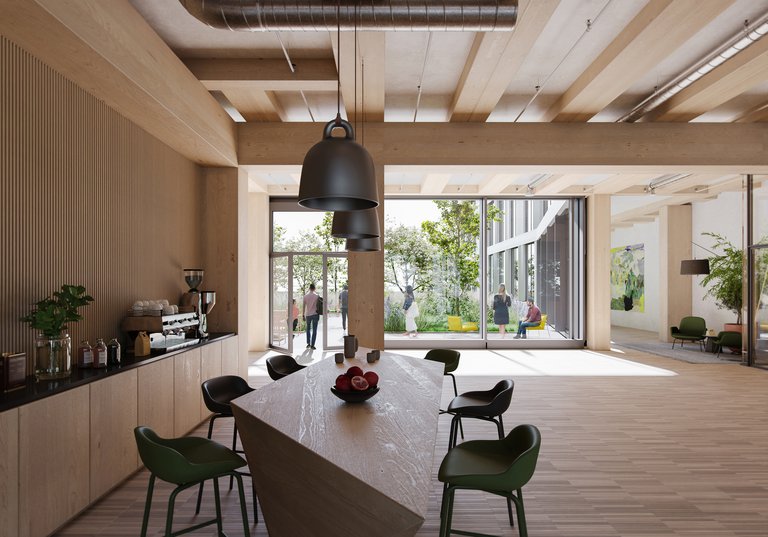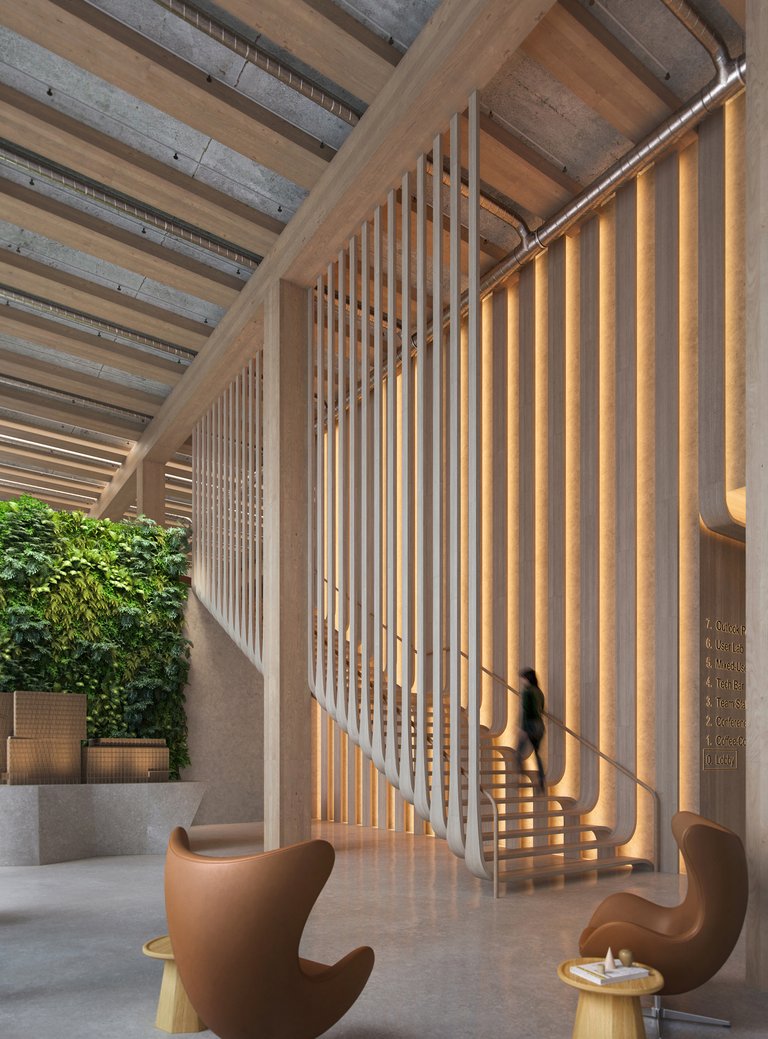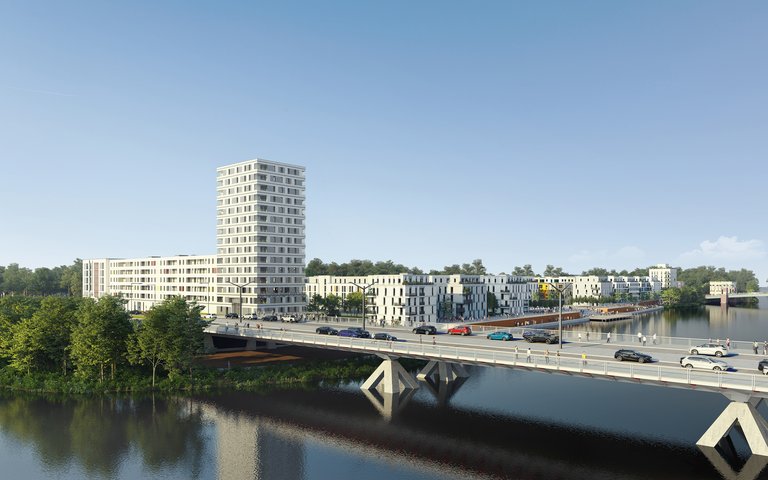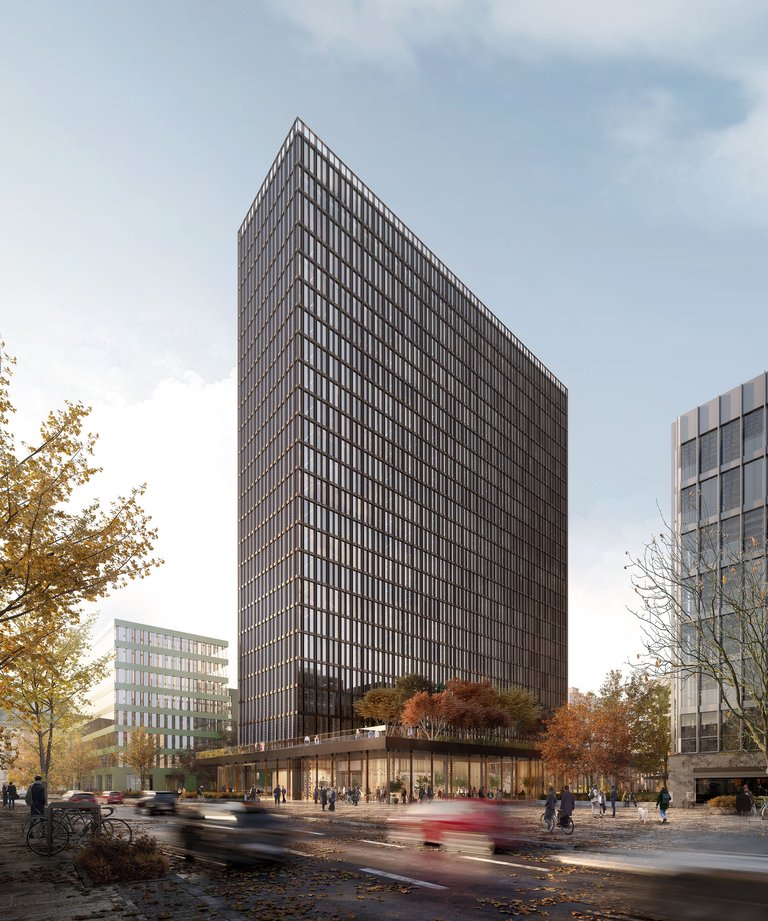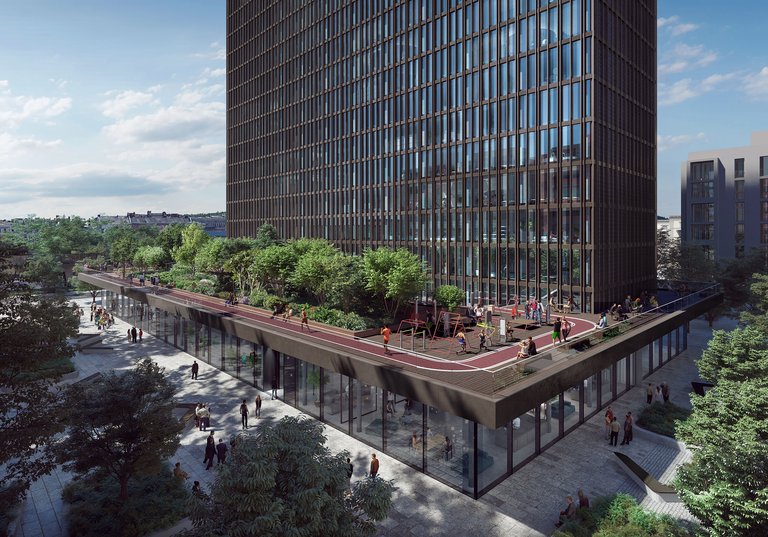 | | |
| --- | --- |
| Urban development | From conception to building law |
| General planning | Housing, administrative, commercial and industrial buildings, culture buildings |
| Conversion | Modernisation and conversion of historical buildings |
| Consultation | On investment and utilisation decisions and developments |
| Interior design | Draft and design |
| Product design | Form and function down to the last detail |
Studio

Eike Becker_Architekten
(Headquarter)
Jean-Monnet-Str. 2
10557 Berlin

Contact
www
Social Media