House of Bavarian History Regensburg, Germany
The cathedral is and remains the outstanding building of the episcopal City of Regensburg. The new museum fits naturally and confidently into the historical city profile. With respect and esteem for this beautiful city, it carefully places itself in the urban context, but with its sculptural, emblematic spaciousness also shows the special importance of the Free State Museum for the whole of Bavaria.
By understanding and analysing the old, a conceptual approach to what is new can occur. However, the observer is required to accept the path of adaptation and transformation of the existing structures.
With the cathedral window as the closing point of the epilogue of the permanent exhibition, visitors to the Museum are confronted with the present. This provokes visitors to question their image of Bavaria with regard to the past and to future developments. The view into the museum from the street gives an introduction to the ideas of the museum planners with ambiguous, ironic neon signs.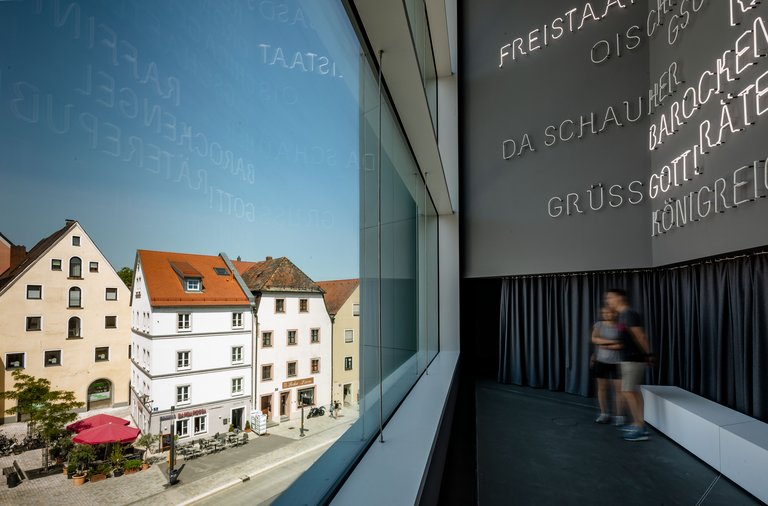 Inside, the entrance hall forms a public place succinctly reflecting the historic location of the Hunnenplatz. Each part of the museum can be reached from here. With the abstract use of classical urban elements such as windows and surrounds, bridges and portals, alleys and stairways, the local historical reference is established and at the same time a functioning backbone for the museum's development is created.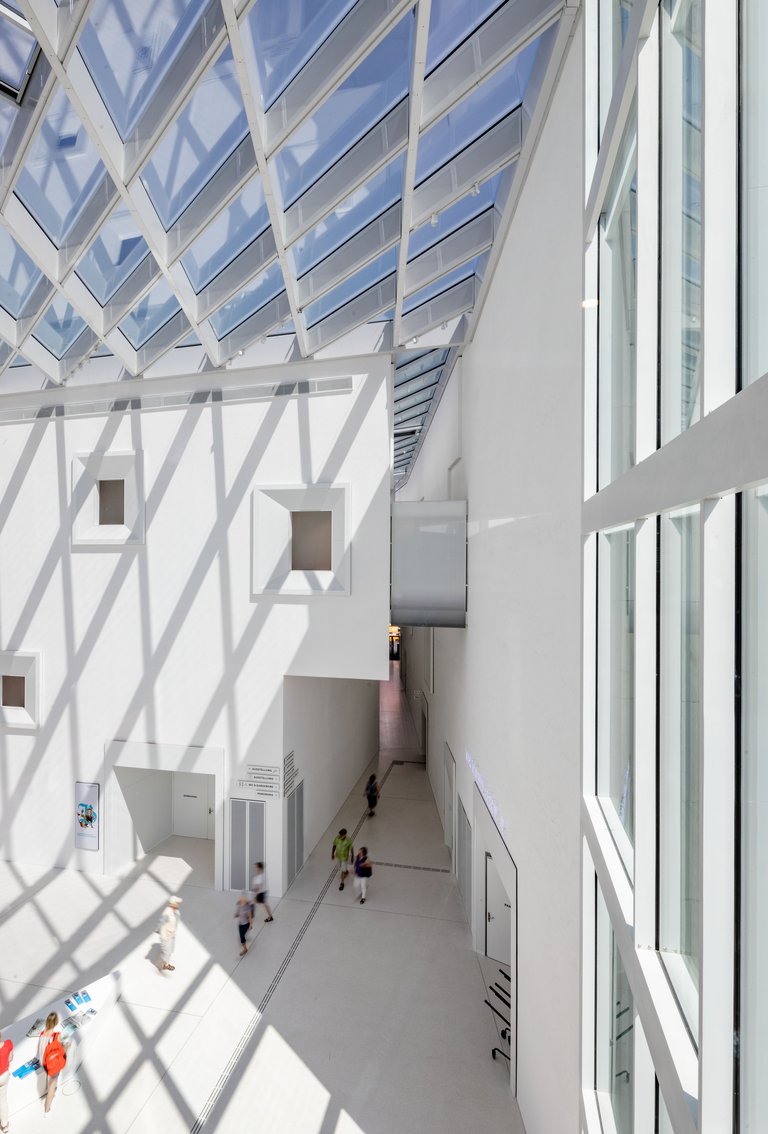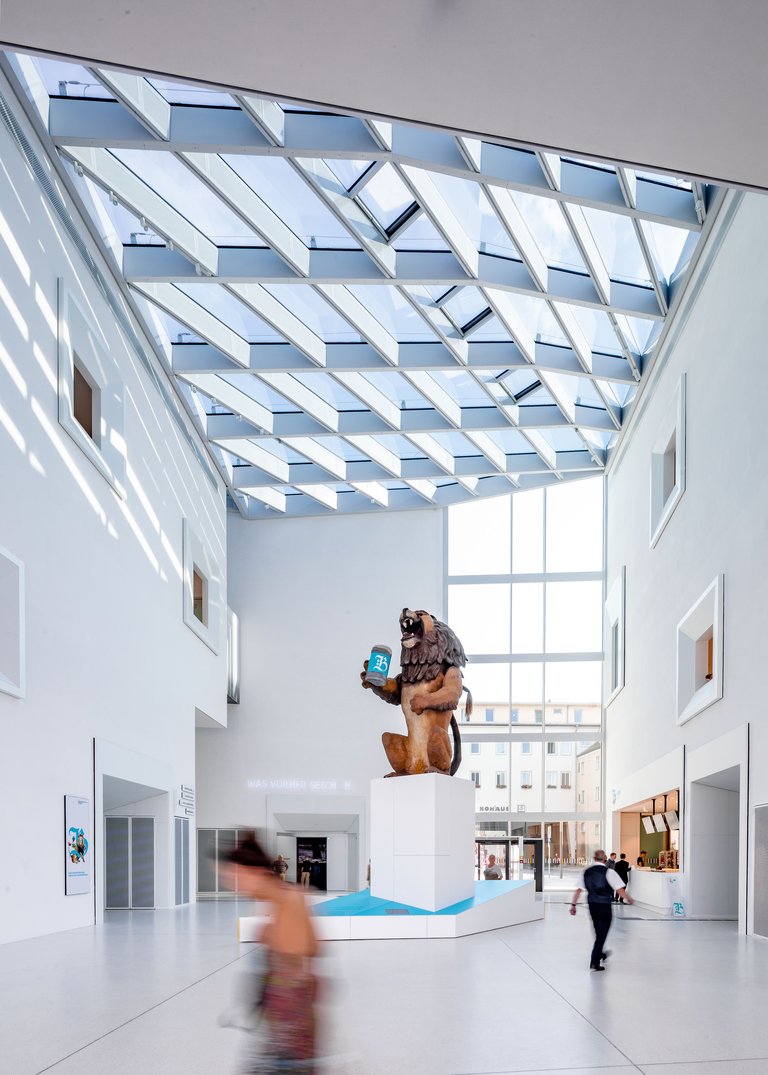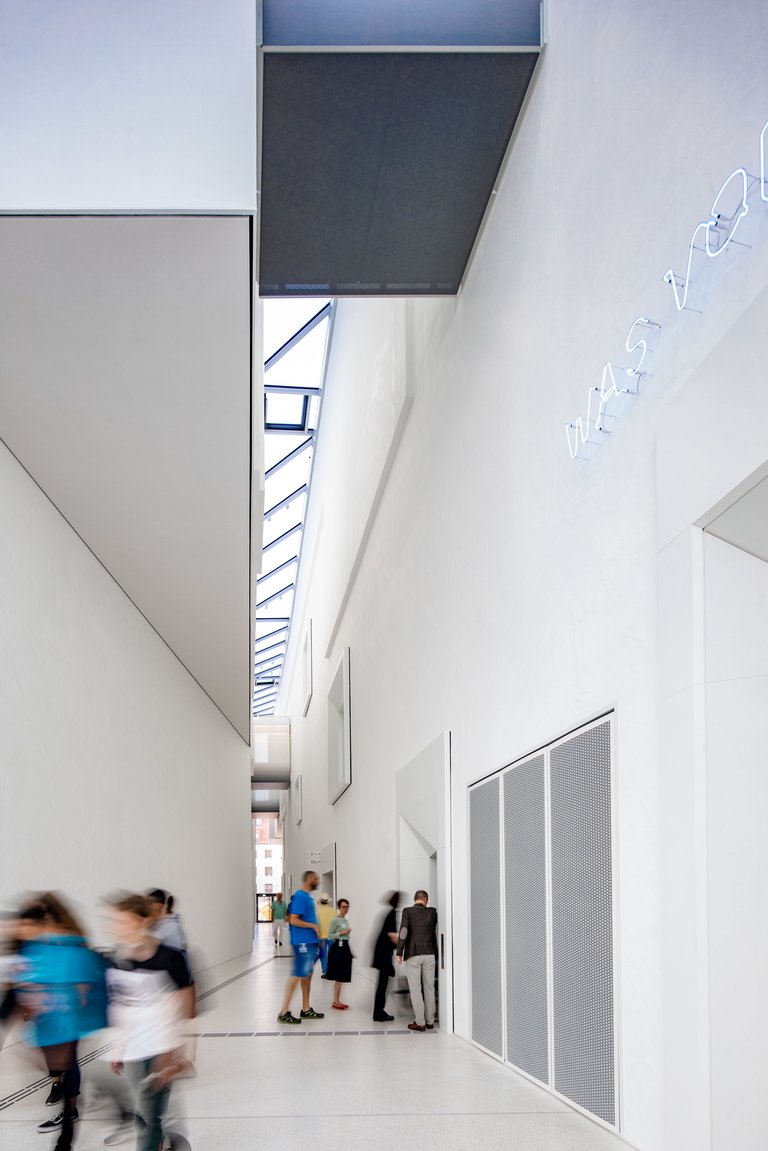 Very flexible units have been created for museum operations with the 2,500 square metre column-free area of the permanent exhibition, the 1,000 square metre divisible multi-purpose room or the 360-degree panoramic cinema on the ground floor providing visitors with clear insights into the location's history before they enter the museum.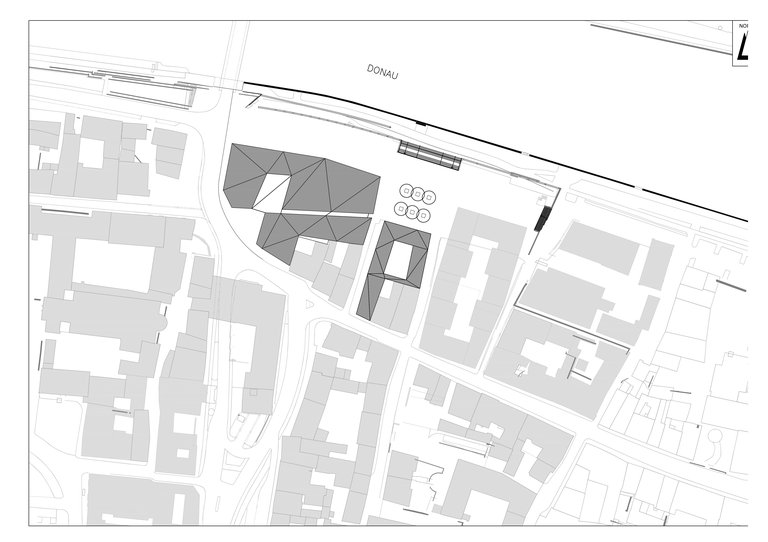 The museum as an integral part of the city's image and society, but also as a distinctive building element with the manifestation of the Bavarian self-perception.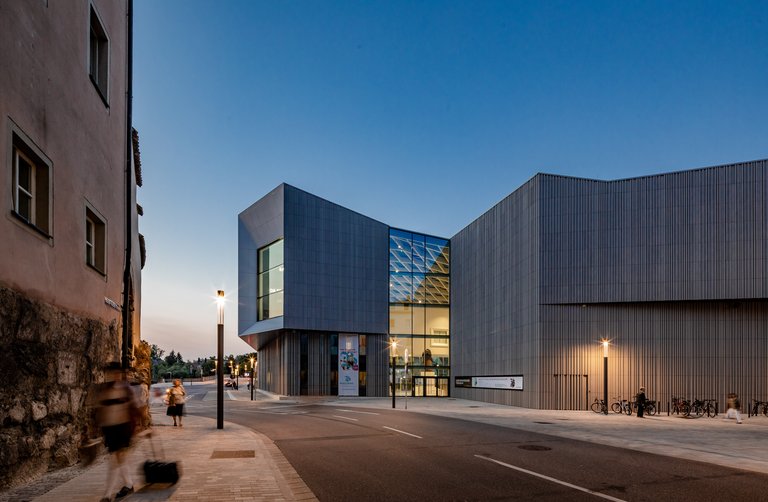 Competition

2013

Construction time / duration

2015 - 2019

Project type

Museum

Client

Bavarian State Building Authority Regensburg

Architects

wörner traxler richter planungsgesellschaft mbH

Planning experts

Construction management:
Aidenberger Architekten und Ingenieure

Exhibition design:
hg merz / merz merz

Structural planning:
Wetzel & von Seht

Fire protection:
HHP West

Building physics:
Herz & Lang GmbH

Acoustics:
Müller-BBM GmbH

Electrical engineering:
Duschl Ingenieure GmbH

Certification

Passive House classic, certified according to PHI criteria