Great Mosque Algiers, Algeria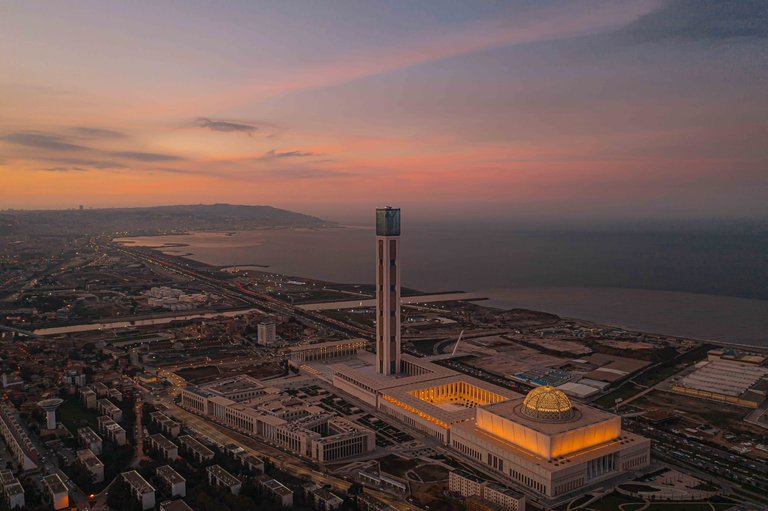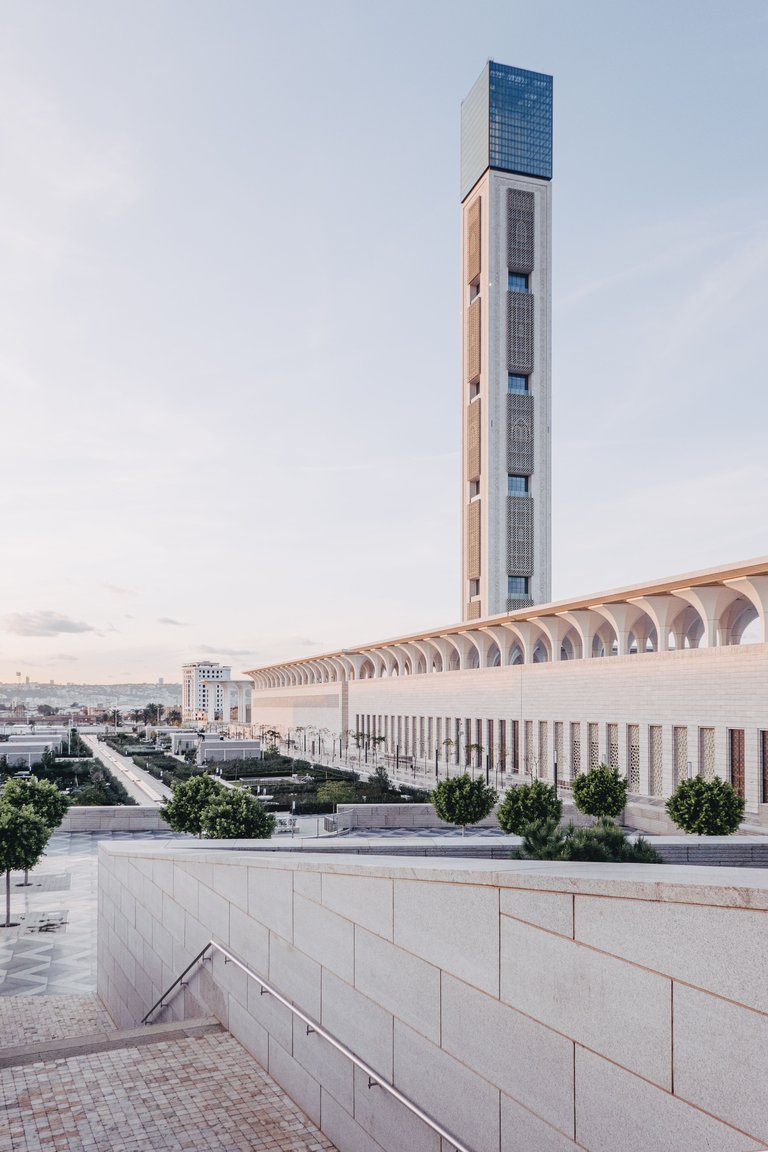 In the Bay of Algiers, a fascinating religious space has taken shape: the world's third biggest mosque after Mecca and Medina. Its creation was a combined effort by architects, engineers, and construction workers from three different cultural spheres – Europe, Africa and China.
With the specific origin of the typology of a great mosque as a public space and an educational institution, the Great Mosque of Algiers will serve as a driving force for a new city district and hopefully for a great leap forward for local society. The 600-meter-long complex – rather like the center of a town – includes a library, a theological college and a dormitory for 300 students, a museum with a research center, a congress center, a fire station and a cinema complex.
Among to its functions as a new social center and urban impulse generator, the mosque cleverly combines Maghreb tradition and European modernity to form a coherent whole.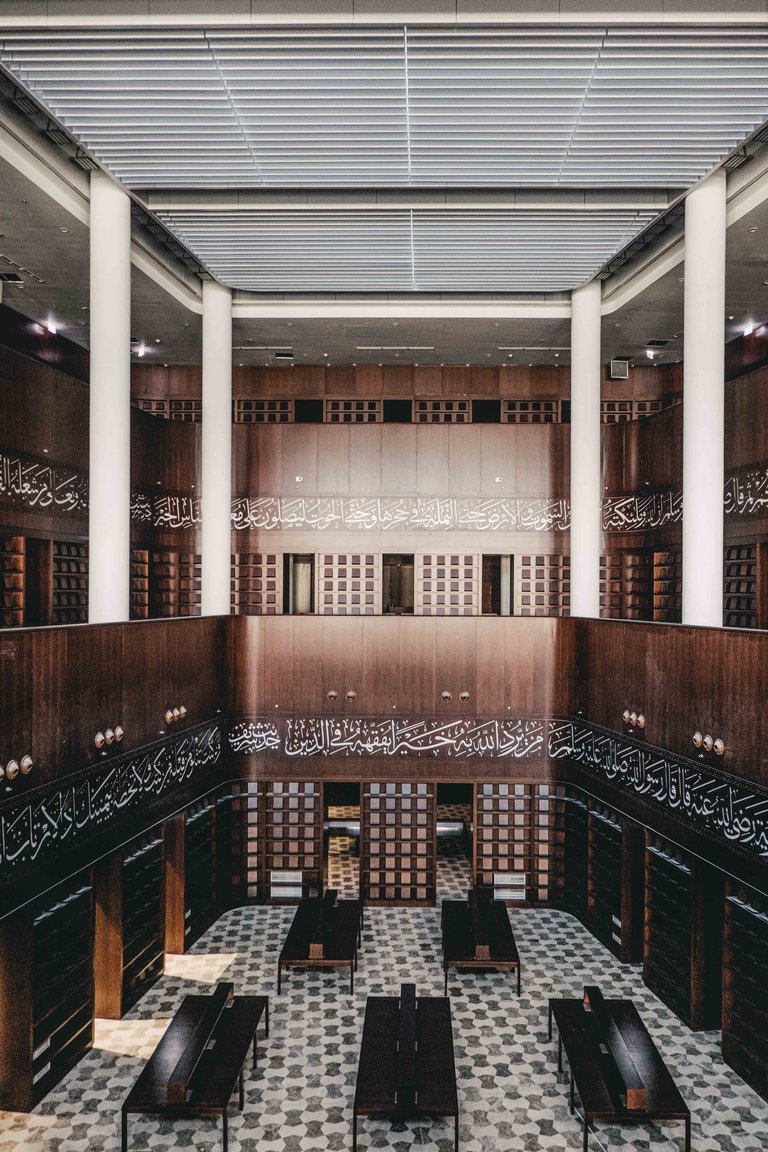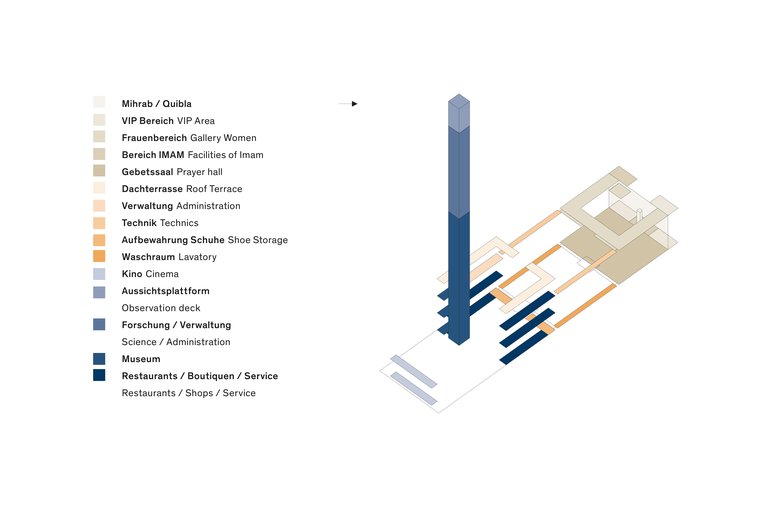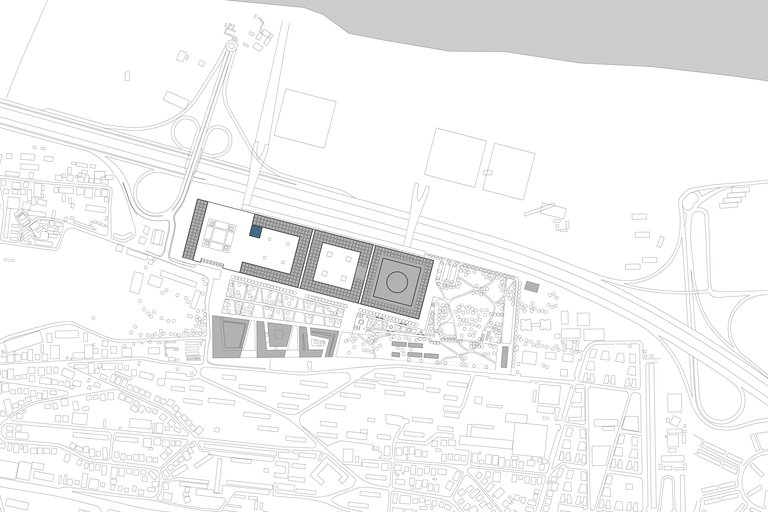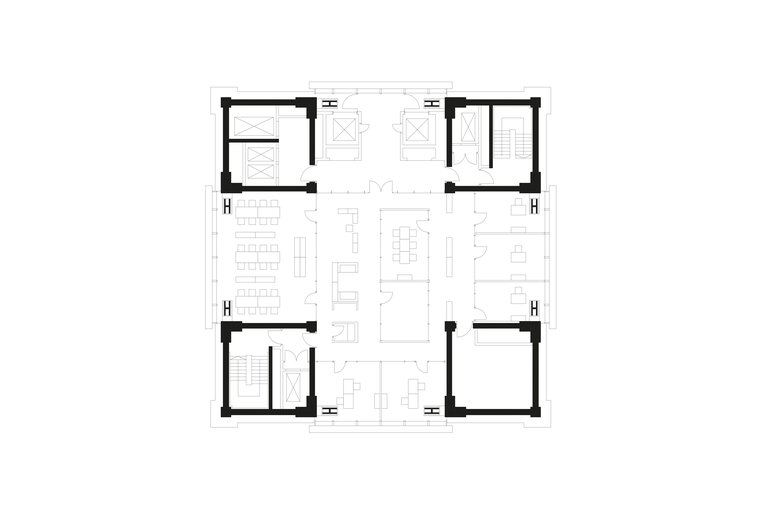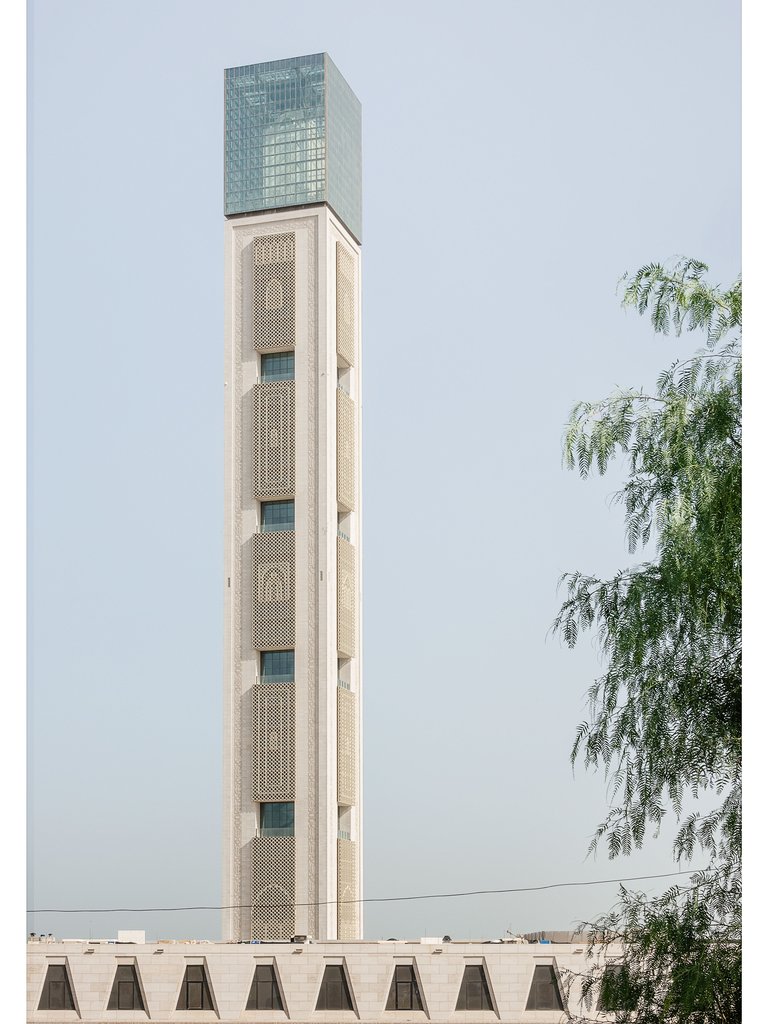 The structure of the tower's shaft and the façade can be seen as a multifaceted and symbolic shape that references the Koran and the principles underlying Islam – the Five Pillars of Islam. Some are clad with latticework featuring a restrained design known as mashrabiya, which acts as a shading element. Positioned between these decorated areas, and in notable contrast to them, are the glazed sections of the total of five viewing levels (sky lobbies).
They act as open halls, vantage points or places for visitors to linger. At the same time, they act as distribution concourses for the various different profane uses. As a hybrid high-rise, the minaret has a dynamic public role, e.g., it is home to a Museum of Islamic Art and History and boasts a viewing platform in its glasscovered tip. Furthermore, the tower also houses administrative functions and is home to a research center.
The large prayer hall with its central dome offers space for up to 35,000 worshippers and is characterized by a "forest" of tightly staggered columns, each 45 meters high. The broad surfaces of their capitals not only provide for spatial-acoustic measures, but also permit good ventilation and drainage of the roof surfaces.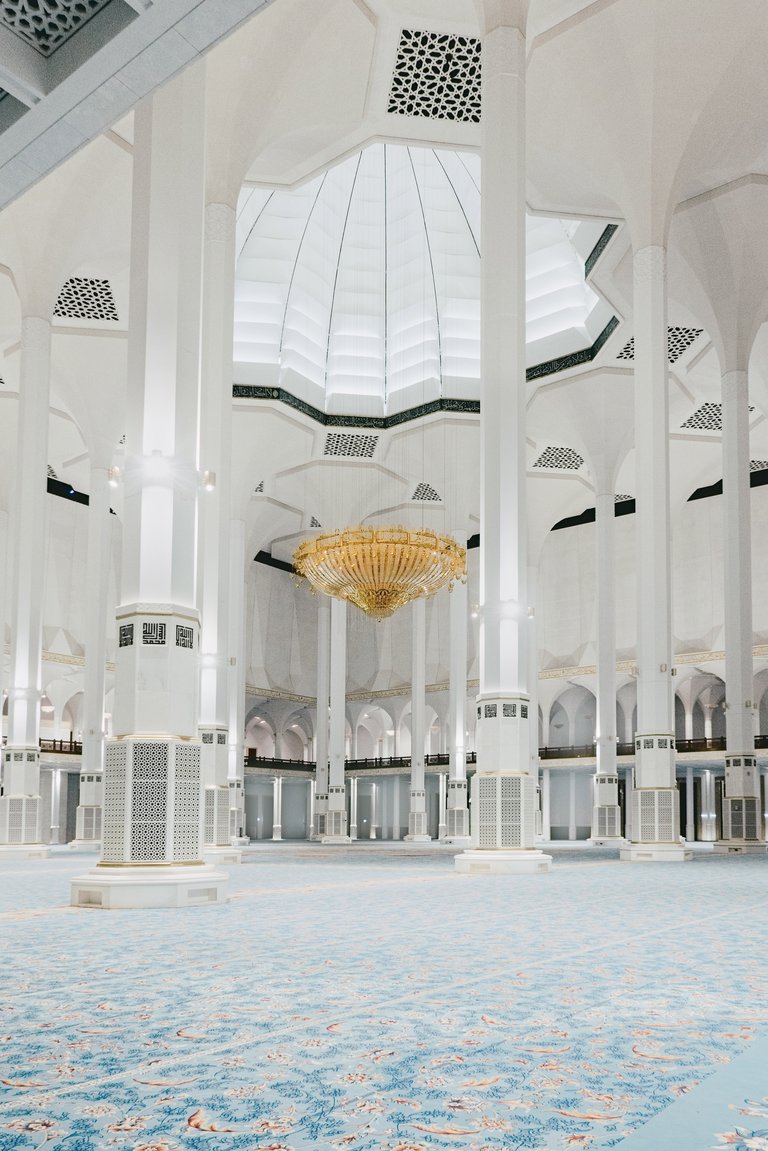 Alongside the prayer hall, the ensemble of buildings also comprises two large front courtyards and a 265-meter-high minaret, making this the highest building in Africa and thus an impressive urban and national landmark.
The complex – rather like the center of a town – includes shops, restaurants, museums and a cinema. The 600-meter-long building, which is oriented towards Mecca, is connected via an extensive park to a conference center to the south, a library and an imam school.
The Grand Mosque of Algiers pursues a lofty idea of connection: It combines Maghreb tradition with European Modernism. Now boasting 120,000 visitors a day, it is the cultural and religious heart of the city.
The 265-meter-high minaret is the ensemble's vertical anchor point – the lighthouse, so to speak, visible from afar. It looks out over an extensive religious and cultural quarter on the shores of the Bay of Algiers which surrounds the new building.
---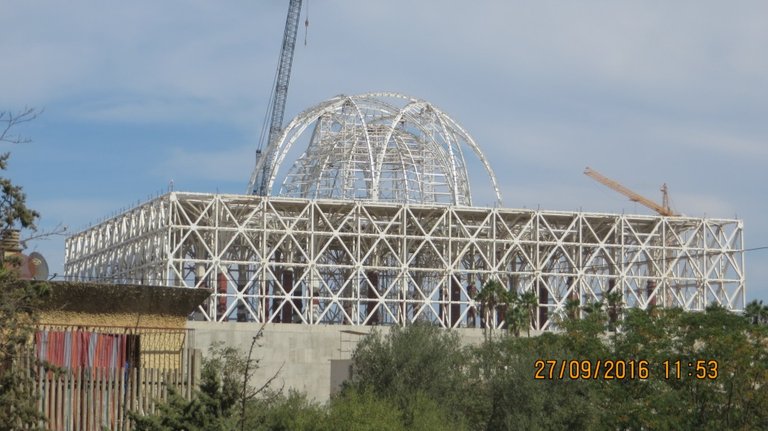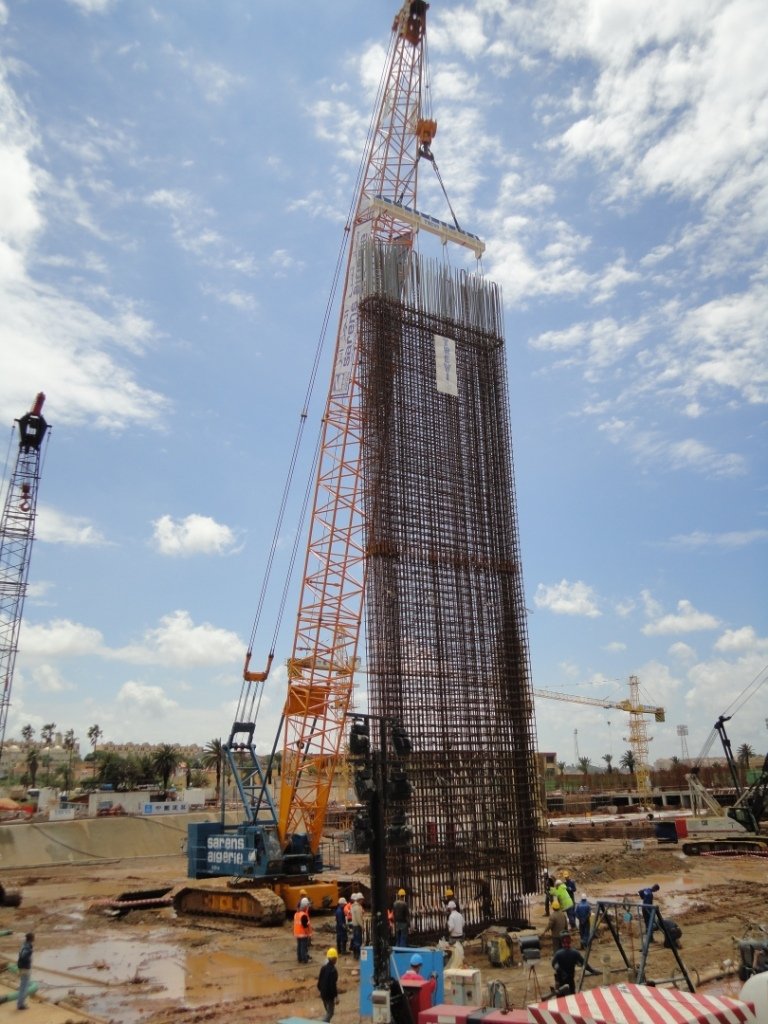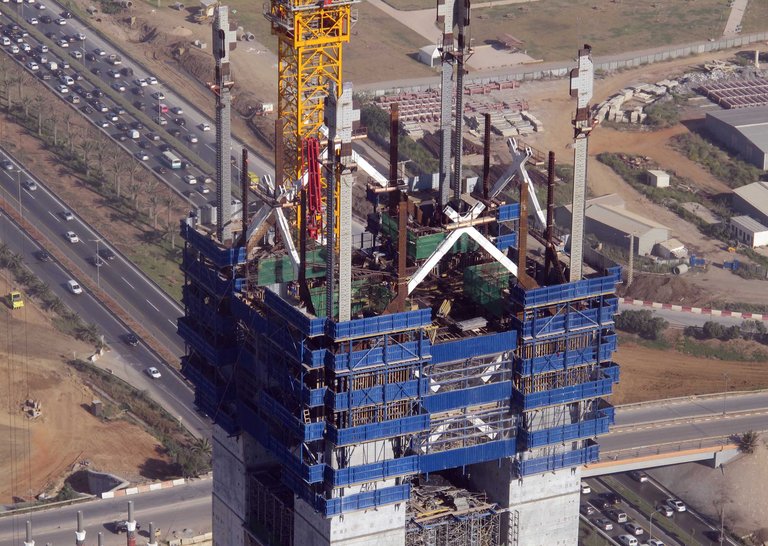 ---
Competition

2008, 1st prize

Completion

2020

Project type

Mosque, student dormitory, Koranic school, congress centre, museum, office and administration, fire station

Client

ANARGEMA

Architects

KSP Engel

Technical data

Volume: 1,768,150 m³
Gross Floor area: 358,200 m²

Awards

International Architecture Award 2021,
"Prix National d'Architecture d'Algérie" 2021,
Ernst&Sohn Engineering Construction Award 2022