Müller Reimann Architekten
We see tight budgets, difficult sites and complex specifications as starting points for a design process that leads to a unique solution for every project. Though we rigorously adhere to the planning requirements for every building, the quality of our architectural solutions lies in our accountability and expertise as architects.
Our mission begins with a precise assessment of the various specifications, which we then develop into a creative whole. Architecture is not an afterthought, but the fundamental, underlying concept that determines how a building will take shape based on abstract parameters. Our experience shows the growing significance of architecture in today's increasingly saturated real estate market. In an environment where the end user has a wide range of options to choose from, intelligent floor plan organization, superior design and quality implementation become crucial considerations and contribute significantly to a project's success.
Innovation becomes reality in the integration of new ways of living and working, and new economic, technical and cultural developments in the design process. For us, innovation is rooted mainly in the continued development and optimization of that which has stood the test of time. Our architecture respects context and history while maintaining its own identity. It does not confuse modernity with modishness. Designing within the given financial framework, we strive for sustainable solutions and workmanship of enduring quality. We see buildings as enduring works of architecture that should retain their commercial, technical, and aesthetic value while contributing to the culture at large.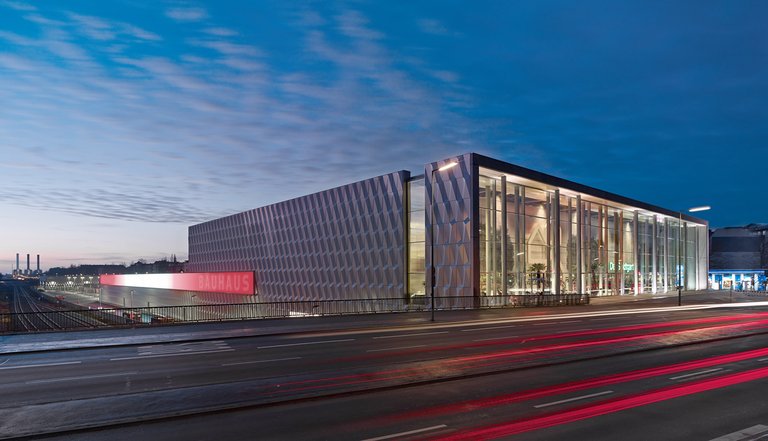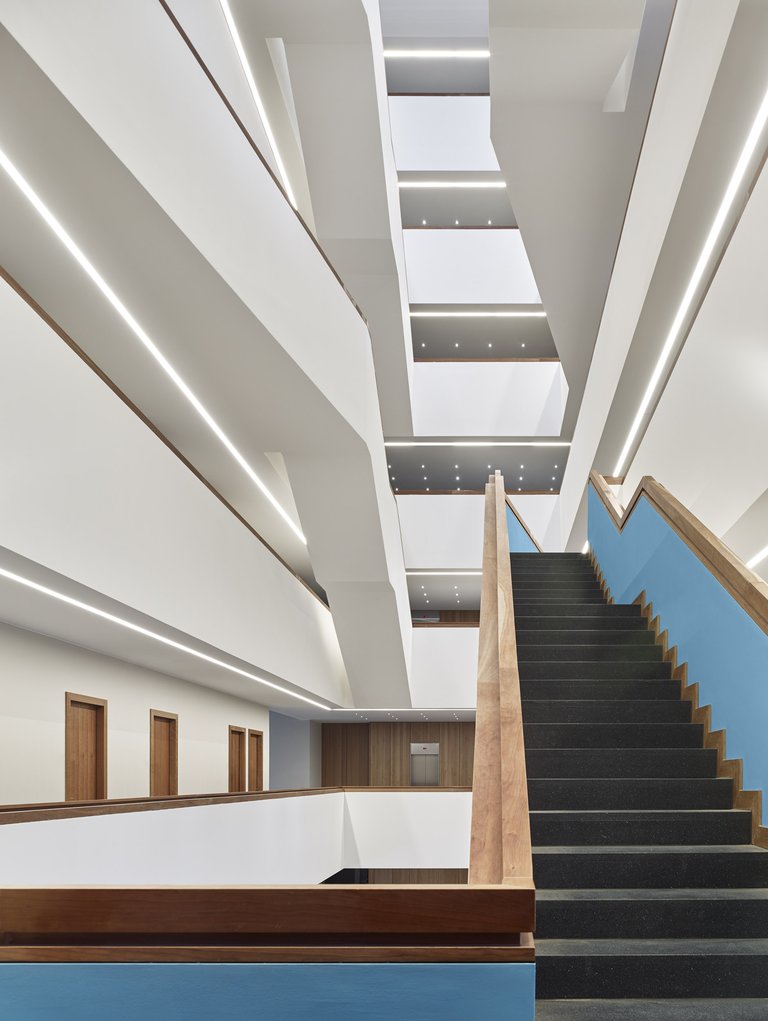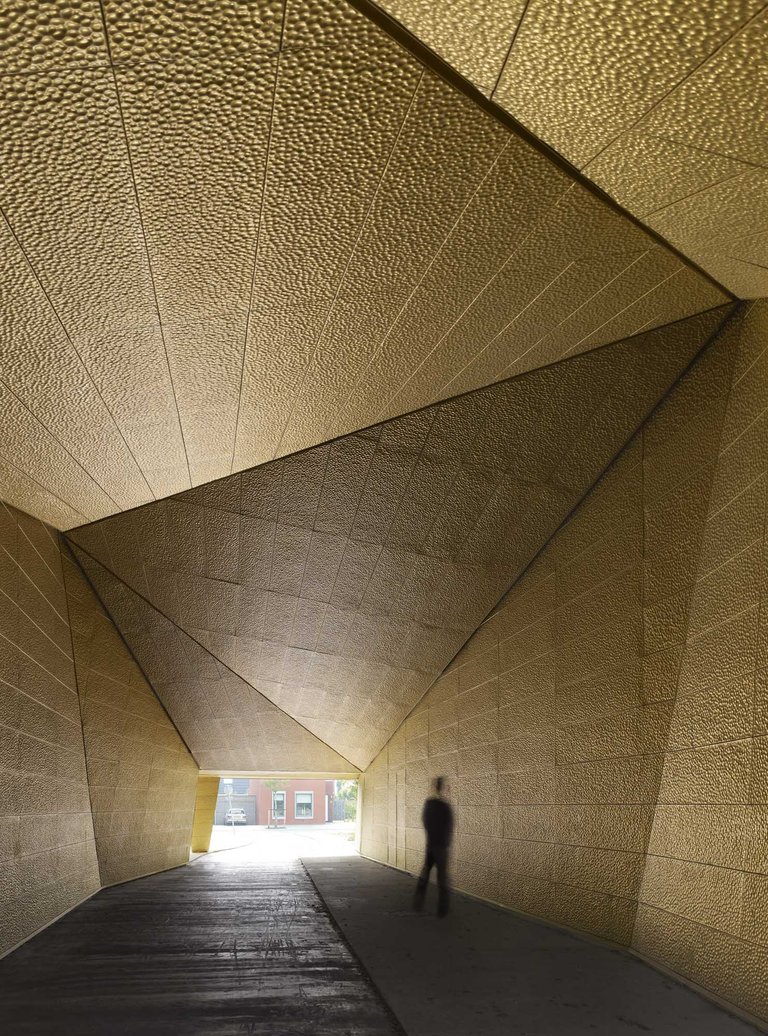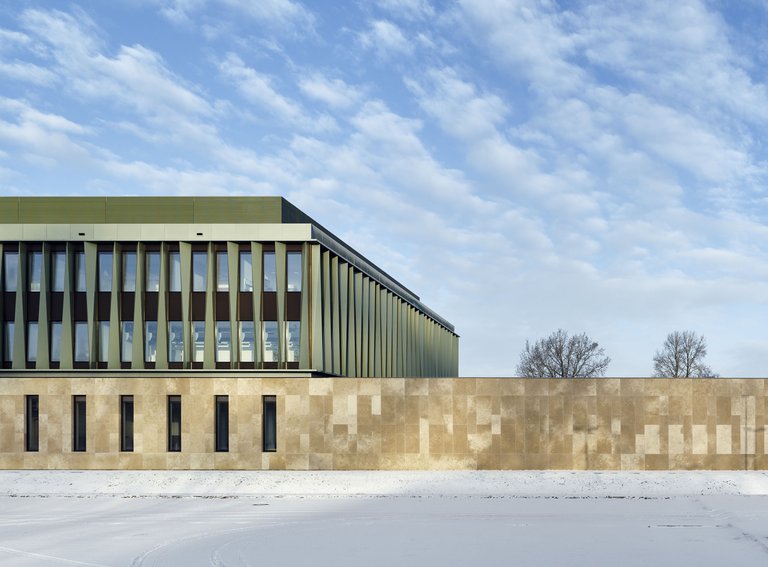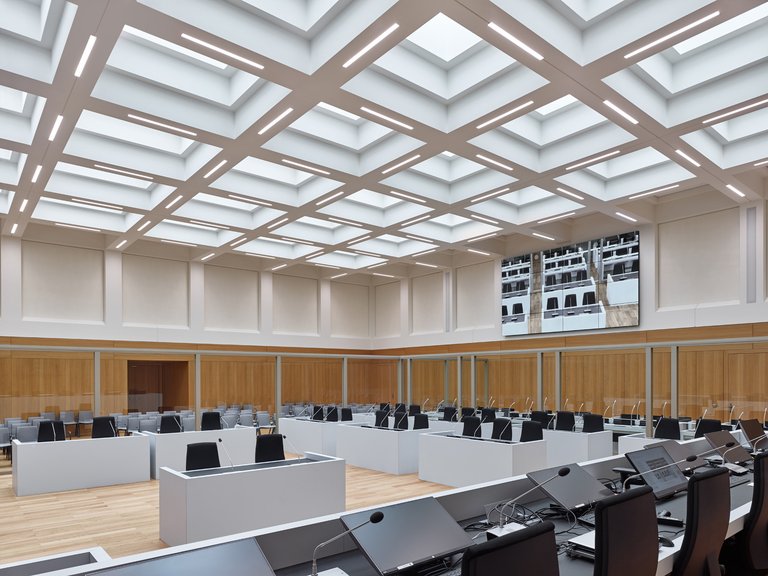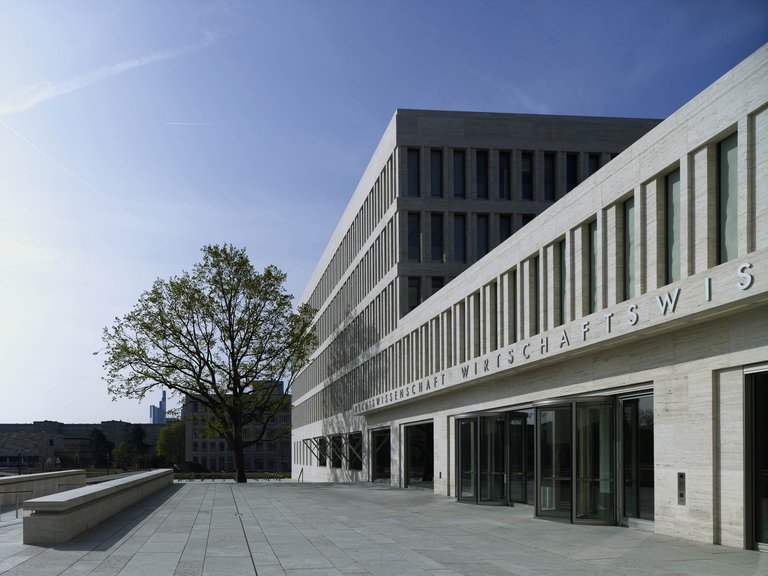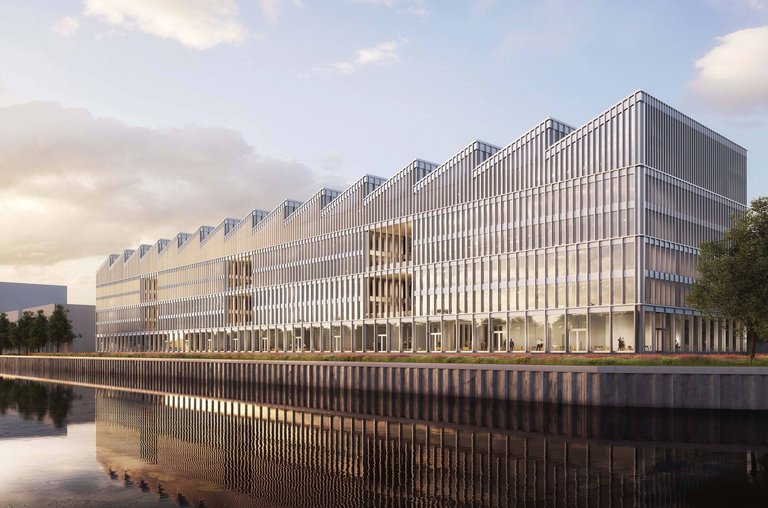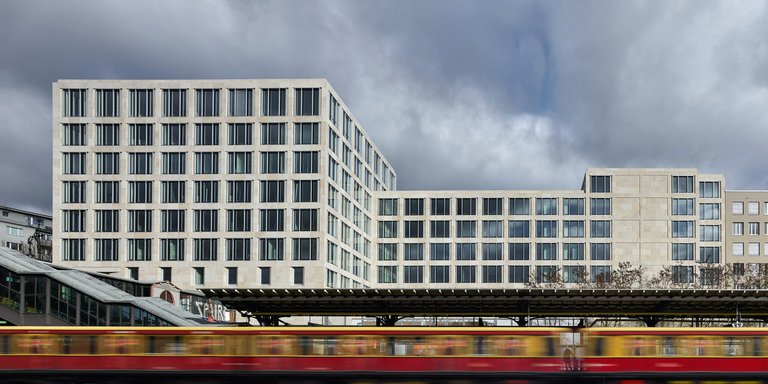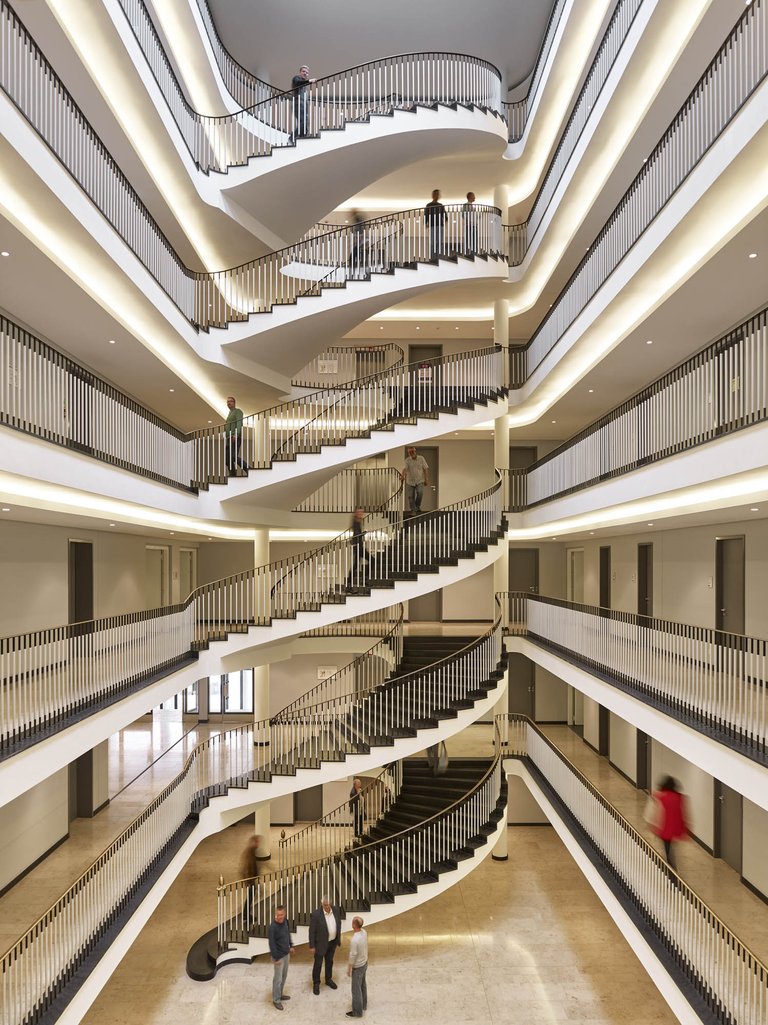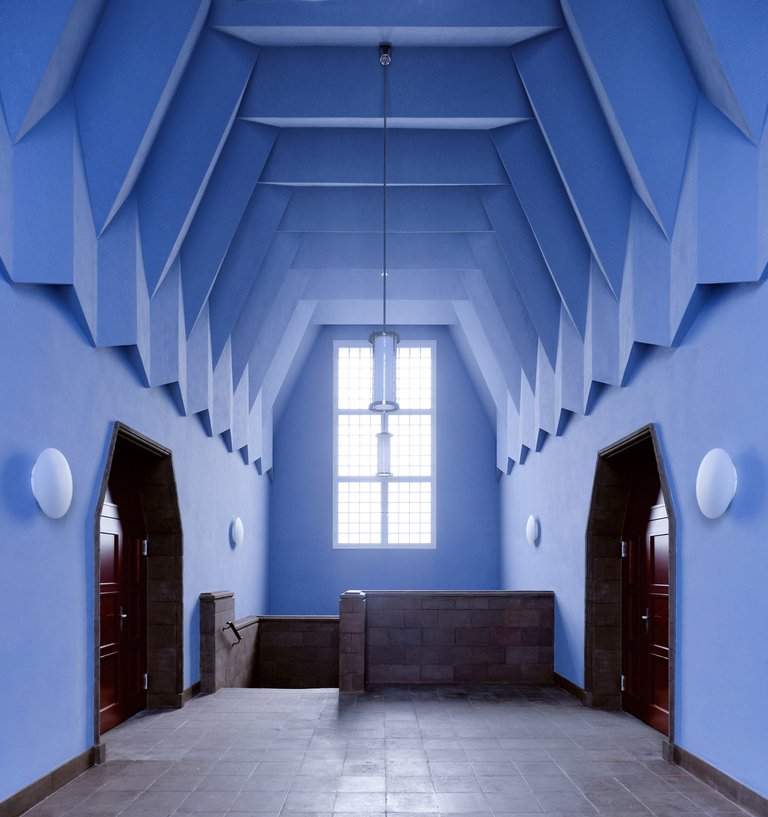 Partner:
Thomas Müller
Ivan Reimann
Regula Scheibler
Torsten Glasenapp
Thomas Müller Ivan Reimann Architekten was founded by the original partners in Berlin in 1988 and is now in an extended partnership with Regula Scheibler and Torsten Glasenapp. The firm works with a core team of 70 permanent staff members. The firm has won numerous competitions and has completed an array of distinguished building projects in Germany and abroad, many of which have been recognized with awards.
Their work includes urban planning and large-scale construction projects, detailed interior designs, conceptual exhibition design, as well as complex renovations and the restoration of heritage buildings. The firm offers both project supervision and design services with a fully-integrated consultant team. The architects also serve on various advisory boards and are involved in teaching and research.
Architectural validity, functionality, and economic viability, coupled with sustainable solutions, durability and quality of workmanship are the criteria by which we measure our success.
---