We are architects.
Well, not just architects.
Strategy consulting, urban planning and process optimisation play a central role at RKW. As specialists for the special situation and for the specific solution, we believe in discourse - among ourselves, with partners and clients. Our project teams are therefore carefully tuned to extraordinary tasks. As creative and innovative designers, we moderate and control the entire architectural process. We accompany and guide our clients through all classic service phases and beyond. This includes in particular economic thinking in the client's interest and the identification of alternatives and their consequences. The concentration of the most diverse specialist competencies ensures an integral project management that meets the requirements of each construction task both individually and comprehensively.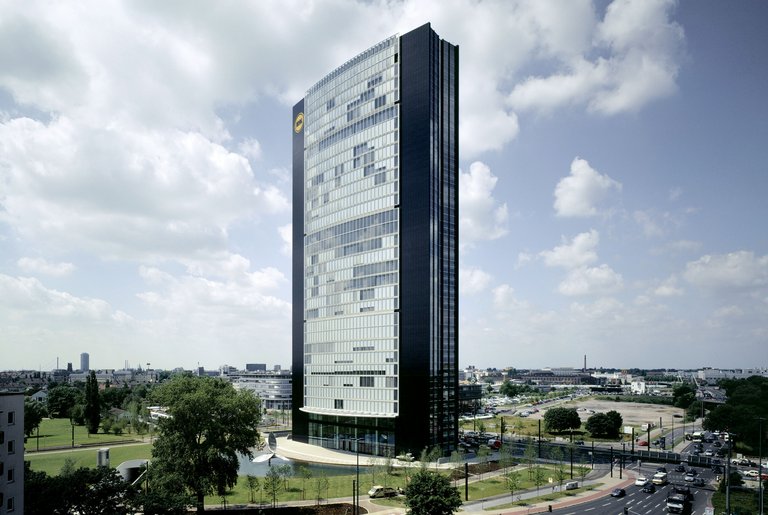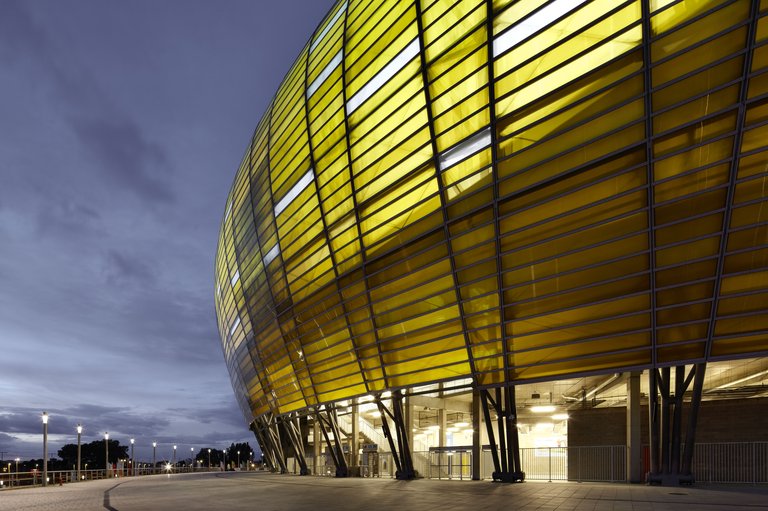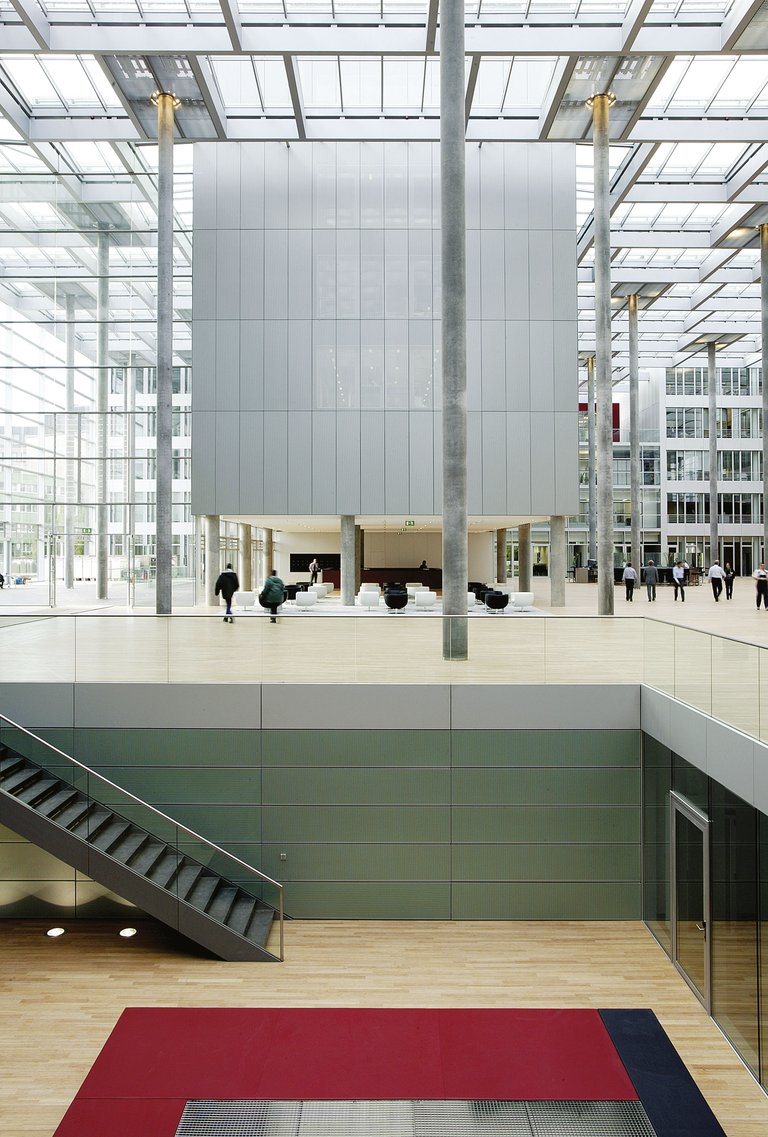 RKW Architektur + is one of the biggest architecture firms in Germany. Founded in 1950, it has grown continually and has developed into a leading player in many areas – in the construction of office, administration and residential buildings, in research and development projects in the industry or in the educational sector as well as in retail architecture. RKW Architektur + is not headed by one architect, but by nine – the partners, each one with his or her personal skills and experience. Together with around 420 employees from more than 25 nations, RKW offers private and public clients a comprehensive range of services in all classic service phases plus general planning, construction and quality management, BIM planning as well as project development, moderation, and consulting services. This triad of people and processes leading to successful projects is also the firm's motto: people – process – projects.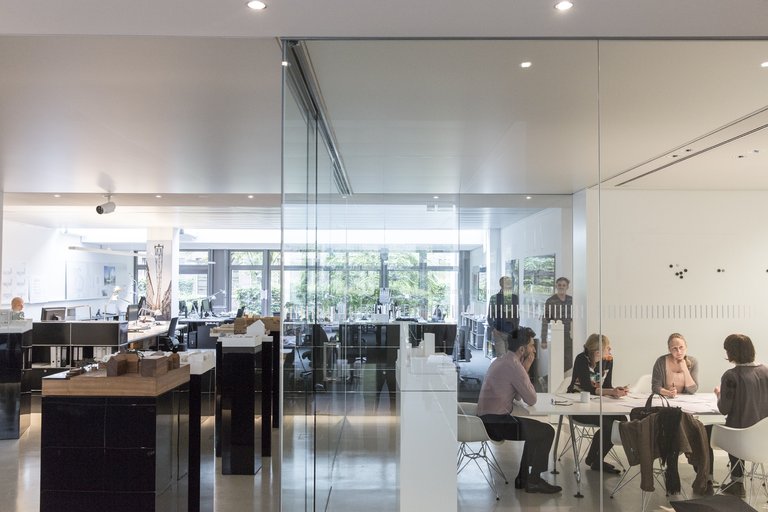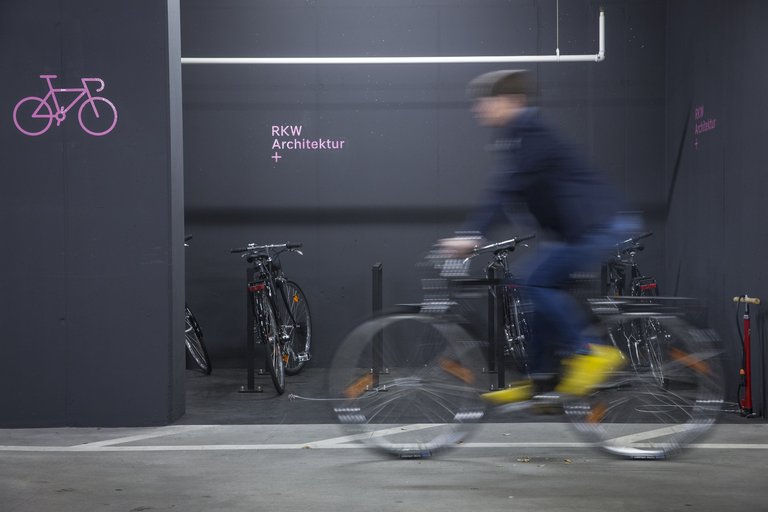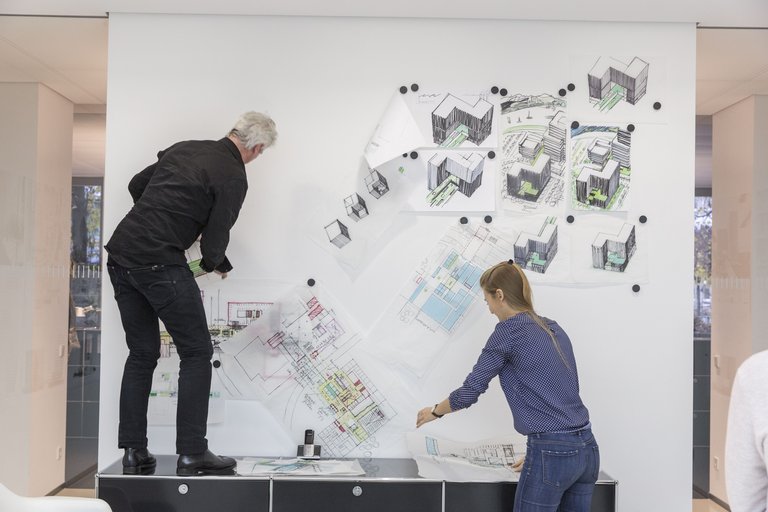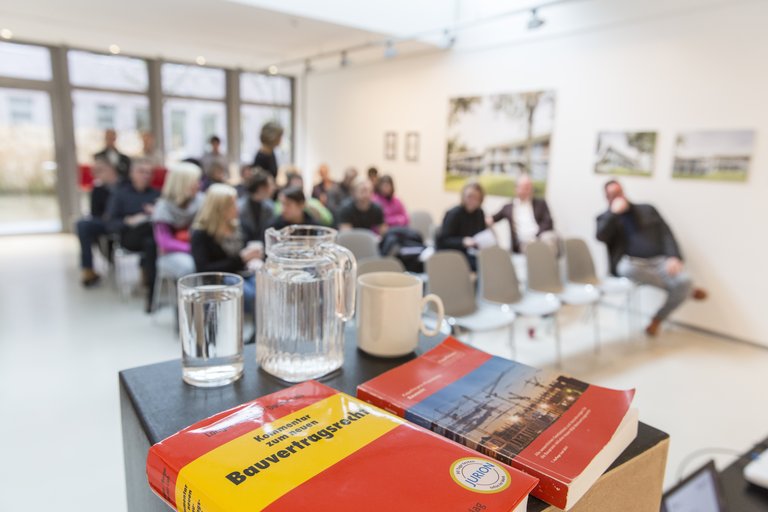 Studio

RKW Architektur +
Tersteegenstr. 30
40474 Düsseldorf
(further locations in: Münster, Berlin, Leipzig, Dortmund, München)

Contact

Natalie Bräuninger
Head of Press & Public Relations
phone +49 (0)211 4367—0
info@rkwmail.de

www

RKW Architektur +
www.rkw.plus