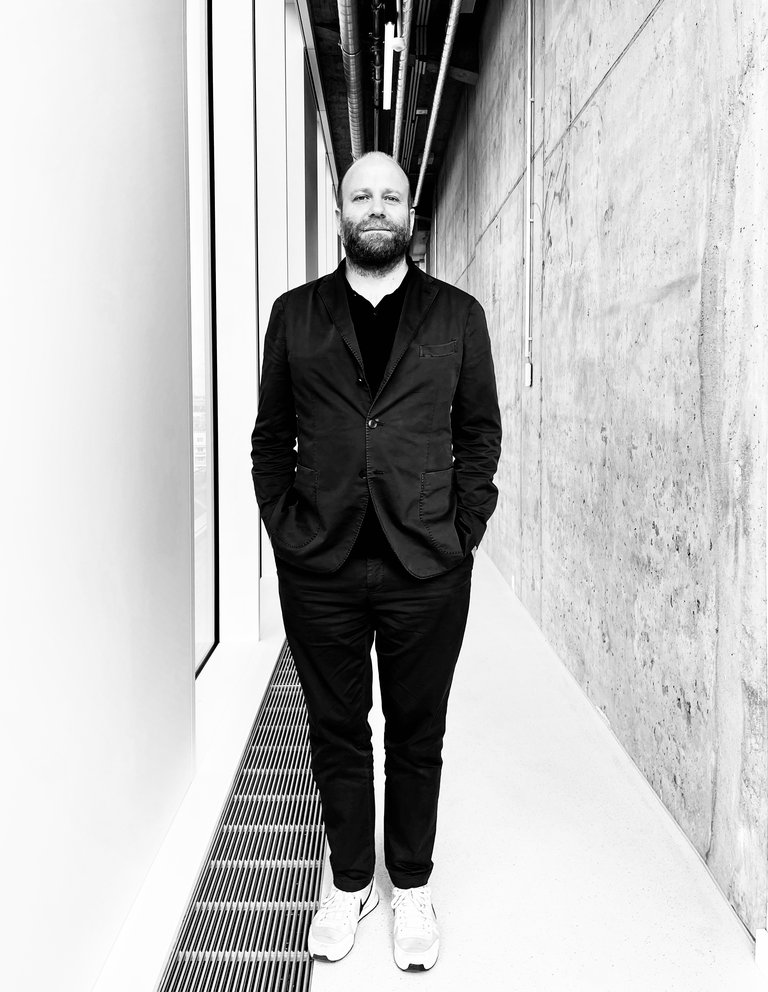 The architecture studio was founded in 2008 by architect Martin Jasper and has branches in Berlin, Buenos Aires and Vienna. The team works on projects all over Europe, Central and South America and the Caribbean. The cross-cultural and flexible way of working contributes a lot to the character of the office. In times of digitalization, JASPER ARCHITECTS creates places where people get together and spaces in which architecture can unfold its effects on its users and their life. Their portfolio includes various projects from interior design and building design to urban planning, all of which follow a common methodology: The projects adapt to the local milieu, history and context and the design concepts are developed from within a profound analysis and understanding of these parameters. In this way, JASPER ARCHITECTS creates architectures with a strong identity that relate to the local within a global view. This philosophy allowed them to win several architecture prices in the last year for their project UP! BERLIN.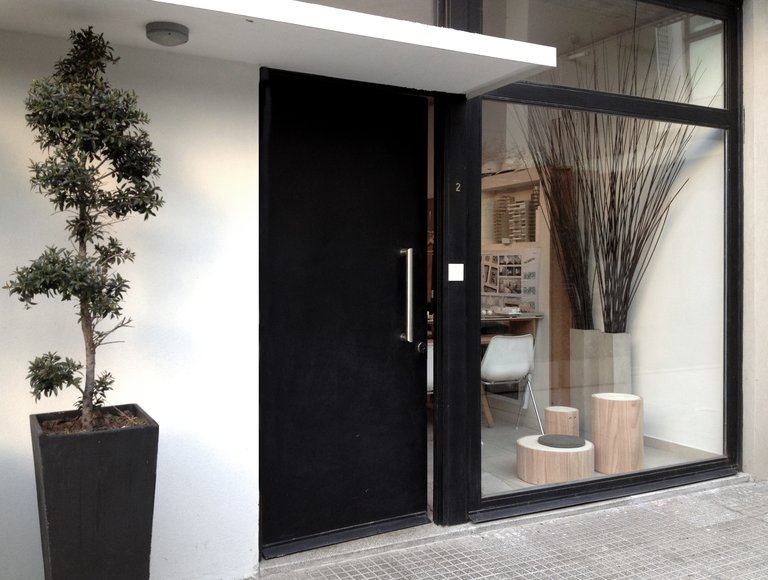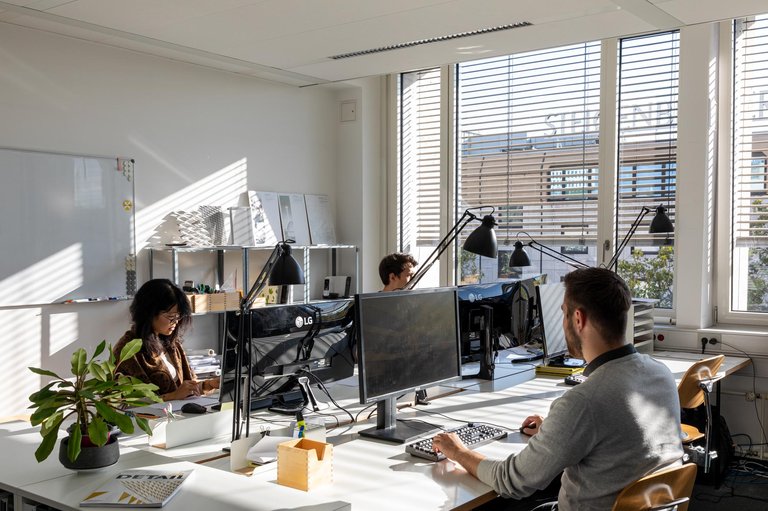 DESIGN APPROACH

RESEARCH BASED, ANALYTICAL, CONTEXT DRIVEN.

With over 12 years in the industry, our projects became renowned for their innovative design approach. Focused on a meticulous research on the unique parameters of each project's site and context, and the analysis of the specific programmatic and functional goals, we develop design solutions that attempt to push the envelope and go "beyond context".

PARAMETRIC UNDERSTANDING.

The geometries of our Buildings develop out of simple ideas of adaption of basic volumes defined by urban code, site geometry and geographical and functional parameters. They are modified by reacting to the project's contextual parameters. The modifications origin from analysis, and are measured and sized carefully, thinking the Building both from the exterior as well as from inside. Views from inside, natural lighting, solar irradiation, become fundamental design parameters. Paired with a game of repetition and variation, the results harmonize into complex, sculptural appearances.
INNOVATION AND DIGITALIZATION

The integration of state-of-the-art technology in the planning process and architecture itself has ever since been a focus at JASPER ARCHITECTS. With a playful and experimental approach towards technology, we have had the chance to explore the impact of digitalization in our field in numerous occasions. We differentiate three main fields of impact:

DIGITALIZATION OF THE PLANNING ENVIRONMENT

3D modeling, Building Information Modeling (BIM), 3D Printing, Laser Scanning, AI: we believe that digital technologies will continue to profoundly unfold their impact over the next decades in the planning process. At JASPER ARCHITECTS we are continuously updating our tools to the latest standards in the industry.

DIGITAL VISUALIZATION AND REPRESENTATION

Architects never had more tools at their disposal for communicating their ideas than today. JASPER ARCHITECTS created strategic partnerships with tech developers to always deliver state-of-the-art solutions and give our clients the best experience: Photorealistic Renderings and Animations, Real Time Visualization, Virtual Reality and Augmented Reality are firmly integrated into our planning process.

MERGING OF PHYSICAL AND VIRTUAL SPACE

Our physical space is merging with our digital environment. With the capabilities of IoT, real time data recollection and digital interfaces, Architecture itself becomes an interface, capable of communicating with and reacting to the user. At JASPER ARCHITECTS, we the work together with leading companies in the tech field that create and apply technological integration.Throughout the years and several collaborations, we built up partnerships with companies such as Space OS, GANNACA Think Tank, Sketch VR, modelo.io, Real 5D.
---

Studio

JASPER ARCHITECTS

Rankestrasse 5-6
10789, Berlin
GERMANY

Godoy Cruz 1577 4A
D1414DLS Buenos Aires
ARGENTINA

Contact

Martin Jasper,
Caterina Vittori (Argentina),
Dennis Trutty (Germany)

www