Realising buildings in harmony with people and the environment is a great task. We help you to fulfill this task optimally. Because we free you up to concentrate on what really matters. Because we are already thinking about the developments of tomorrow on your behalf. Because we ensure that your projects really move forward. And because we put your needs at the heart of everything we do.
This allows us to develop specific solutions for your challenge – without losing sight of the big picture. We start by listening carefully to what you have to say. We look forward to hearing from you.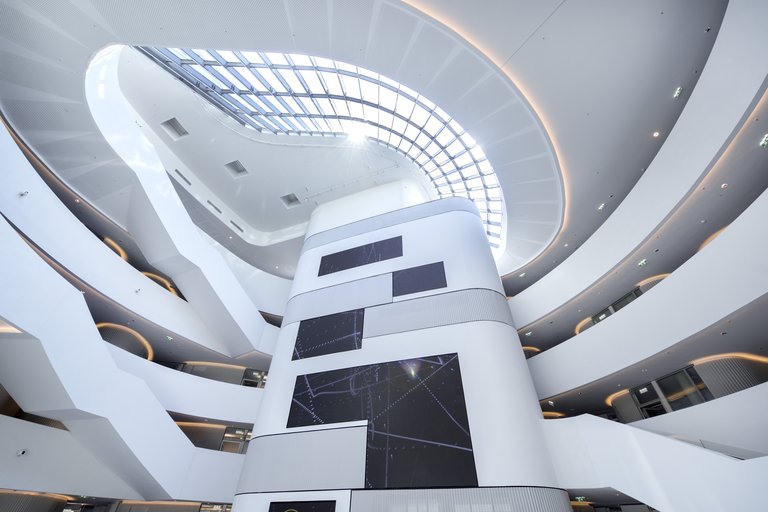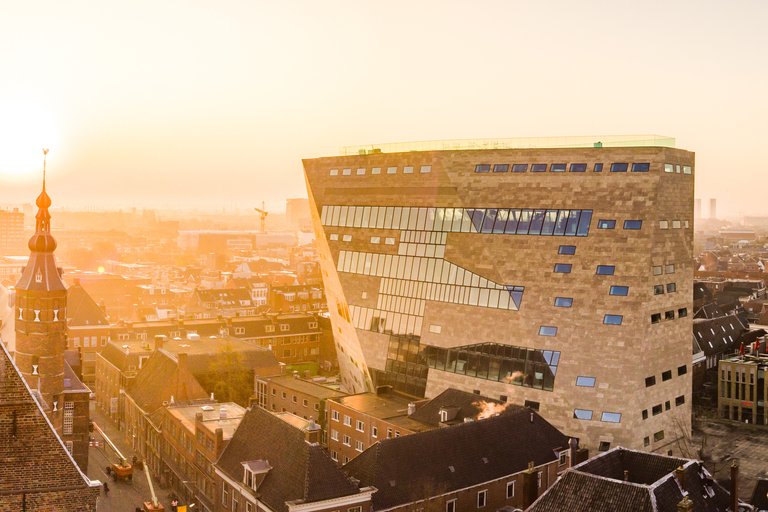 Since 1863, GEZE has been operating as a successful, global family business offering products, system solutions and services for doors and windows.
GEZE networks involve everyone in all the phases of the building life cycle and achieve outstanding results with thorough industry and specialist expertise. Together with its customers, GEZE joins projects at an early stage and provides long-term support to drive forward building development. GEZE offers modern, innovative door and window technology that makes buildings more liveable. Stable and yet dynamic, GEZE helps shape new trends, developments, and markets.
Over 3,154 people work for GEZE worldwide, with production locations at the headquarters in Leonberg, China, Serbia, and Turkey. With 37 subsidiaries all of the world, the company stays close to its customers and offers excellent service on site.
GEZE employs around 1,200 people at its main site in Leonberg. This is the where our international headquarters are located, including development, manufacturing, distribution and administration. GEZE has six branch offices in Germany.
---
Company

GEZE GmbH
Reinhold-Vöster-Straße 21-29
71229 Leonberg
Germany

Contact

phone: +49-7152-203-0
info.de@geze.com

www