Telluride Architektur (former HDR Germany)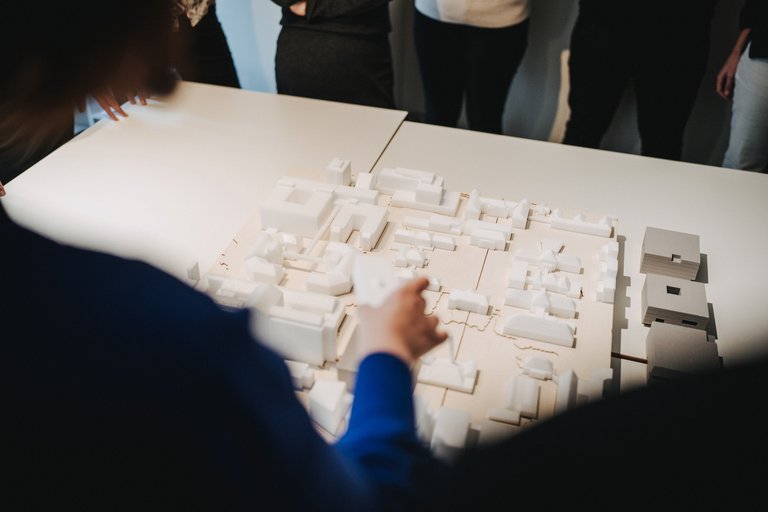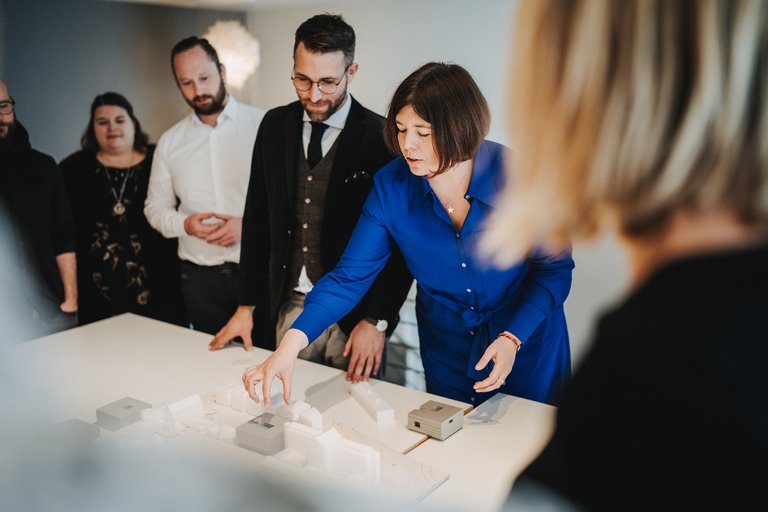 In February 2023, HDR GmbH is separated from HDR Inc. and operates now as an independent architecture firm. This is a further step in a long process with the aim of focusing on the European market with the valuable experience gained from international cooperation. The company remains in partnership with HDR Inc. and will continue to collaborate with HDR in the future.
As part of this change, HDR GmbH is renamed to Telluride Architektur GmbH. We are an interdisciplinary community of creative thinkers, doers and specialists. Located in Berlin, Düsseldorf and Munich, our team of 150 employees continues to design, builds and consults unique environment in the fields of health, research and education throughout Europe.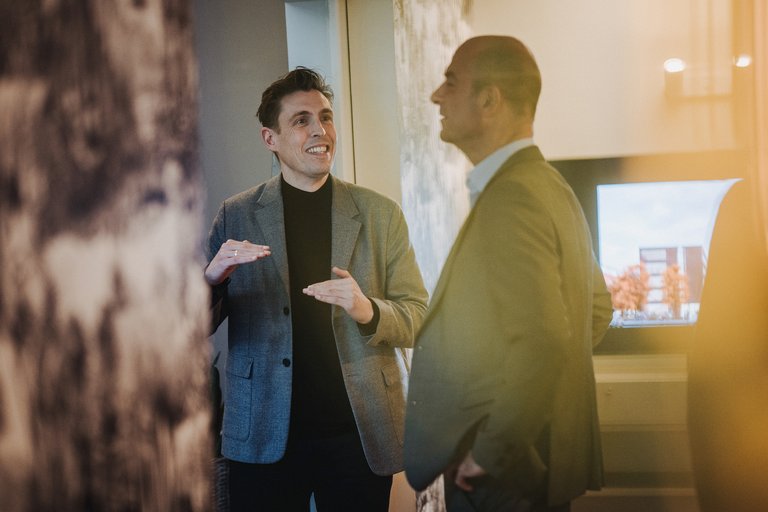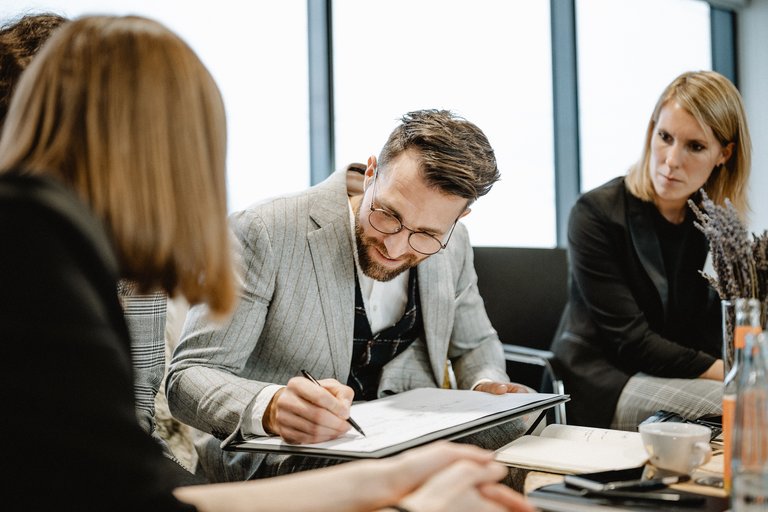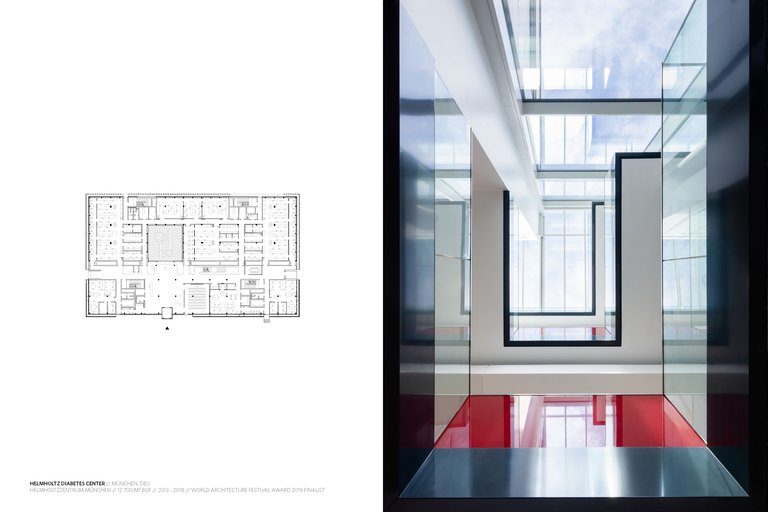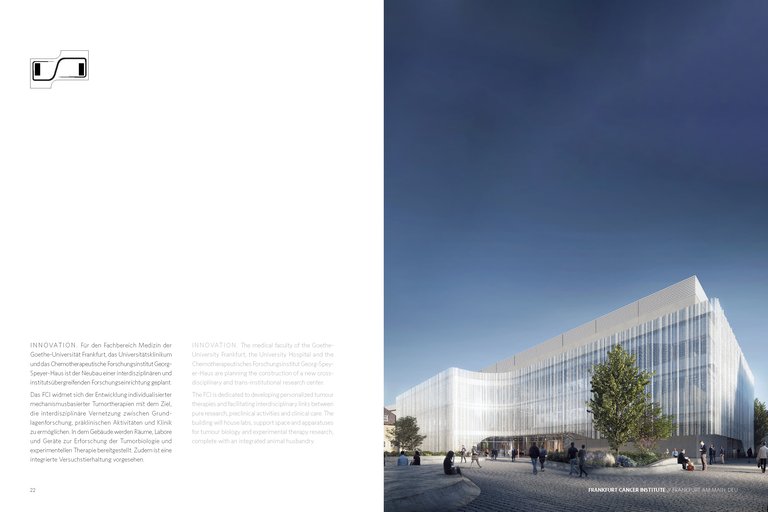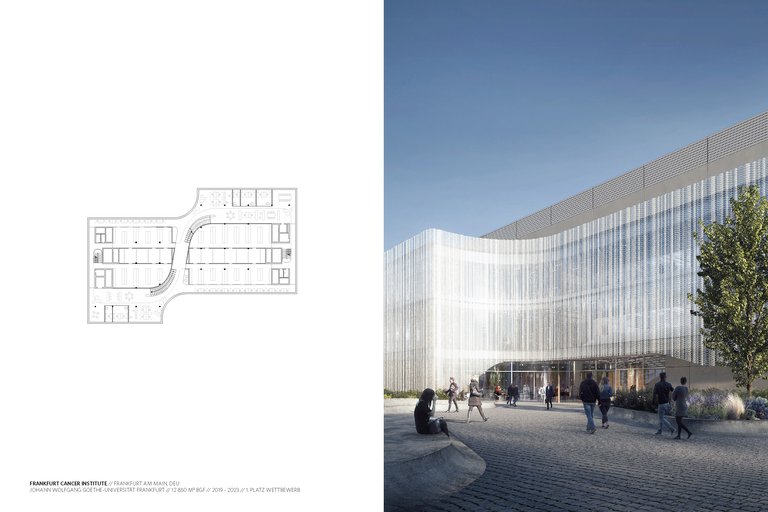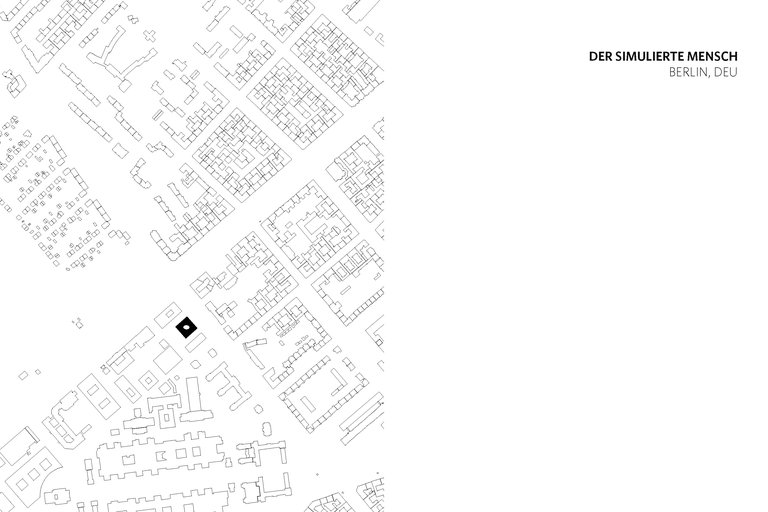 We
...want to play a formative role in the architectural landscape of Europe with quality, innovation, excellence and passion.
As a global architectural practice, we want to constantly adapt our company to the changing requirements of the market. We have continued to grow together in Germany and are focusing our efforts in order to be able to operate more dynamically on the German and European markets in the future. Together with our teams in Berlin, Munich and Düsseldorf, we are taking this path to strengthen our organisation and develop our offices into places of excellence, innovation and quality. We look forward to further developing the good and trusting cooperation with our clients, partners and experts and look to the future with bright eyes.
Studio

Telluride Architektur GmbH

Josef-Gockeln-Straße 10, 40474 Duesseldorf
Schillerstraße 23a, 80336 Munich
Geneststraße 5, 10829 Berlin
Germany

Contact
www
Social Media