The engineering office was founded in 1957 by Dipl.-Ing. Werner Abelein in Munich as an office for structural engineering.Since then, the company has been family-owned and is now managed by the owners Dr. Dirk Jankowski, Prof.-Dr. Norbert Gebbeken, Dr. Hermann Poll and Martin Fischnaller. In 2017, AJG Ingenieure celebrated its 60th anniversary.
With our experienced structural engineers, approval engineers, fire protection designers, experts and consulting engineers, we combine all specialist areas into a holistic view of complex tasks.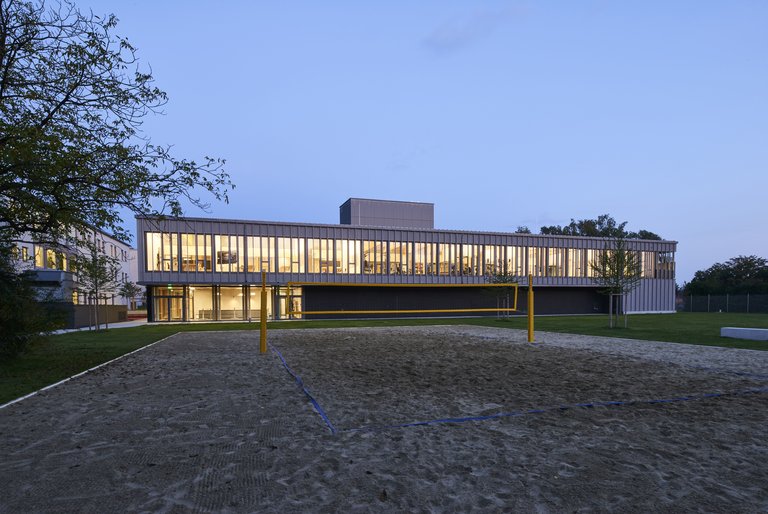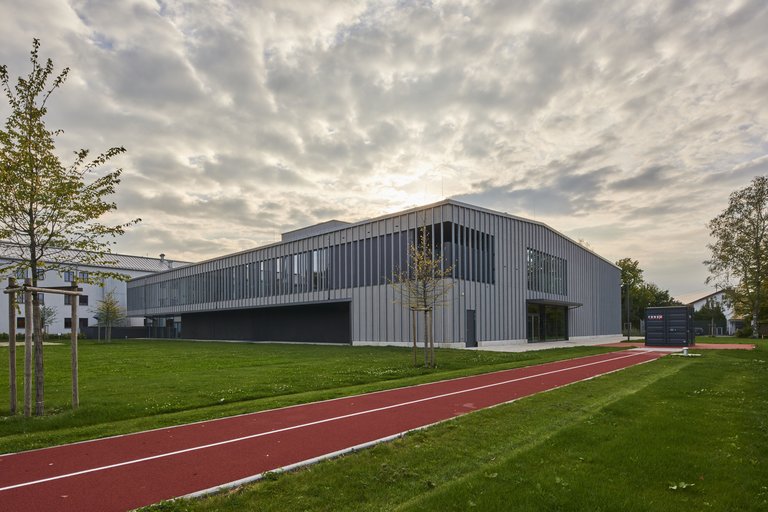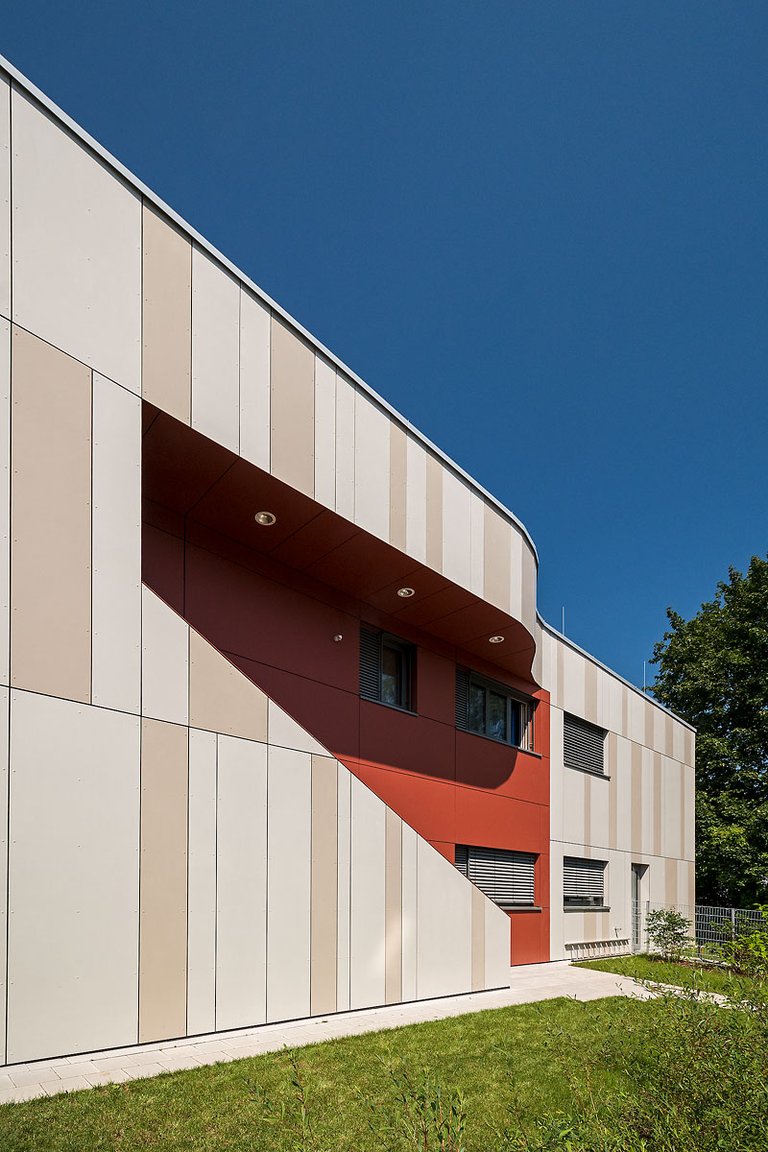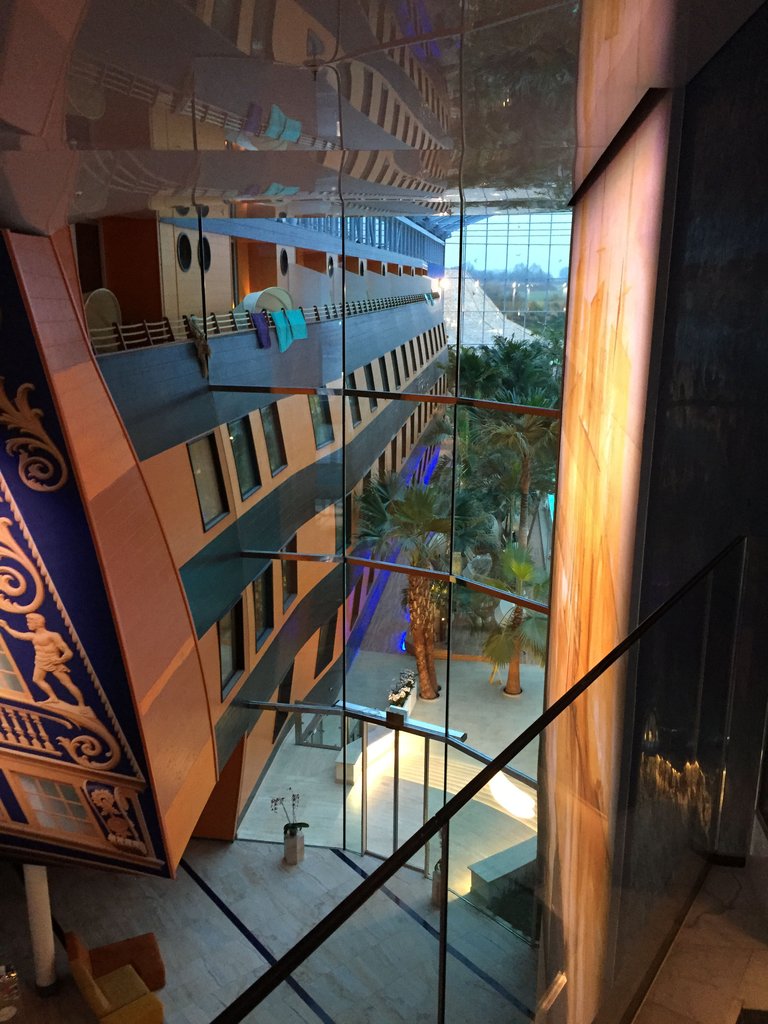 Sustainability is our primary goal, both in the office and in the projects. We attach great importance to sustainable and innovative approaches in the solution of our tasks, for the optimal use of available resources. In doing so, we take a holistic view of our buildings, from the initial idea through to their use and the end of their service life. We follow this approach from the first sketch of an idea to internal processes in order to realise not only ecologically sustainable buildings, but also an ecologically sustainable way of working.
*) Publication: N. Gebbeken, T. Döge: Explosion Protection – Architectural Design, Urban Planning and Landscape Planning, International Journal of Protective Structures, Vol. 1(1), 2010.
Special knowledge:
Dynamics / Blast protection
AJG provides special knowledge in dynamics, protection against earthquakes, impact and blast. The images show 3D simulations of the propagation of blast waves, indoor and outdoor*). These simulations can be used to optimize the shape and structure of buildings that are particularly worthy of protection.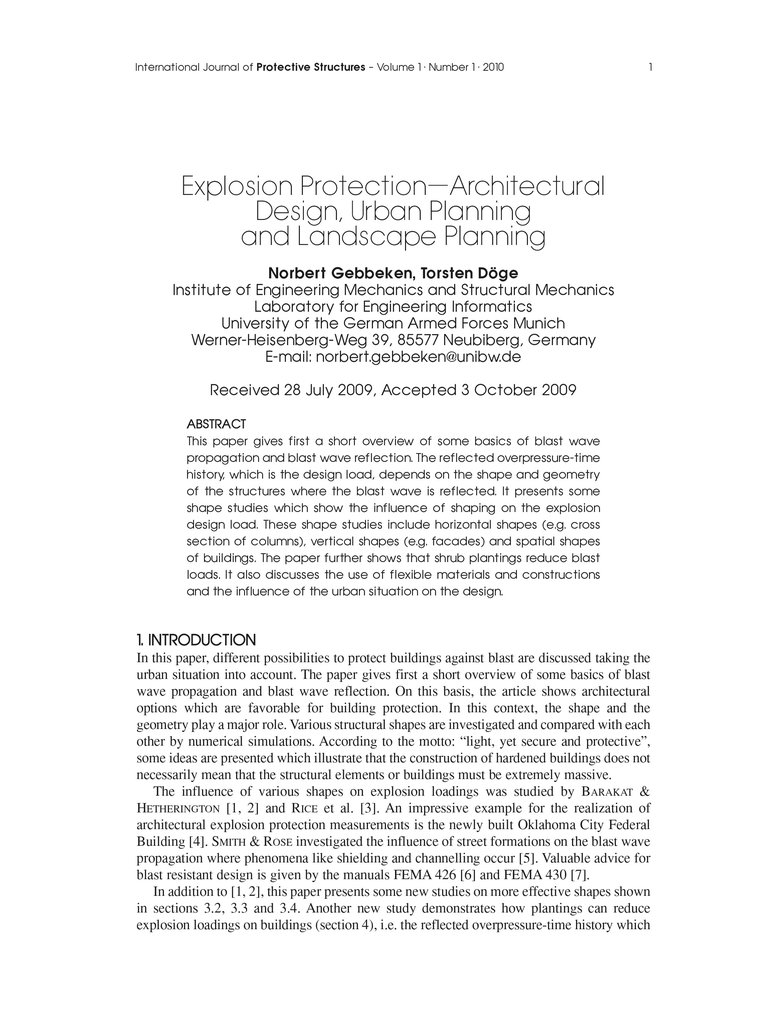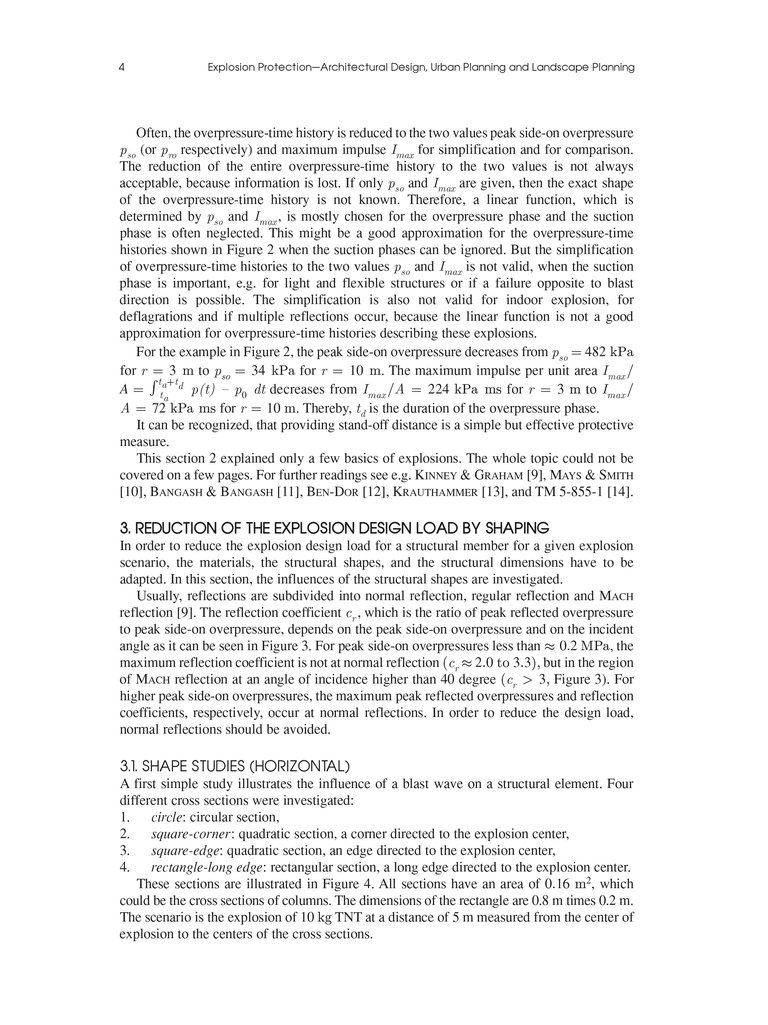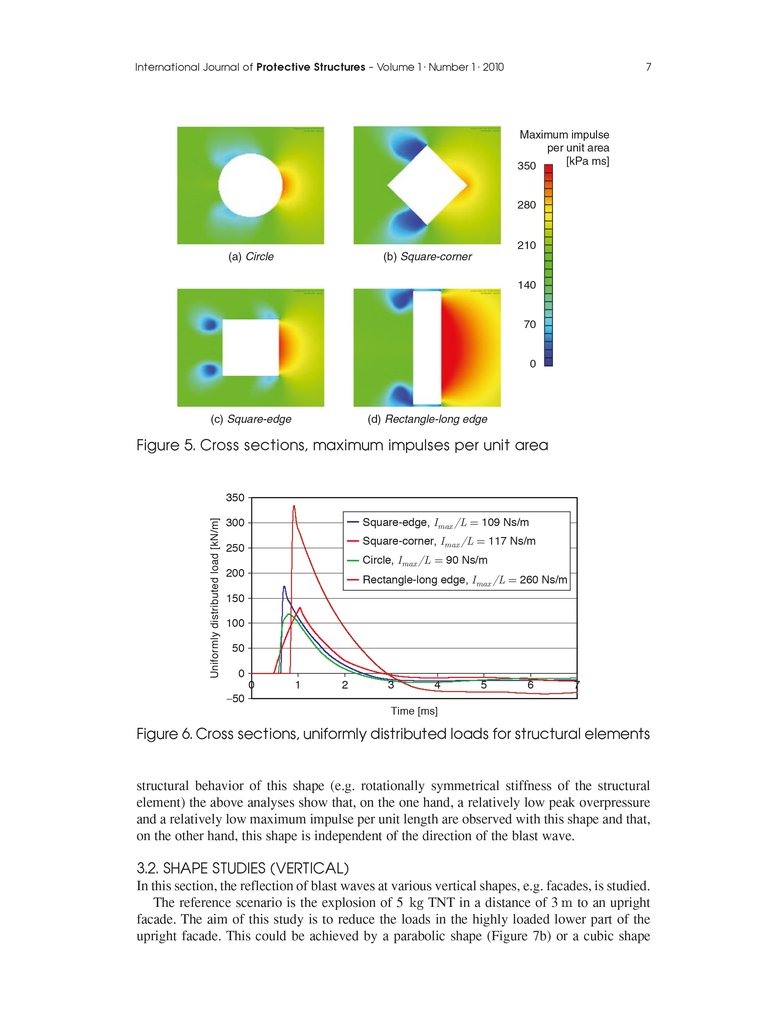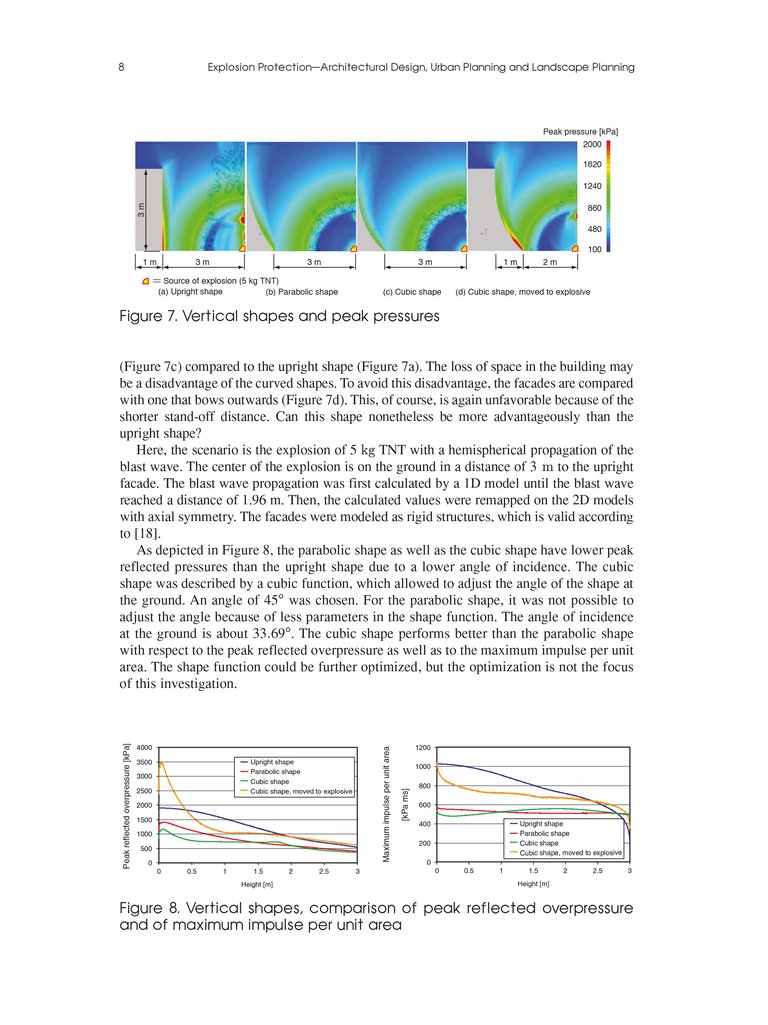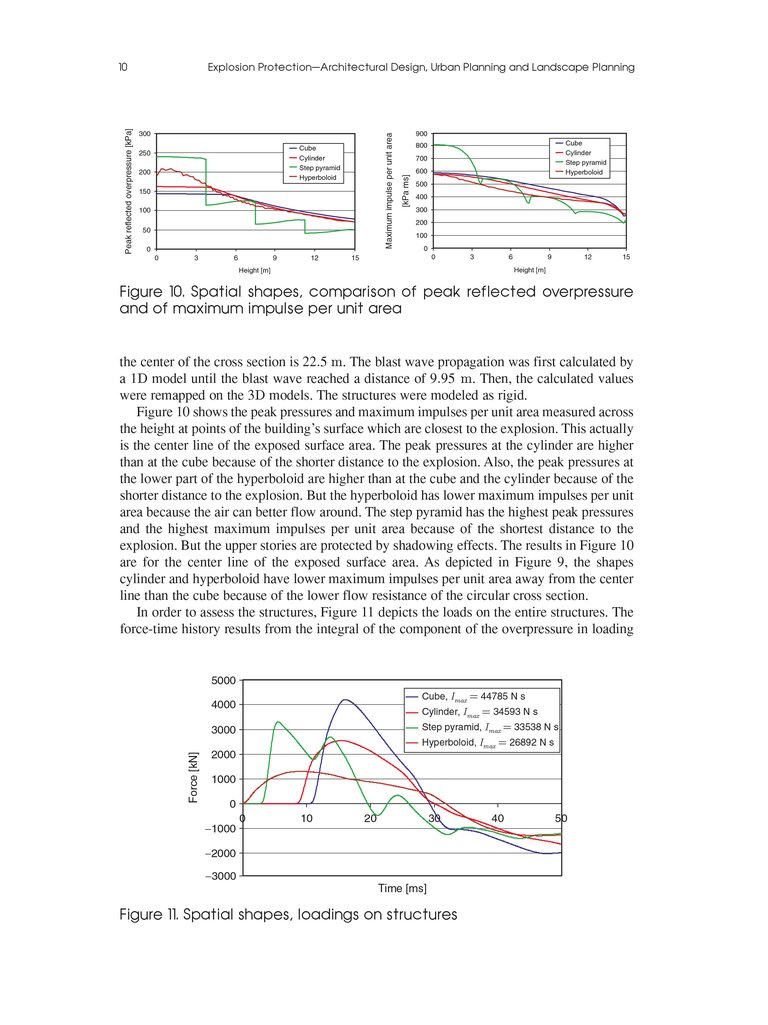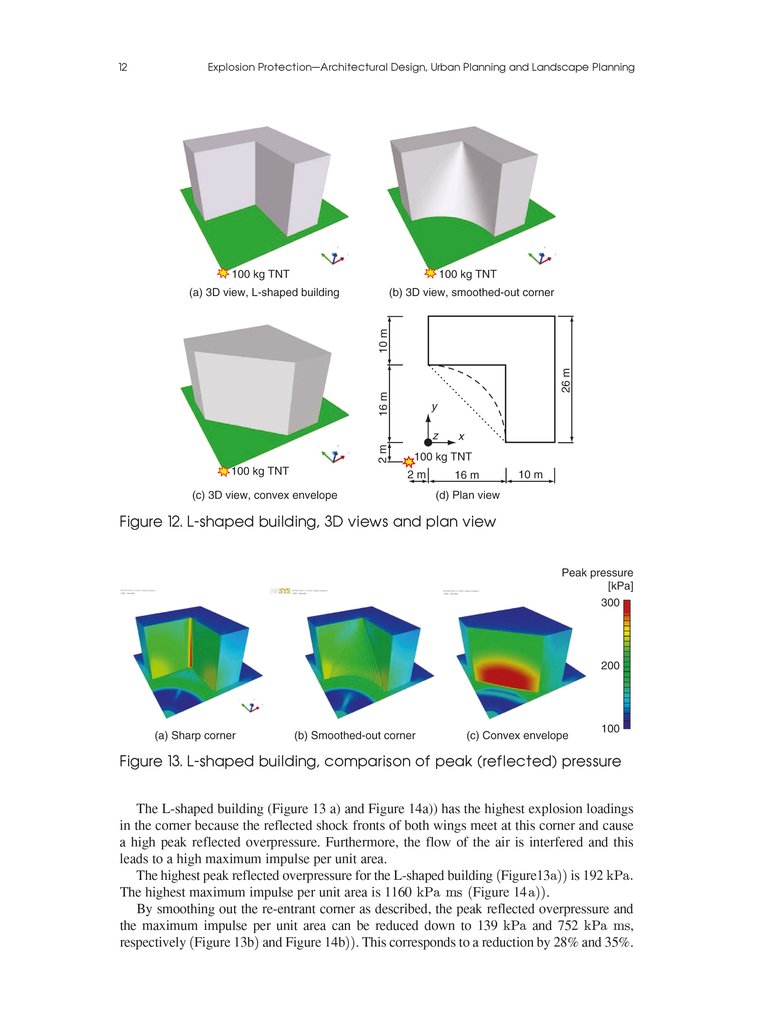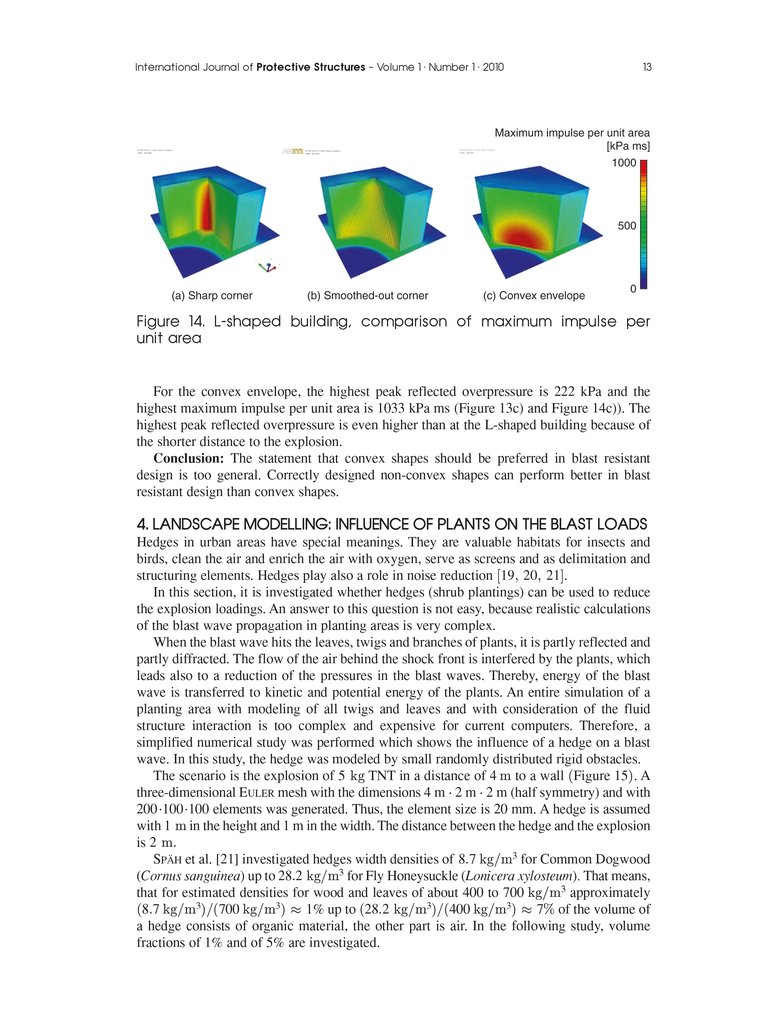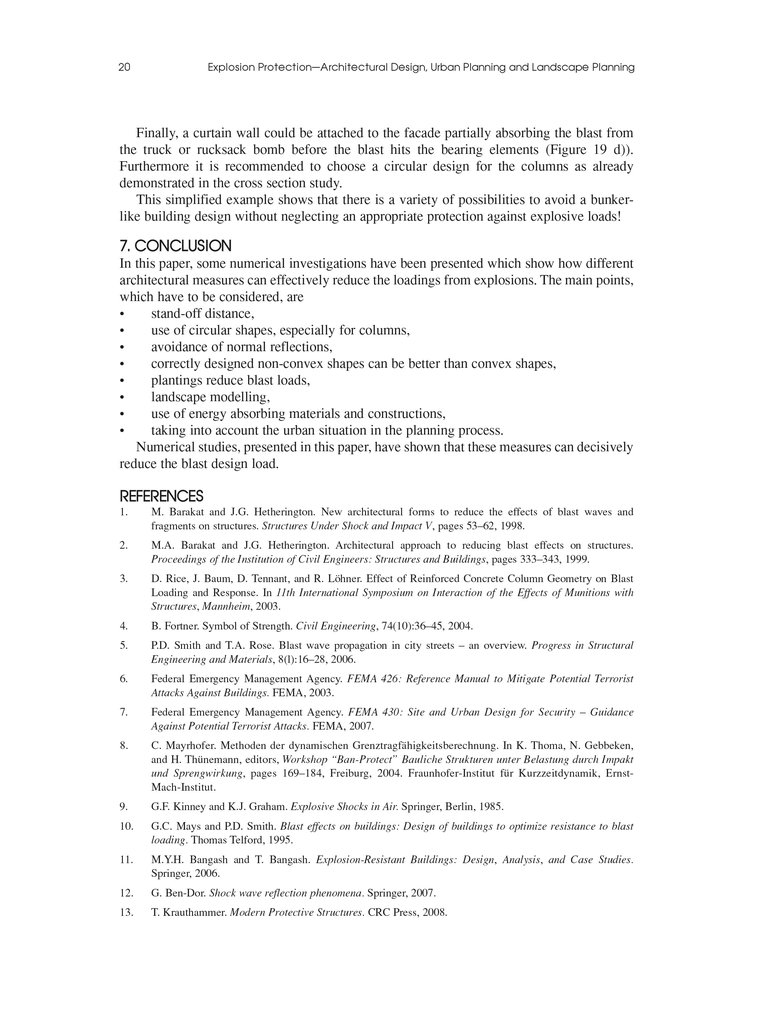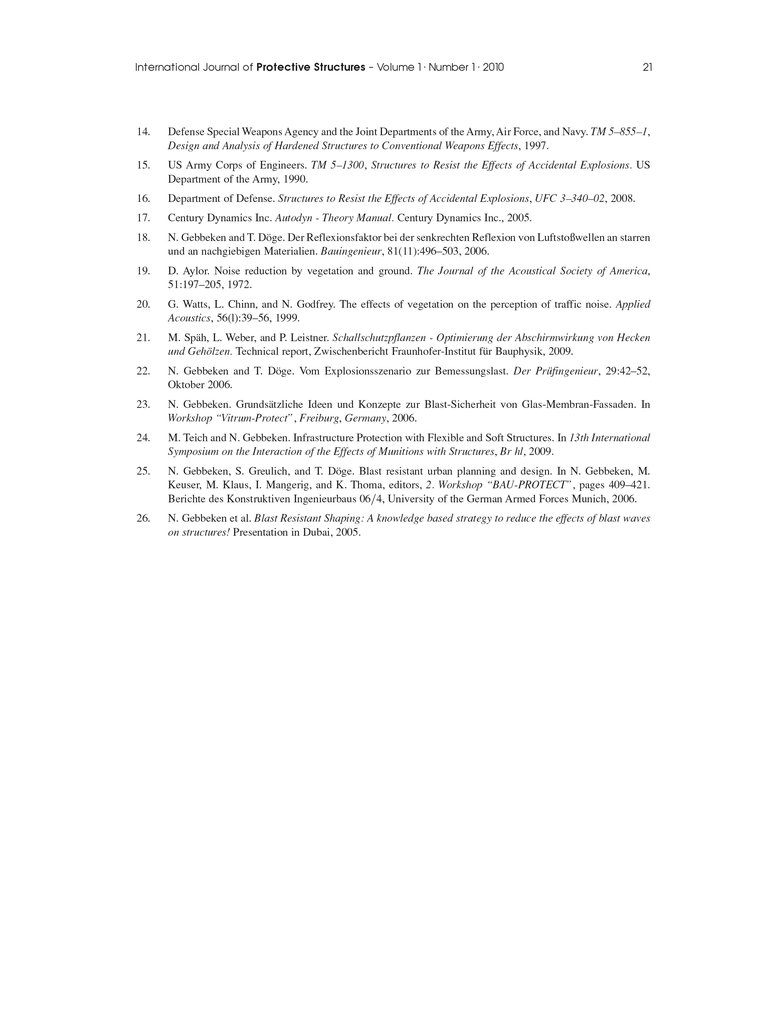 Studio

AJG Ingenieure GmbH
Konrad-Zuse-Platz 1
81829 München

Contact
www